About the Venue - Lion's Head Tavern
Jan 20, 2020
About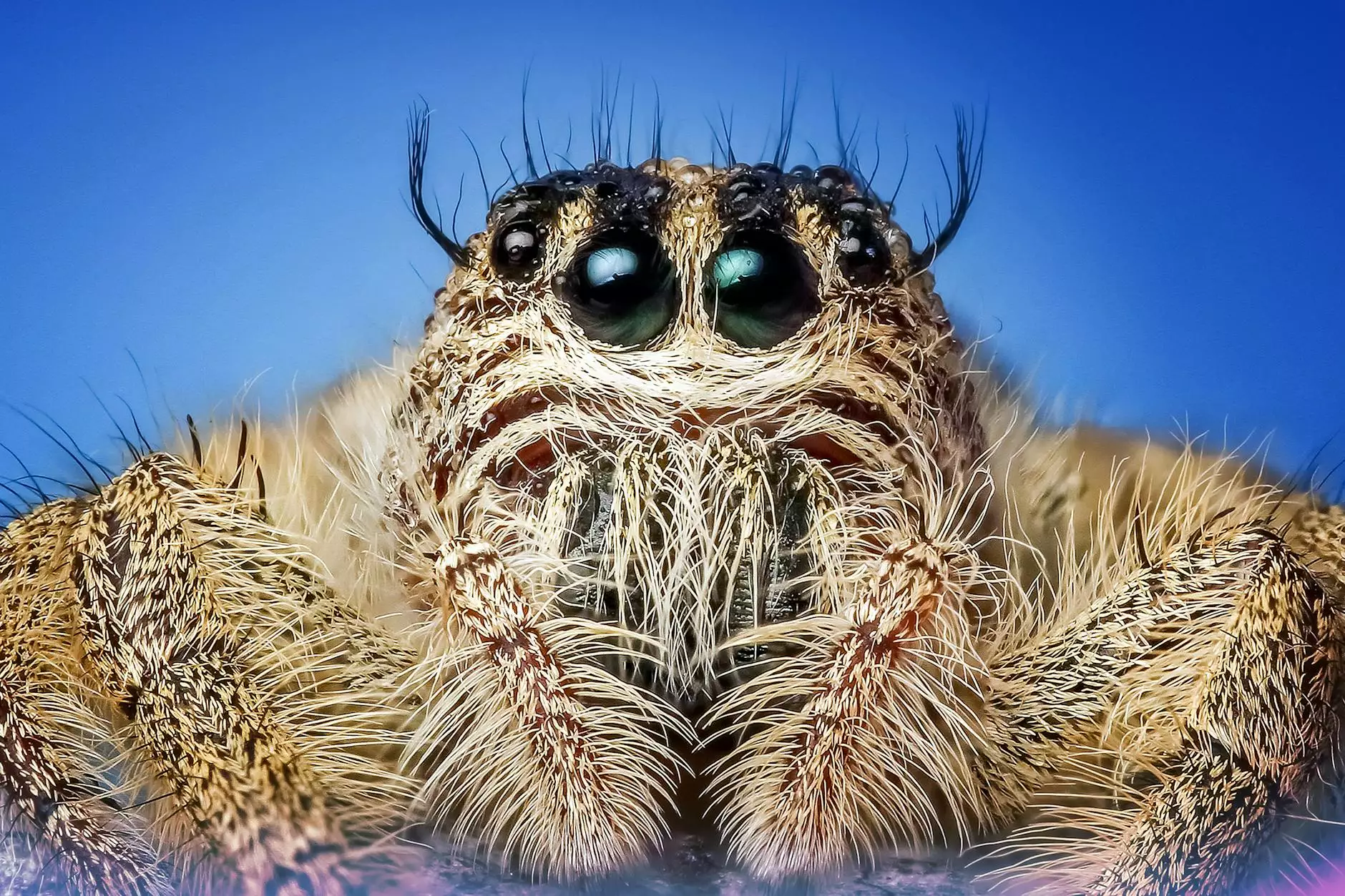 Welcome to The Gamers Gallery, where gaming and entertainment enthusiasts gather to enjoy a unique and immersive experience. One of our standout features that sets us apart is the Lion's Head Tavern, a vibrant and welcoming venue designed to cater to both casual gamers and hardcore enthusiasts.
The Atmosphere
The Lion's Head Tavern is renowned for its inviting atmosphere that effortlessly combines elements of fantasy and adventure with modern comfort. As you step into the tavern, you'll be greeted by the warm glow of ambient lighting and walls adorned with captivating artwork inspired by various gaming universes.
The seating area is expertly crafted to ensure comfort during extended gaming sessions. Plush, ergonomic chairs and spacious tables are strategically placed to provide ample room for multiple players, allowing you and your friends to engage in epic battles or cooperative adventures for hours on end.
The Activities
At the Lion's Head Tavern, we offer an extensive range of activities that cater to diverse gaming preferences. From classic board games to cutting-edge virtual reality experiences, there's something for everyone to enjoy.
Board Games: Unleash your strategic prowess with our collection of popular board games. Battle against friends or join forces to conquer new worlds.
Video Games: Immerse yourself in a vast selection of console and computer games, ranging from nostalgic classics to the latest releases.
Virtual Reality: Experience gaming like never before with our state-of-the-art virtual reality setups. Step into alternate dimensions and explore extraordinary worlds.
E-Sports Tournaments: Test your skills in our regularly organized e-sports tournaments, where players compete for recognition and valuable prizes.
The Food and Drinks
No gaming session is complete without delicious food and refreshing drinks. The Lion's Head Tavern offers a diverse menu that caters to various dietary preferences and provides a culinary adventure alongside your gaming experience.
Our talented chefs prepare mouthwatering dishes using high-quality ingredients, ensuring a delectable feast for your taste buds. Whether you crave savory burgers, enticing appetizers, or indulgent desserts, our menu has something to satisfy every craving.
Pair your meal with a wide selection of refreshing beverages, including craft beers, specialty cocktails, and non-alcoholic options. Our knowledgeable staff can recommend the perfect drink to enhance your gaming experience.
Conclusion
The Lion's Head Tavern at The Gamers Gallery is a haven for gaming enthusiasts seeking an unparalleled gaming and social experience. With its captivating atmosphere, diverse activities, and mouthwatering food and drinks, the tavern has become a beloved destination for gamers of all ages. Join us at The Lion's Head Tavern and embark on an unforgettable gaming journey!