Welcome to The Gamers Gallery Blog
Feb 19, 2022
Blog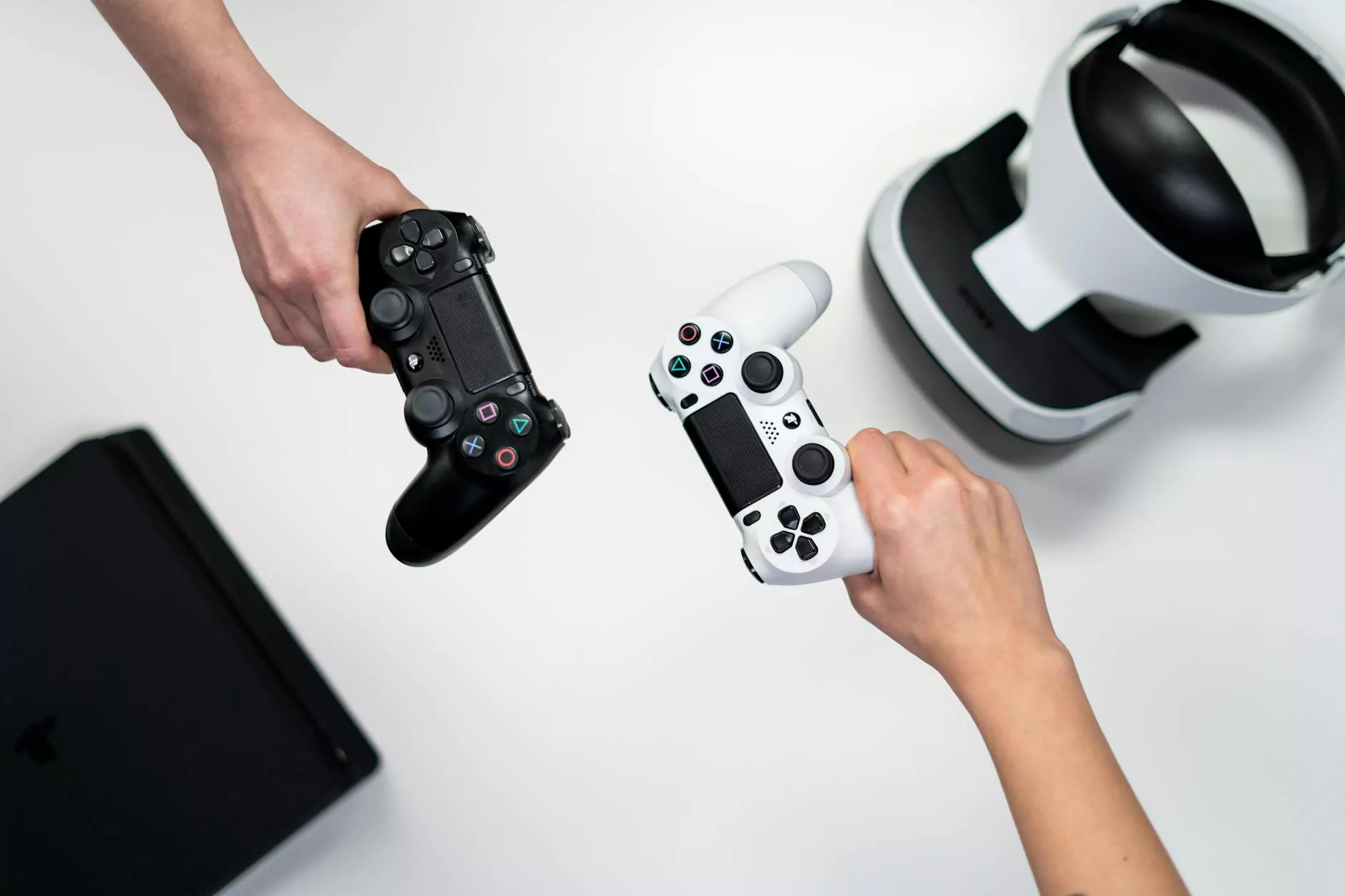 Stay Updated with the Gaming World
At The Gamers Gallery, we are passionate about gaming. Our blog aims to provide you with the latest updates, news, and insights from the world of gaming. We strive to keep you informed, entertained, and engaged with quality content that stands out from the rest.
Explore a Wide Range of Topics
Our blog covers a diverse range of gaming topics to cater to different interests and preferences. Whether you are a casual gamer, hardcore enthusiast, or industry professional, you will find something here to satisfy your gaming cravings.
Gaming Reviews and Recommendations
Discover in-depth game reviews and recommendations from our expert writers. We delve into the gameplay mechanics, graphics, storylines, and overall gaming experience to provide you with honest and insightful opinions. Find out which games are worth your time and money, and stay ahead of the competition.
Gaming News and Updates
Stay up-to-date with the latest gaming news and industry announcements. Our team of dedicated writers stays on top of breaking news, upcoming releases, and events in the gaming world. Be the first to know about exciting developments, controversies, and technological advancements that shape the gaming industry.
Gaming Tips and Tricks
Looking to improve your gaming skills? Our blog is a treasure trove of tips and tricks to help you level up your gameplay. From strategy guides and character builds to hidden secrets and cheats, we have you covered. Enhance your gaming experience and dominate your favorite titles.
Gaming Community and Events
We believe in the power of the gaming community. Connect with fellow gamers through our community forums, where you can discuss your favorite games, share experiences, and find like-minded individuals. Attend gaming events, both online and offline, to meet new friends and immerse yourself in the vibrant gaming culture.
Conclusion
The Gamers Gallery blog is your go-to destination for all things gaming. We strive to deliver high-quality, comprehensive, and engaging content that caters to the diverse gaming community. Join us on this exciting journey and stay connected with the gaming world. Bookmark our blog and never miss out on the latest updates and insights. Happy gaming!