Corporate Rewards at The Gamers Gallery
Jun 22, 2018
About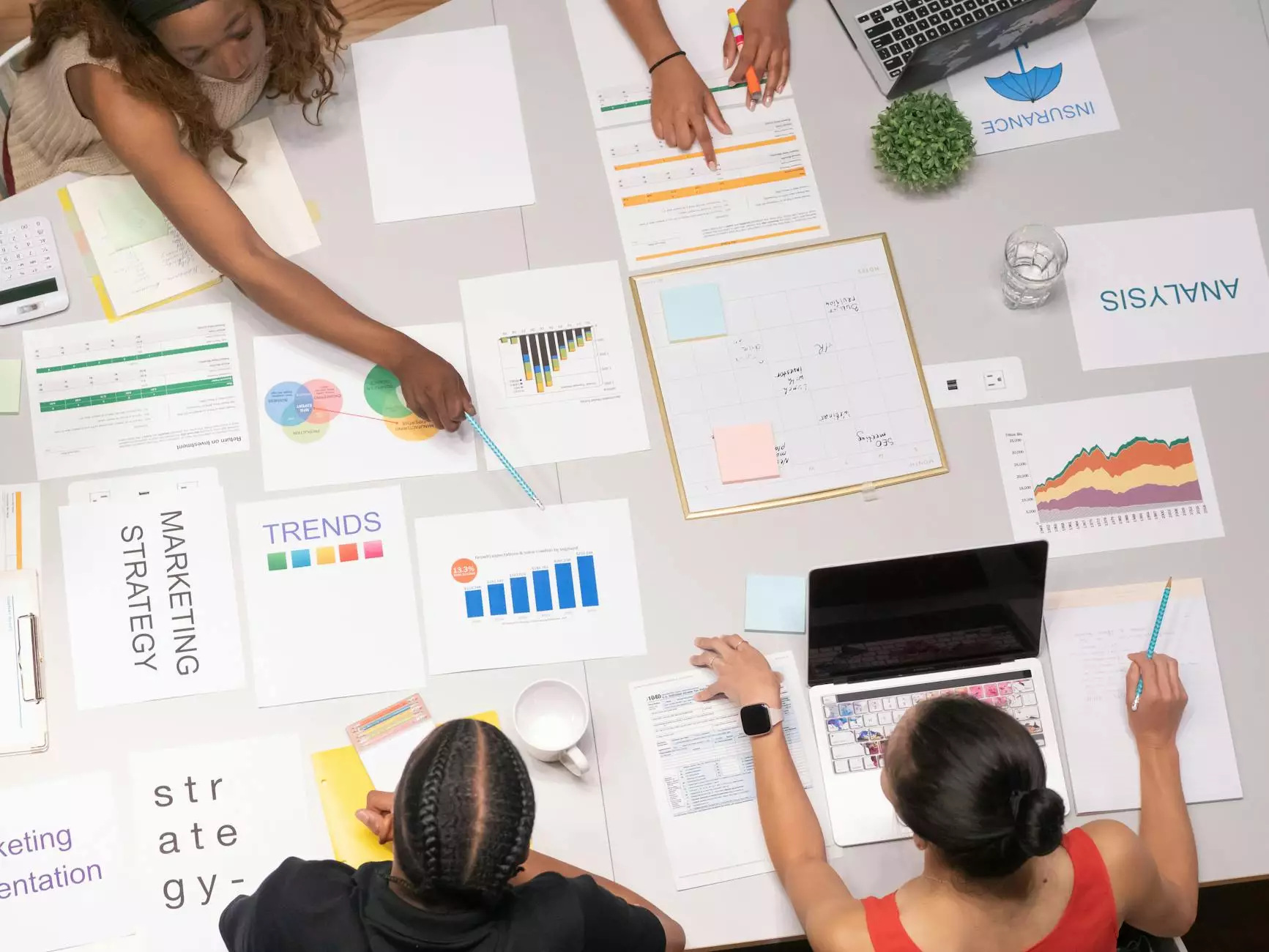 Introduction
Welcome to The Gamers Gallery, where we specialize in providing exceptional corporate rewards to companies of all sizes. Our extensive collection of rewards is designed to inspire and motivate your employees, helping you create a highly engaged and productive workforce.
Why Choose The Gamers Gallery for Your Corporate Rewards?
When it comes to corporate rewards, we understand that quality and variety are essential. That's why we offer a diverse range of options to suit different preferences and interests. From the latest video games and consoles to exclusive gaming accessories, we have something for everyone.
1. Extensive Selection
At The Gamers Gallery, we pride ourselves on curating an extensive selection of rewards. Whether your employees are avid gamers or casual players, our catalog features a wide range of options to cater to their preferences. From popular titles to niche releases, we stay updated with the latest trends in the gaming industry to provide the most sought-after products.
2. High-Quality Products
We believe in offering only the best to our corporate clients. All our rewards are sourced from reputable manufacturers and brands, ensuring top-notch quality and durability. Our commitment to excellence guarantees that your employees will receive products that not only entertain but also stand the test of time.
3. Customization Options
Every organization is unique, and we understand that your corporate rewards program should reflect your company's values and culture. That's why we offer customization options for bulk orders. From branding opportunities to personalized packaging, we can help you create a truly memorable experience for your employees.
4. Competitive Pricing
We believe that providing exceptional rewards shouldn't break the bank. Our corporate rewards are competitively priced, ensuring that you get the best value for your investment. Additionally, we offer flexible pricing options for large-volume orders, making it easier for you to reward your entire team without compromising on quality.
The Benefits of Corporate Rewards
Implementing a comprehensive corporate rewards program can have numerous benefits for your organization. Let's explore some of the key advantages:
a) Employee Motivation
A well-designed rewards program can significantly boost employee motivation. By offering enticing rewards for achieving targets and milestones, you can create a sense of purpose and drive within your workforce. Recognizing their efforts through meaningful rewards will ignite their passion and commitment to exceed expectations.
b) Employee Retention
Retaining talented employees is crucial for the long-term success of any company. Corporate rewards play a vital role in retaining top talent by making them feel valued and appreciated. By creating a positive and rewarding work environment, you can foster loyalty and reduce employee turnover.
c) Productivity and Performance
Engaged employees are more likely to perform at their best and go above and beyond their regular duties. By implementing a corporate rewards program, you can promote healthy competition and incentivize exceptional performance. This, in turn, will enhance productivity levels and drive business growth.
d) Team Building and Collaboration
Corporate rewards can also serve as a catalyst for team building and collaboration. By encouraging employees to work together towards common goals, you can foster a sense of camaraderie and unity. The shared excitement of earning rewards can create lasting bonds among team members, leading to improved teamwork and enhanced overall performance.
Contact Us Today
If you're ready to take your corporate rewards program to the next level, The Gamers Gallery is here to assist you. Our team of experts will guide you through the selection process, ensuring that you find the perfect rewards to match your company's objectives and budget.
Contact us today to discuss your requirements, request a quote, or learn more about how our corporate rewards program can benefit your organization. Elevate your employee recognition game with The Gamers Gallery!