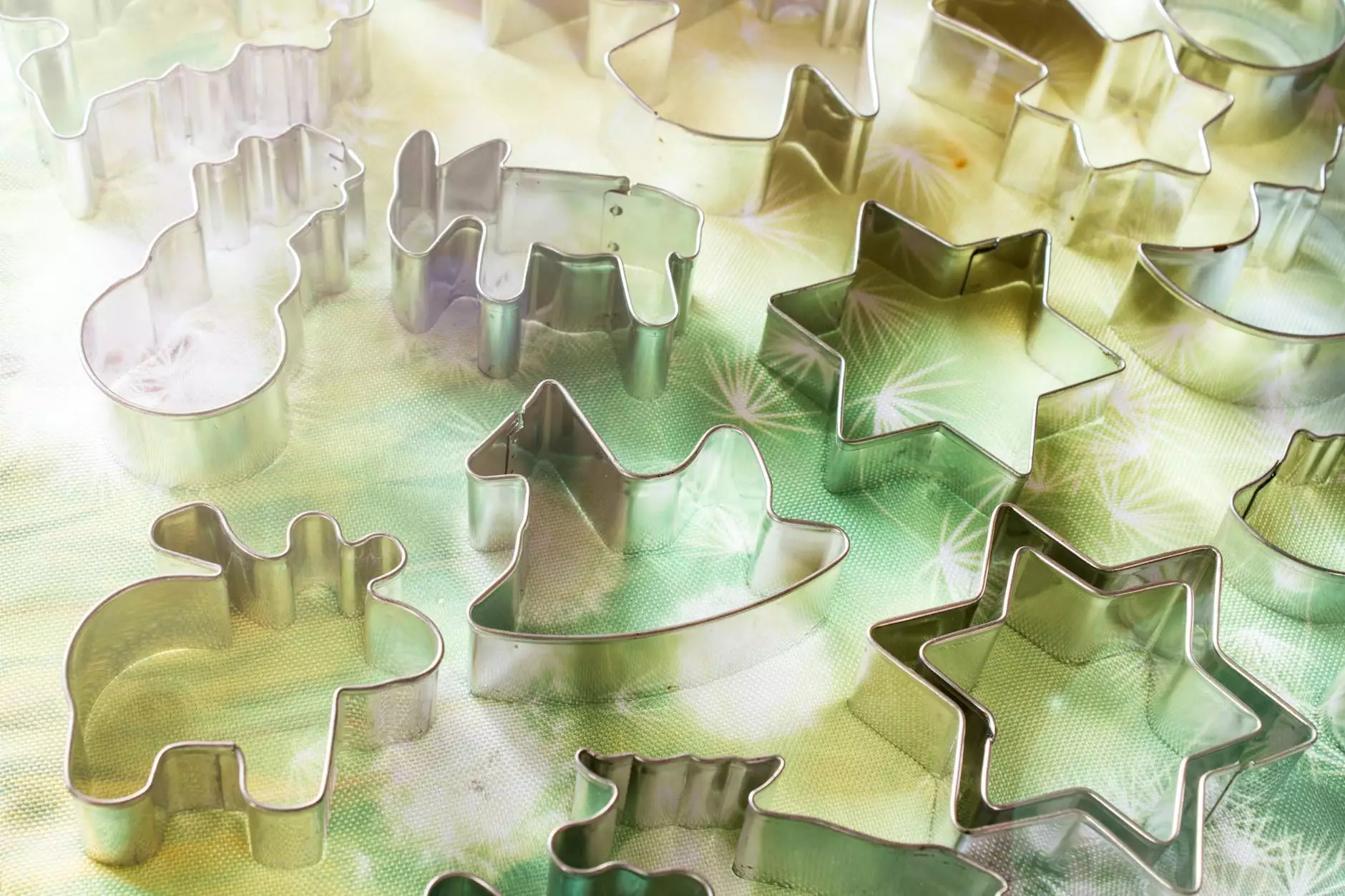 About the Event
Welcome to The Gamers Gallery, where we're excited to invite you to our upcoming event: Christmas Carol-oke! Join us for a night filled with festive cheer, music, and fundraising as we support Fannie Battle, a remarkable non-profit organization dedicated to helping children and families in Nashville.
Event Details
Mark your calendars for December 20th, starting at 7:00 PM. We have prepared an unforgettable evening packed with delightful performances, singing competitions, and heartwarming carols. Bring along your family and friends, and let's make this a magical night for everyone.
Fundraising for Fannie Battle
The Christmas Carol-oke event at The Gamers Gallery is not only about singing and having fun. We are proud to support Fannie Battle, an organization with a long-standing commitment to helping children and families facing challenges in our community. By attending this event, your contribution will directly benefit Fannie Battle's programs and services.
How It Works
Joining the Christmas Carol-oke is easy! Simply grab a ticket for $15, which includes unlimited access to our karaoke stage and participation in the singing competitions. Additional donations are highly encouraged and greatly appreciated, as every dollar raised will make a difference in the lives of those in need. You can purchase your tickets directly on our website or at The Gamers Gallery store.
Unleash Your Inner Star
Get ready to showcase your singing talent on our dazzling karaoke stage. Whether you're a seasoned performer or a first-timer, our event welcomes everyone. Choose your favorite holiday song, warm up your vocal cords, and let the festive spirit fill the room. There will be prizes for the best performances, so bring your A-game and amaze the crowd!
Spread the Joy
We believe in the power of community and giving back. Help us make a difference for the children and families supported by Fannie Battle by sharing news about the Christmas Carol-oke event with your network. Spread the joy and encourage others to join us for a night of celebration and compassion.
Join Us at The Gamers Gallery
The Gamers Gallery is not just a gaming store; it's a place where we bring people together through shared interests and causes. Join us at our location on 123 Main Street, Nashville, as we transform into a festive wonderland for the Christmas Carol-oke event. Let's create lasting memories while making a positive impact on the lives of those in need.
Unlock the Magic of Christmas Carol-oke
Christmas Carol-oke at The Gamers Gallery is your chance to be part of something greater. Gather your loved ones, showcase your vocal prowess, and support Fannie Battle's incredible mission. By attending this event, you'll create memorable experiences and help us make a meaningful difference in our community. Join us for a night of joy, giving, and the magic of music!