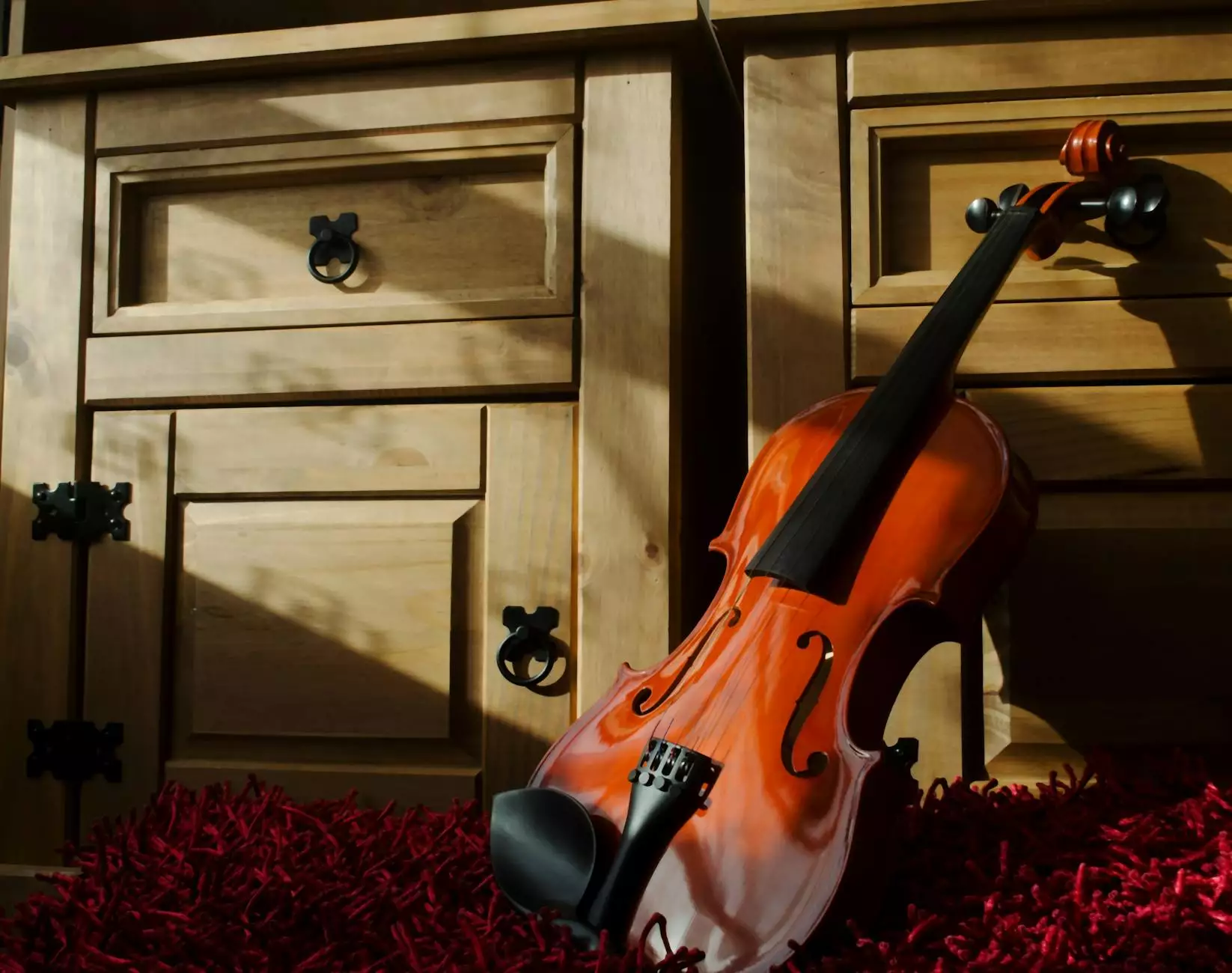 Welcome to The Gamers Gallery - your ultimate destination for gaming enthusiasts and event seekers! We are thrilled to host the sensational event - Viola Vainglory presents BURLESK! Prepare yourself for an extraordinary night of entertainment, as we bring you the mesmerizing world of burlesque.
Immerse Yourself in the World of Burlesque
If you're looking for an experience like no other, join us at The Gamers Gallery for Viola Vainglory's BURLESK event. Our venue will transform into a magical realm filled with glamour, intrigue, and captivating performances. Brace yourself for an evening of jaw-dropping acts, stunning costumes, and remarkable artistry. It's an opportunity to witness the skill and talent of some of the finest artists in the burlesque industry.
Unforgettable Performances
Viola Vainglory's BURLESK promises a lineup of unforgettable performances that will leave you in awe. From sultry and seductive acts to energetic and comedic routines, our artists push the boundaries of traditional burlesque, creating a mesmerizing spectacle that you won't be able to take your eyes off. Each performance is meticulously choreographed and curated to ensure an immersive and captivating experience.
The Finest Artists
At The Gamers Gallery, we pride ourselves on delivering exceptional entertainment, and Viola Vainglory's BURLESK event is no exception. We have handpicked the finest artists from around the globe, all renowned for their exceptional talent and unique style. These performers are masters of their craft, capable of not only enchanting the audience but also evoking a range of emotions through their powerful performances.
Engaging and Interactive
Viola Vainglory's BURLESK is not just a spectator event; it's an interactive experience. Throughout the show, our performers will engage with the audience, ensuring that you feel a part of the magic unfolding on stage. From playful banter to immersive storytelling, you can expect an evening that breaks the barrier between performer and spectator, leaving you feeling truly involved and entertained.
A Night to Remember
Viola Vainglory's BURLESK is not just an event; it's a night to remember. Whether you're a burlesque enthusiast, a gaming aficionado, or simply someone looking for an extraordinary experience, this event has something for everyone. Join us at The Gamers Gallery and let the world of burlesque captivate your senses like never before.
Secure Your Seat
Don't miss your chance to be a part of Viola Vainglory's BURLESK event at The Gamers Gallery. Secure your seat now and prepare for an evening that will transport you to a world of enchantment, beauty, and thrilling performances. Get ready to indulge in a night of pure entertainment and be swept away by the magic of burlesque.
Contact Us
If you have any questions or inquiries about Viola Vainglory's BURLESK or any other events hosted at The Gamers Gallery, please don't hesitate to reach out to us. You can contact us via email at [email protected] or give us a call at +1 123-456-7890. We're here to assist you and ensure your event experience with us is nothing short of extraordinary.