Welcome to Fishtown High Scores - The Original Arcade Bar
Feb 5, 2023
Arcade Games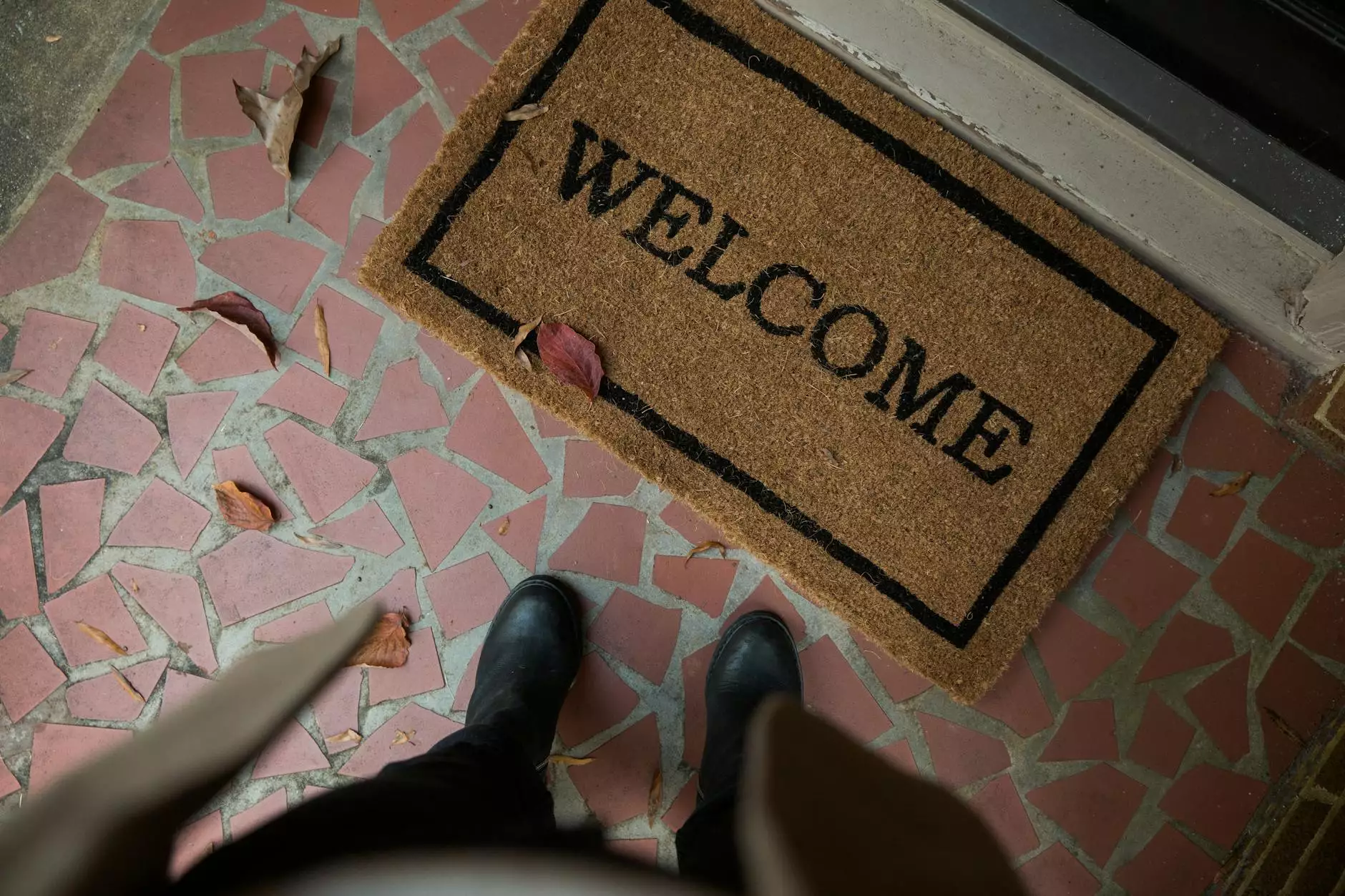 About Fishtown High Scores
Welcome to Fishtown High Scores - the ultimate destination for arcade enthusiasts and gamers in the heart of Fishtown, Philadelphia. At The Gamers Gallery, we combine the thrill of classic arcade games with a modern and inviting atmosphere, making it the perfect spot to relive your childhood memories or create new ones.
An Extensive Selection of Arcade Games
Step into our arcade bar and prepare to be amazed by our vast collection of arcade games, sourced from different eras to cater to the gaming preferences of all generations. Explore and play our wide range of classics like Pac-Man, Donkey Kong, Street Fighter, and Space Invaders. Immerse yourself in the nostalgia and challenge your skills to set high scores that will leave others in awe.
Craft Beers and Delicious Food
We understand that gaming can work up an appetite and thirst, which is why we offer a delectable array of craft beers and mouthwatering food options. Our expert mixologists have carefully curated a selection of craft beers that complement your gaming experience perfectly. Enjoy a refreshing pint or try one of our signature cocktails as you indulge in gaming bliss.
To satisfy your hunger, our talented chefs have created a menu that combines traditional pub fare with modern twists. From juicy burgers and crispy fries to gourmet pizzas and delectable appetizers, our food menu is designed to delight your taste buds and keep you energized to conquer the high scores. Vegetarian and vegan options are also available, ensuring there's something for everyone.
A Nostalgic and Inviting Atmosphere
Step inside Fishtown High Scores and be transported back in time to the golden age of arcades. Our carefully designed interior, complete with neon lights, retro artwork, and immersive soundtracks, creates an atmosphere that pays homage to the retro gaming era. Lose yourself in the sights and sounds of classic games while enjoying the company of fellow gamers and friends.
Events and Tournaments
At Fishtown High Scores, we believe that gaming is best enjoyed together. That's why we host regular gaming events and tournaments where you can showcase your skills, compete against friends and other gamers, and earn bragging rights. Stay updated with our event calendar and join us for exciting competitions, themed parties, and gaming challenges that will keep you coming back for more.
Private Events and Parties
If you're looking for a unique venue to host a private event or celebrate a special occasion, Fishtown High Scores is the perfect choice. Our dedicated event space can accommodate groups of all sizes, providing an unforgettable experience for birthdays, corporate events, bachelor or bachelorette parties, and more. Contact us to discuss your requirements, and let us help you create an event that your guests will remember.
Join Us at Fishtown High Scores
Whether you're a seasoned gamer, a casual player, or simply someone looking for a fun night out, Fishtown High Scores welcomes you with open arms. Our passion for arcade games, exceptional customer service, and commitment to creating a welcoming community makes us the go-to arcade bar in Fishtown. Step into our world and embark on a gaming adventure like no other. Visit The Gamers Gallery today!