Welcome to The Gamers Gallery - Info / Booking
Aug 6, 2019
Contact Us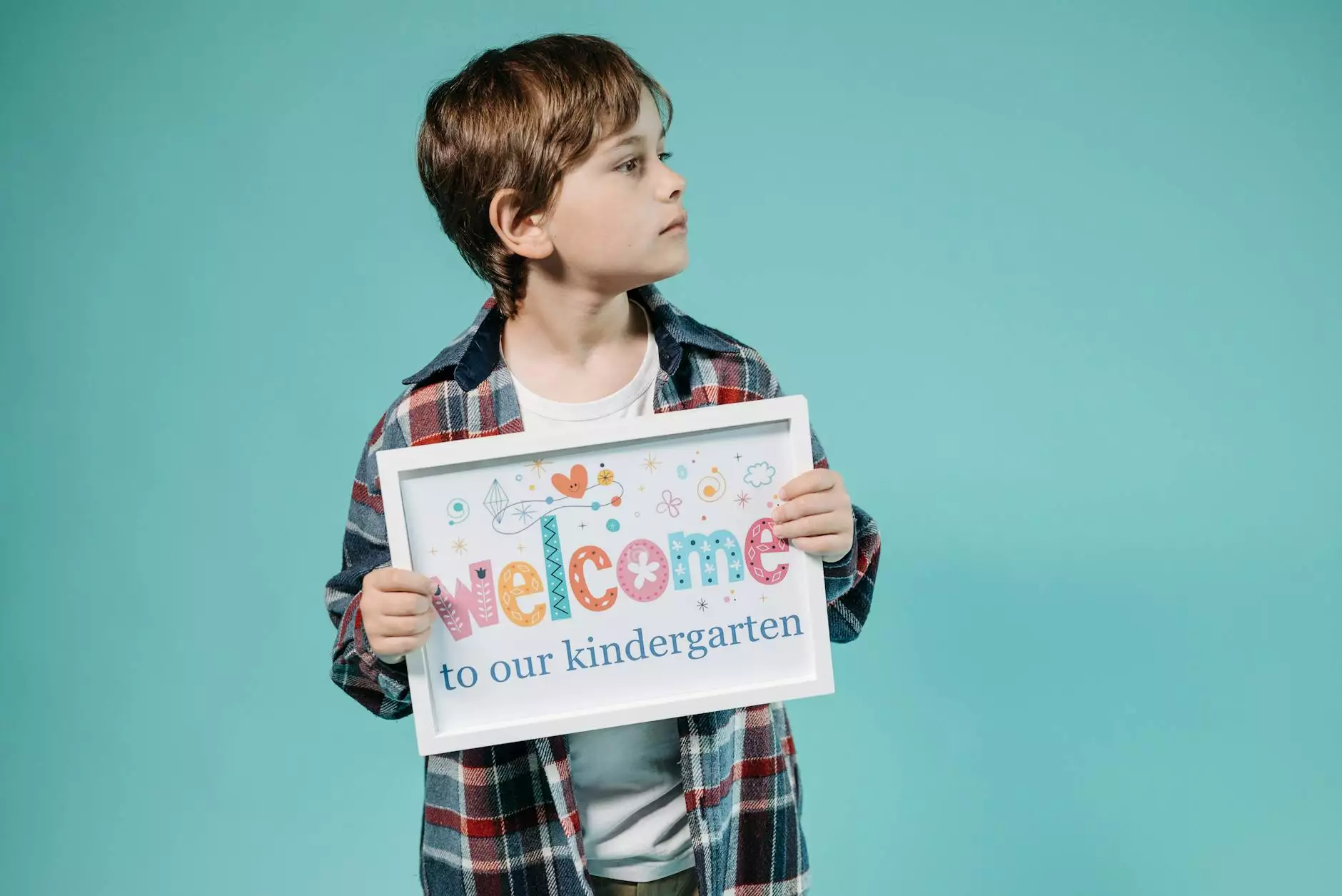 About The Gamers Gallery
Welcome to The Gamers Gallery, your ultimate gaming destination in New York City. As one of the leading gaming centers in the area, we offer a wide range of gaming services and facilities to cater to all your gaming needs. From the latest gaming consoles to virtual reality experiences and competitive esports tournaments, we have it all. Our mission is to provide a vibrant and inclusive gaming environment for gamers of all ages and skill levels.
Gaming Services
At The Gamers Gallery, we offer a variety of gaming services to ensure that every gamer has a memorable experience. Our state-of-the-art gaming center is equipped with the latest gaming consoles, powerful gaming PCs, and virtual reality setups, giving you access to the most immersive gaming experiences. Whether you are a casual gamer looking to relax and unwind or a competitive esports enthusiast, we have the perfect setup for you.
Gaming Equipment
We pride ourselves in providing high-quality gaming equipment to enhance your gaming experience. Our gaming center is equipped with top-of-the-line gaming monitors, surround sound systems, comfortable gaming chairs, and a wide selection of gaming accessories. Our dedicated staff is always available to help you set up your gaming station and ensure that you have the best equipment to maximize your gaming performance.
Game Library
With an extensive game library, you'll have access to a wide range of gaming titles across various genres. Whether you are a fan of action, adventure, sports, or RPG games, we have something for everyone. Our game library is constantly updated with the latest releases, ensuring that you never run out of exciting games to play. Expand your gaming horizons and discover new worlds at The Gamers Gallery.
Virtual Reality
Experience gaming like never before with our virtual reality setups. Step into a virtual world and immerse yourself in breathtaking experiences. Whether you want to explore fantastical realms, fight off hordes of zombies, or take part in epic space battles, our virtual reality games will transport you to another dimension. With cutting-edge VR technology, you'll feel like you're truly part of the game.
Esports Tournaments
If you're a competitive gamer, our esports tournaments are perfect for you. Join our vibrant gaming community and test your skills against other passionate gamers. From casual tournaments to professional leagues, we offer a range of esports events for gamers of all levels. Compete for glory, win exciting prizes, and forge new friendships along the way. Sharpen your gaming abilities and become a true esports champion at The Gamers Gallery.
Pricing and Booking
At The Gamers Gallery, we strive to offer affordable pricing options to make gaming accessible to everyone. Our pricing varies based on the duration of your gaming session and the equipment you choose to use. Visit our website or contact our customer support team for detailed pricing information. To make a booking, simply fill out our online booking form or give us a call. Our friendly staff will guide you through the process and help you secure your gaming session.
Customer Satisfaction
At the core of our business is our commitment to customer satisfaction. We aim to provide the best gaming experience possible, and our dedicated staff goes above and beyond to ensure that your visit to The Gamers Gallery is nothing short of exceptional. From the moment you step into our gaming center to the time you leave, we strive to create a welcoming and enjoyable environment for all gamers. We value your feedback and continuously work to enhance our services based on your suggestions.
Contact Us
For any inquiries, feedback, or assistance with your booking, please don't hesitate to reach out to us. Our customer support team is available to answer your questions and provide you with the information you need. You can reach us via phone, email, or by visiting our physical location in New York City. Join us at The Gamers Gallery and embark on an unforgettable gaming journey.