Los Angeles High Scores - The Original Arcade Bar
Nov 24, 2018
Arcade Games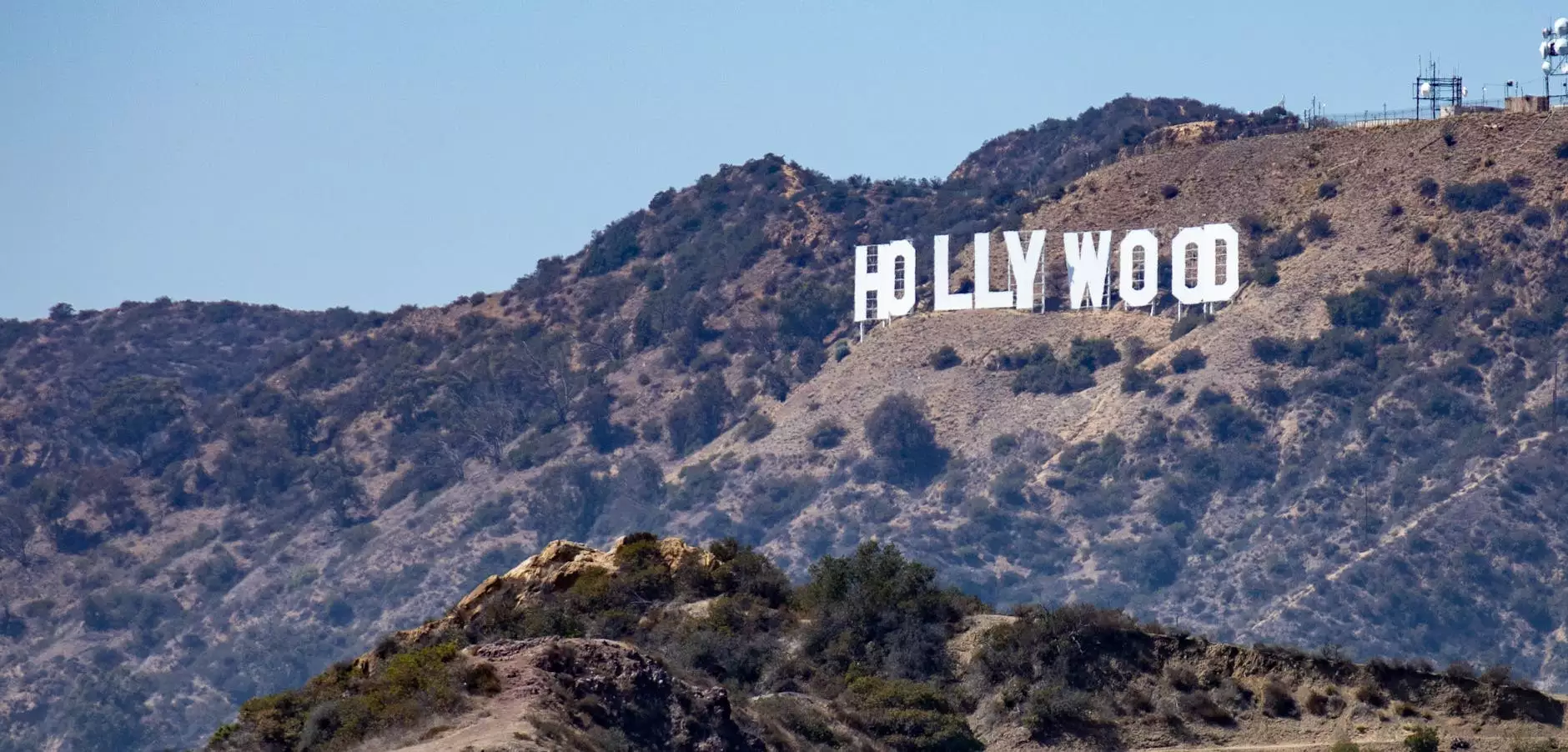 Welcome to The Gamers Gallery - Los Angeles High Scores!
Are you a gaming enthusiast looking for a nostalgic experience filled with classic arcade games and intense competition? Look no further! The Gamers Gallery is proud to present Los Angeles High Scores, the ultimate arcade bar that brings together vintage gaming, high scores, and an incredible atmosphere for an unforgettable gaming experience.
Immerse Yourself in Endless Arcade Fun
Step into our arcade bar and be transported back to the golden era of gaming. The flashing lights, the sound of quarters dropping, the feeling of a joystick in your hand - it's all here! Get ready to test your skills on a wide selection of classic arcade game cabinets, carefully curated to provide the perfect blend of nostalgia and competitive gameplay.
From iconic titles like Pac-Man and Space Invaders to lesser-known gems, our collection of arcade games offers something for everyone. Challenge your friends or compete against fellow gamers for the highest scores and bragging rights. Los Angeles High Scores is the place to be for gamers of all skill levels.
A Unique Gaming Atmosphere
At The Gamers Gallery, we understand that a truly immersive gaming experience goes beyond just the games themselves. That's why we've created a distinctive atmosphere that transports you straight into the arcade culture of the past. The walls adorned with vibrant retro artwork, the neon lights illuminating the space, and the nostalgic sounds of gaming all contribute to an ambiance that will make you feel right at home.
Our dedicated staff is passionate about gaming and committed to providing a welcoming and inclusive environment for all. Whether you're a seasoned gamer or new to the arcade scene, you'll find yourself surrounded by like-minded individuals who share your love for gaming.
The High Score Challenge
While the arcade games themselves are a blast to play, we know that gamers thrive on competition. That's why we've introduced the High Score Challenge at Los Angeles High Scores. Unleash your gaming skills and vie for a place on our illustrious leaderboard.
With each game carefully calibrated to deliver an authentic arcade experience, achieving a high score becomes an exhilarating feat. Take your shot at glory and see if you have what it takes to reach the top. Our leaderboard is constantly updated to showcase the gaming prowess of our patrons, so you'll always know how you rank against the best.
Stay Energized with Our Refreshments
Arcade gaming can be exhilarating and, sometimes, even a little exhausting. That's why we've got you covered with a wide selection of refreshments to keep you energized throughout your gaming marathon. Choose from a variety of snack options and quench your thirst with our range of refreshing beverages.
Plan Your Visit Today
Don't miss out on the ultimate arcade bar experience at Los Angeles High Scores. Gather your friends, join us at The Gamers Gallery, and embark on a gaming adventure like no other. Test your skills, chase high scores, and create lasting memories in an atmosphere that celebrates the timeless joy of arcade gaming.
Visit our website for more information, including our opening hours and directions. We can't wait to welcome you to Los Angeles High Scores - the ultimate destination for arcade enthusiasts!