Fall Leagues - Perfect Game | Bowling
Mar 29, 2019
Attractions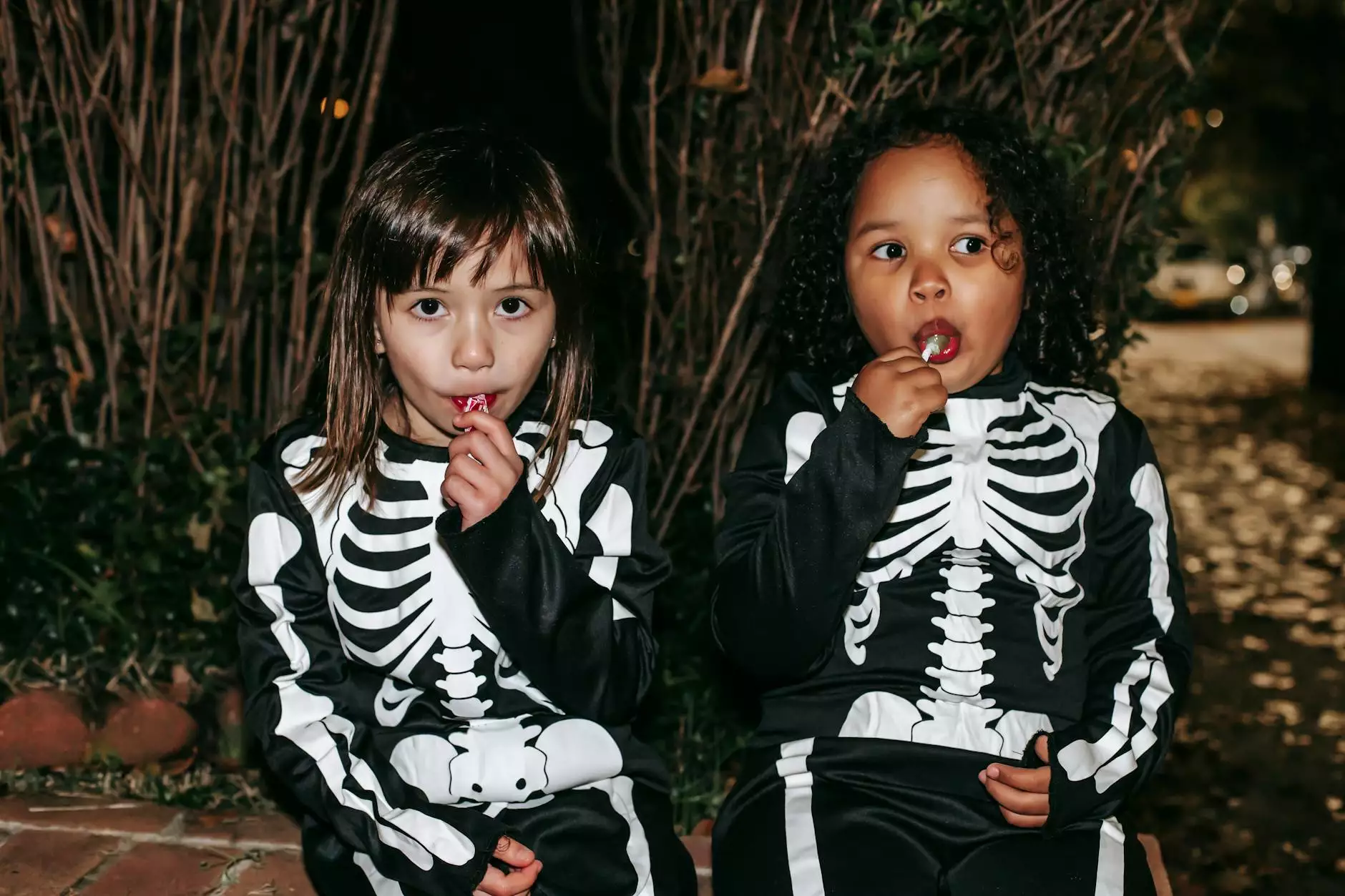 Home
About Us
Fall Leagues
Gallery
Contact
Fall Leagues at The Gamers Gallery
Welcome to The Gamers Gallery, where perfection meets passion! Our Fall Leagues offer the ultimate bowling experience, providing bowlers of all skill levels with the opportunity to compete, improve, and have a great time. Whether you're a seasoned pro or just starting out, our leagues are designed to cater to your needs.
Competitive and Fun
Our Fall Leagues are known for their competitive spirit and camaraderie. Joining a league is not only a chance to compete against others but also an opportunity to build lasting friendships with fellow bowlers who share your love for the game. We offer various league formats, including singles, doubles, and team competitions. No matter which league you choose, be prepared for exciting matches and a healthy dose of friendly rivalry!
Outstanding Facilities
At The Gamers Gallery, we take pride in our state-of-the-art bowling facilities. Our alleys are equipped with the latest technology, ensuring a smooth and accurate playing experience. From automatic scoring systems to comfortable seating areas, we've got everything you need to stay focused and enjoy your time on the lanes. Our spacious and well-maintained venue creates the perfect atmosphere for competitive play.
Expert Coaching
For those looking to improve their bowling skills, our Fall Leagues offer access to expert coaching. Our experienced coaches are dedicated to helping you refine your technique, enhance your strategy, and reach your fullest potential. Whether you're a beginner or aiming to take your game to the professional level, our coaches will provide personalized guidance and support throughout the league season.
Signing Up for a League
Signing up for a Fall League at The Gamers Gallery is quick and easy. Simply visit our website, navigate to the Fall Leagues page, and browse through our available options. We offer leagues for adults, youth, and seniors, ensuring there's a league suitable for everyone. Once you've found the perfect league for you, fill out the registration form and secure your spot on the lane!
Join the Fall Leagues Today
Don't miss out on the excitement and camaraderie of our Fall Leagues! Join us at The Gamers Gallery for an unforgettable bowling experience. Whether you're aiming for a perfect game or simply looking for a fun pastime, our Fall Leagues are the ideal choice. Sign up today and become part of our vibrant bowling community!
© 2022 The Gamers Gallery. All rights reserved.