Dynamite Cop — 1998 - Barcade® - The Original Arcade Bar
Feb 2, 2018
Arcade Games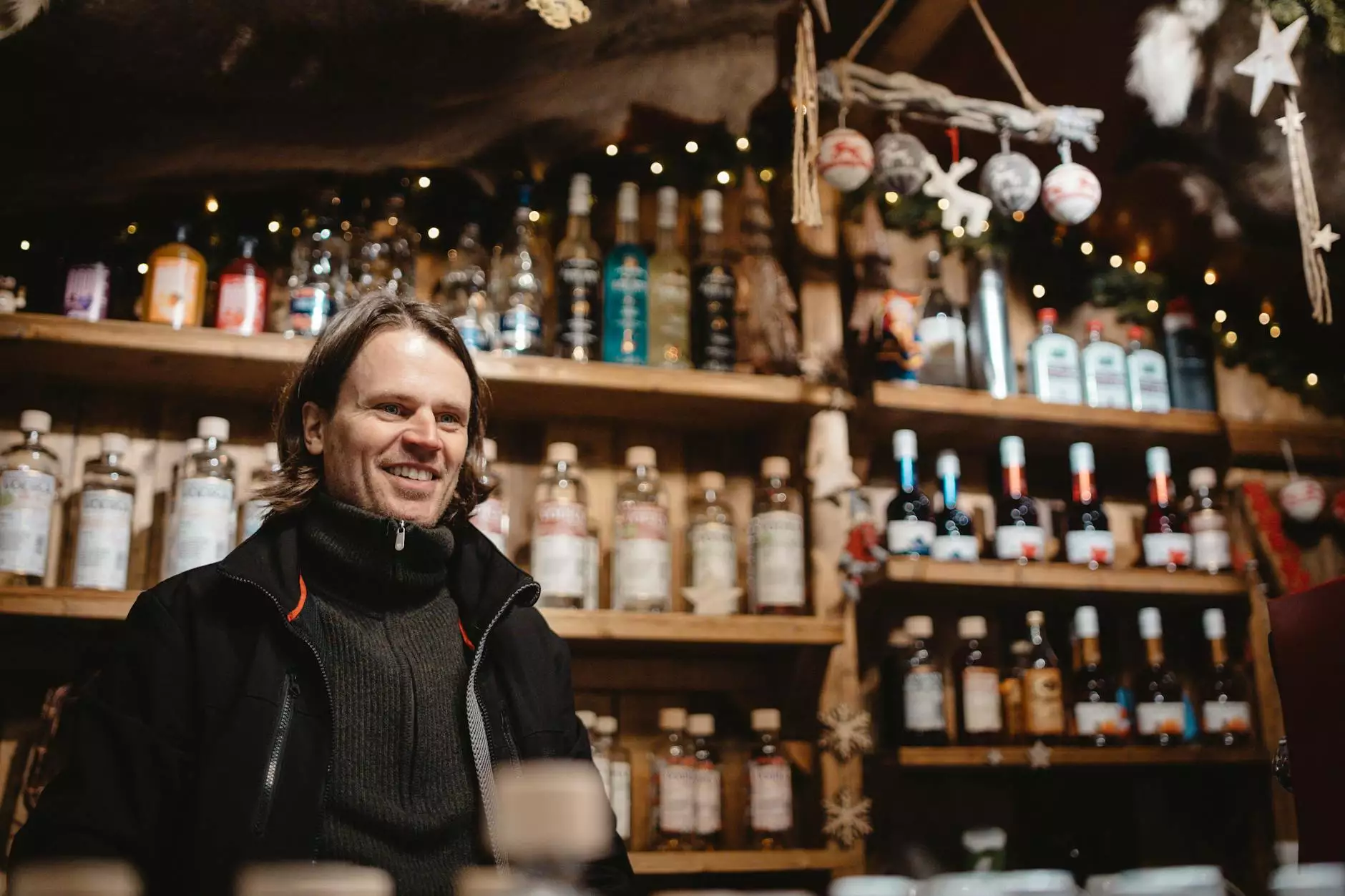 About Dynamite Cop
Dynamite Cop is an adrenaline-pumping arcade beat 'em up game originally released in 1998. Developed and published by Sega, it quickly became a fan favorite due to its intense gameplay and memorable characters. Set in a dynamic 3D environment, players assume the role of a cop battling against a ruthless gang seeking world domination.
Relive the Glory Days of Arcade Gaming
Step into The Gamers Gallery's Barcade®, where we celebrate the golden era of arcade gaming. Our establishment is dedicated to providing an authentic retro gaming experience, and Dynamite Cop is one of the highlights of our collection. From the moment you step through our doors, you'll be transported back in time to the thrill and excitement of the arcade scene of the late 90s.
Gameplay and Features
In Dynamite Cop, players embark on a high-stakes mission to rescue the president's daughter from the clutches of a dangerous terrorist organization. Armed with an array of explosive attacks and an arsenal of weapons, you'll unleash your cop skills to defeat hordes of enemies and confront memorable bosses in action-packed levels.
The game's dynamic gameplay mechanics allow for both solo and cooperative multiplayer modes, adding an extra layer of excitement to the already intense gameplay. Join forces with a friend and double your chances of success as you fight your way through numerous challenges and obstacles.
A Timeless Classic
Dynamite Cop has stood the test of time and remains a beloved classic among avid gamers and aficionados of the arcade genre. Its fast-paced gameplay, stunning visuals, and memorable soundtrack continue to captivate players even after more than two decades since its original release.
Join The Gamers Gallery Community
At The Gamers Gallery, we take pride in offering a one-of-a-kind gaming experience. Our Barcade® is not just a place to play games but a social hub where gaming enthusiasts gather, share their passion for classic arcade gaming, and make lasting connections. Join our community and be part of the nostalgia and excitement that only the world of arcade gaming can offer.
Visit The Gamers Gallery Today
If you're ready to relive the glory days of arcade gaming and embark on an unforgettable adventure with Dynamite Cop, visit The Gamers Gallery today. Our knowledgeable staff, comfortable atmosphere, and extensive arcade game collection will ensure that your gaming experience is nothing short of legendary.
Unleash the Explosive Action
Dynamite Cop combines intense gameplay, engaging storyline, and nostalgic charm to create a gaming experience that will leave you craving for more. Don't miss the opportunity to dive into the world of explosive action and become the hero who saves the day. Visit The Gamers Gallery - the ultimate destination for all your arcade gaming needs!