Welcome to The Gamers Gallery - Jersey City Menu
May 9, 2019
Attractions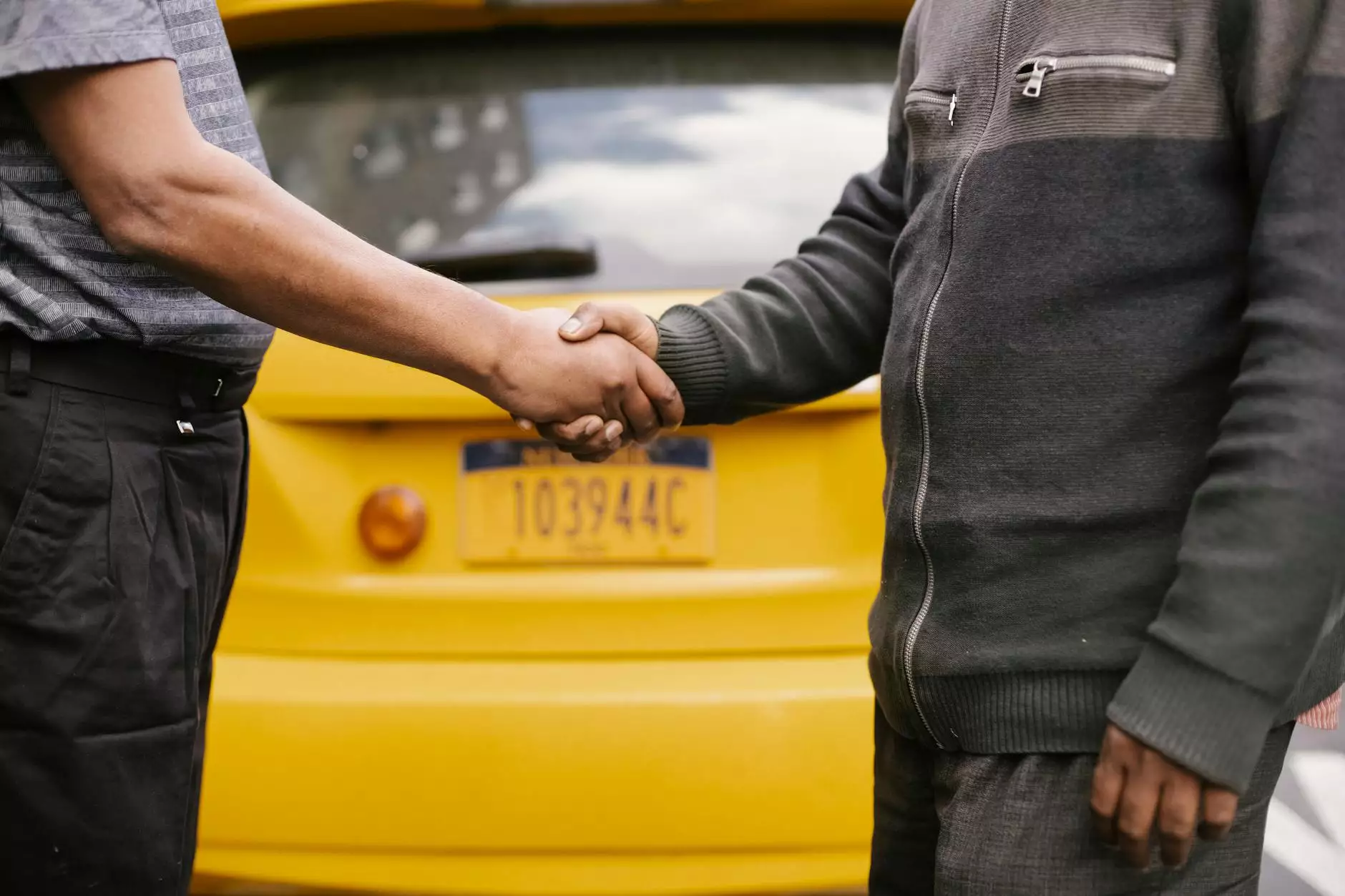 Introduction
At The Gamers Gallery in Jersey City, we take pride in offering an exceptional menu filled with a variety of delicious options. From sandwiches to snacks, our diverse selection will leave you spoilt for choice.
Explore Our Menu
Our menu is carefully crafted to cater to the tastes and preferences of our valued customers. We believe in using fresh, high-quality ingredients to ensure every bite is packed with flavor.
Sandwiches
One of the highlights of our menu is our delectable sandwich collection. Sink your teeth into our mouthwatering sandwiches, prepared with love and care. Whether you're a meat lover or prefer vegetarian options, we have something for everyone.
Classic Roast Beef Sandwich
Indulge in the timeless combination of succulent roast beef, fresh lettuce, ripe tomatoes, and zesty horseradish sauce, all perfectly nestled between two slices of artisan bread. This classic sandwich never fails to impress.
Turkey and Avocado Sandwich
For a lighter yet equally satisfying option, try our turkey and avocado sandwich. Tender turkey slices, creamy avocado, crispy lettuce, and tangy mayo create a harmonious flavor profile that will leave you craving for more.
Snacks
Looking for a quick bite to accompany your gaming session? Our snack options are sure to hit the spot and keep you fueled.
Crispy Chicken Wings
Satisfy your cravings with our crispy chicken wings, perfectly seasoned and fried to perfection. Choose from a variety of delicious sauces to elevate your snacking experience.
Loaded Nachos
Dive into a pile of crunchy tortilla chips topped with melted cheese, savory ground beef, tangy salsa, and creamy guacamole. Our loaded nachos offer the perfect combination of flavors and textures.
Visit The Gamers Gallery Today
When it comes to satisfying your cravings, look no further than The Gamers Gallery in Jersey City. We offer an extensive menu that will leave you coming back for more. Our dedication to quality and taste ensures a delightful dining experience every time. Join us today and indulge in the flavors of your favorite games.