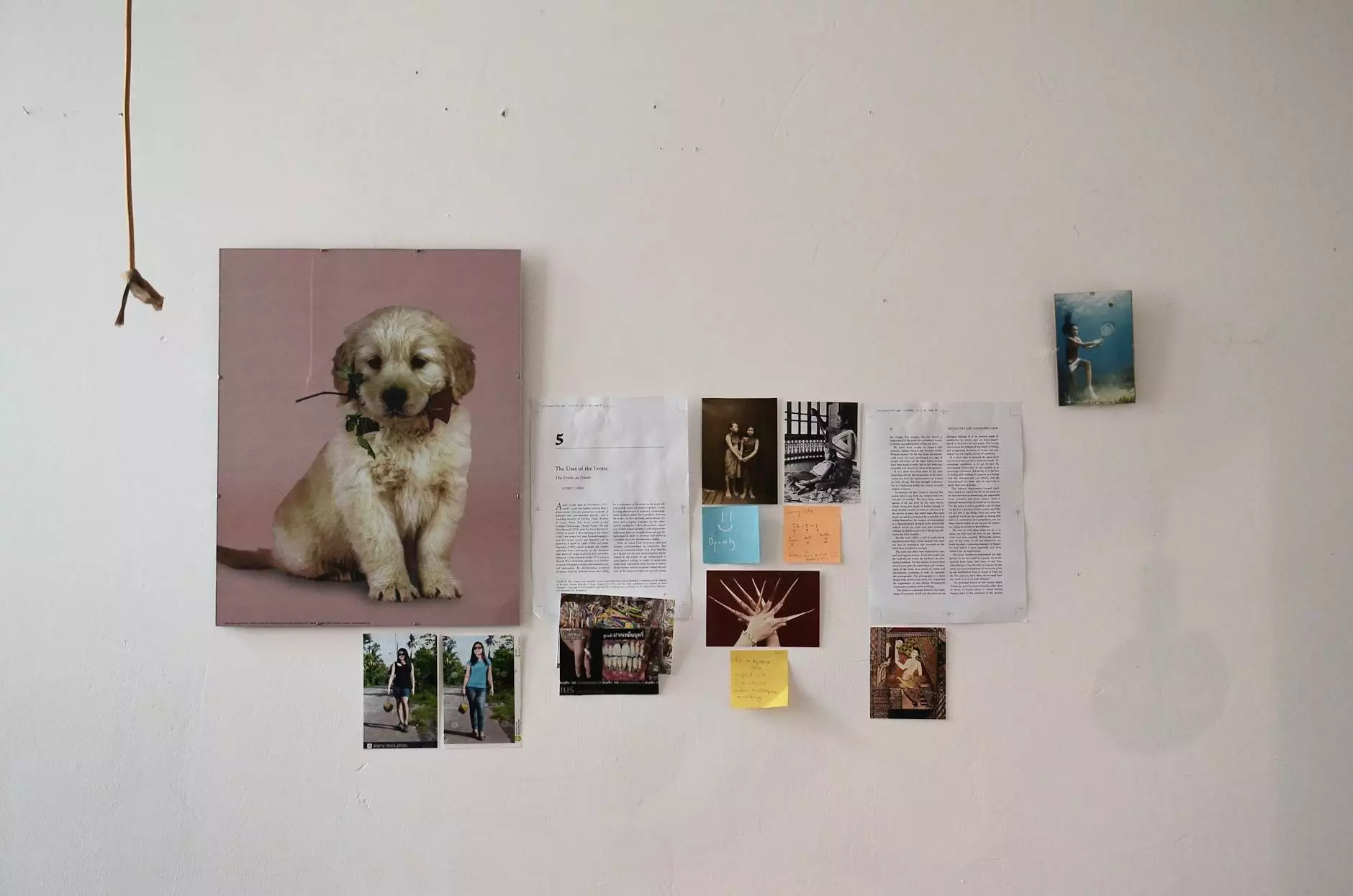 Welcome to the Photo Gallery of The Gamers Gallery. Here, we have gathered a vast collection of gaming photos for enthusiasts and gamers alike. Our gallery showcases the vibrant and dynamic world of gaming through visual storytelling, capturing the essence of gaming events and conventions.
Explore Gaming in Pictures
At The Gamers Gallery, we believe that gaming is not just a hobby but a way of life. Our photo gallery offers a unique opportunity to immerse yourself in the gaming culture and witness the passion and enthusiasm that gamers bring to the table.
With a diverse range of games, consoles, and events featured in our collection, there is something for every gaming enthusiast. From the latest blockbuster releases to retro classics, our gallery captures the evolution of gaming over time.
Unforgettable Gaming Moments
Our photos capture the excitement, competition, and camaraderie that define gaming events. Whether it's the intense concentration of gamers in a tournament or the joy of discovering a hidden gem at a convention, each image showcases the magic of gaming.
We have meticulously curated our photo collection to present you with the most memorable gaming moments. With high resolution and exceptional quality, our images bring the gaming experience to life, even from behind the screen.
Browse through Gaming History
Step into the nostalgia of gaming history as you browse through our extensive collection of vintage photos. Relive the early days of gaming with iconic consoles, arcade games, and retro gaming conventions. Take a trip down memory lane and rediscover the games that shaped the industry.
Every photo holds a story, and our collection is a testament to the rich legacy of gaming. From the pioneers of gaming technology to groundbreaking releases, our gallery preserves the highlights of gaming history for future generations to appreciate.
Get Inspired for Your Next Gaming Adventure
Our photo gallery is not just about capturing moments, but also about inspiring your future gaming endeavors. Discover new games, genres, and communities as you explore the images that fuel the passion of gamers worldwide.
Whether you are a casual gamer, a competitive player, or an industry professional, The Gamers Gallery offers a visual journey that will ignite your gaming spirit. Let your imagination soar as you indulge in our vast collection of gaming photos.
Join The Gamers Gallery Community
Beyond the photo gallery, The Gamers Gallery community invites you to connect with fellow gamers, share your own gaming experiences, and stay up-to-date with the latest gaming news and updates. Join our thriving community of passionate gamers and become a part of the ever-growing gaming family.
Your gaming adventure awaits at The Gamers Gallery. Explore our extensive collection, relive gaming history, and let the photos ignite your passion for gaming. Immerse yourself in the vibrant world of gaming through our visually captivating gallery.