Our Story
Aug 27, 2023
About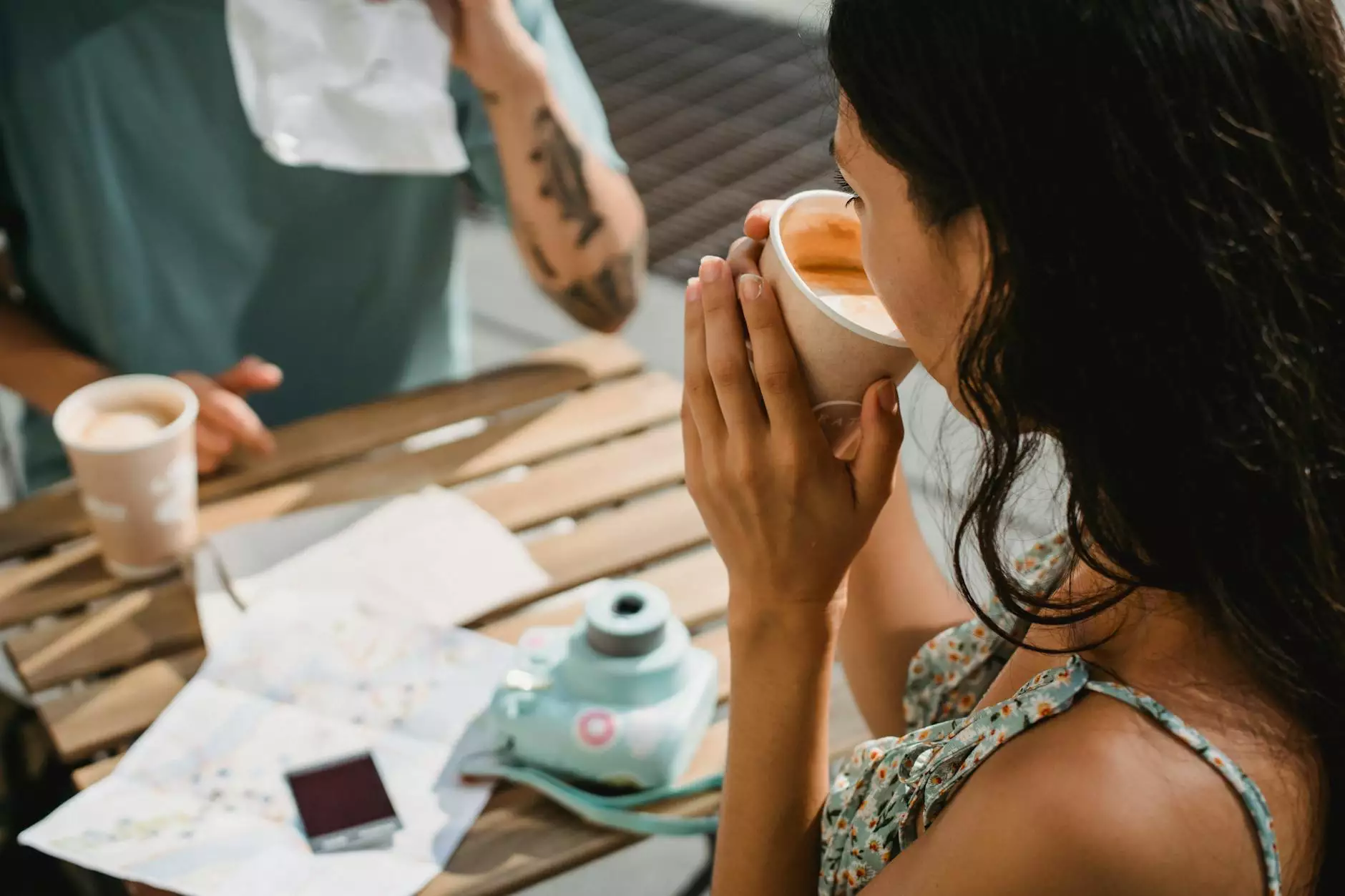 Unveiling the Legacy of The Gamers Gallery
Welcome to The Gamers Gallery, where gaming enthusiasts find solace and excitement in the heart of New York City. Our journey began with a passionate endeavor to create a unique space that celebrates the art of gaming and fosters a tight-knit community.
A Gaming Hub Like No Other
Established in the bustling streets of downtown New York, The Gamers Gallery has set the standard as a premier destination for gamers of all backgrounds. With state-of-the-art gaming setups, cutting-edge technology, and a passionate team, we have transformed the gaming experience into something truly extraordinary.
A Deep-rooted History
Delving into our history, The Gamers Gallery was founded in 2005 by a group of enthusiastic gamers who shared a vision of creating a haven for gamers in the heart of New York City. Our founders recognized the need for a space that broke the barrier between virtual and physical worlds, a place where gamers could gather, compete, and connect.
Embracing Diversity
At The Gamers Gallery, we believe in the power of diversity. We welcome gamers of all ages, genders, and backgrounds, providing a safe and inclusive environment for everyone to express their passion for gaming. Our community thrives on mutual respect, camaraderie, and the common love for gaming.
A Gaming Experience Redefined
When you step foot into The Gamers Gallery, prepare to be immersed in a world where gaming transcends its virtual boundaries. Our cutting-edge technology ensures that gamers experience their favorite titles with unrivaled clarity and precision, making every moment unforgettable. From high-speed internet connections to the latest gaming consoles, we leave nothing to chance.
State-of-the-Art Facilities
Our world-class facilities are designed with gamer's needs in mind. We offer a vast collection of modern gaming consoles, PCs, virtual reality setups, and an extensive library of games that cater to various genres. Whether you're a casual gamer or an esports enthusiast, you'll find everything you need to enhance your gaming experience at The Gamers Gallery.
Community and Events
At The Gamers Gallery, we understand that gaming extends beyond the screen and fosters strong bonds among players. That's why we organize regular gaming tournaments, leagues, and events where gamers can showcase their skills and mingle with fellow enthusiasts. From competitive matches to casual gaming nights, we provide an array of opportunities to connect with like-minded individuals.
Our Commitment to Excellence
As industry frontrunners, we are committed to providing an unmatched gaming experience for everyone who walks through our doors. Our dedicated staff is always available to offer assistance, share gaming tips, and ensure your time at The Gamers Gallery is nothing short of exceptional. We take pride in delivering unparalleled customer service and establishing long-lasting relationships with our patrons.
Join the Gaming Revolution at The Gamers Gallery
It's time to experience gaming like never before. Visit The Gamers Gallery in the heart of New York City and become part of a vibrant gaming community that celebrates your passion. Immerse yourself in a world of cutting-edge technology, engaging events, and unparalleled camaraderie. Step into our realm, and let the journey begin!