Arcade & Virtual Reality - Kalamazoo
Dec 3, 2018
Attractions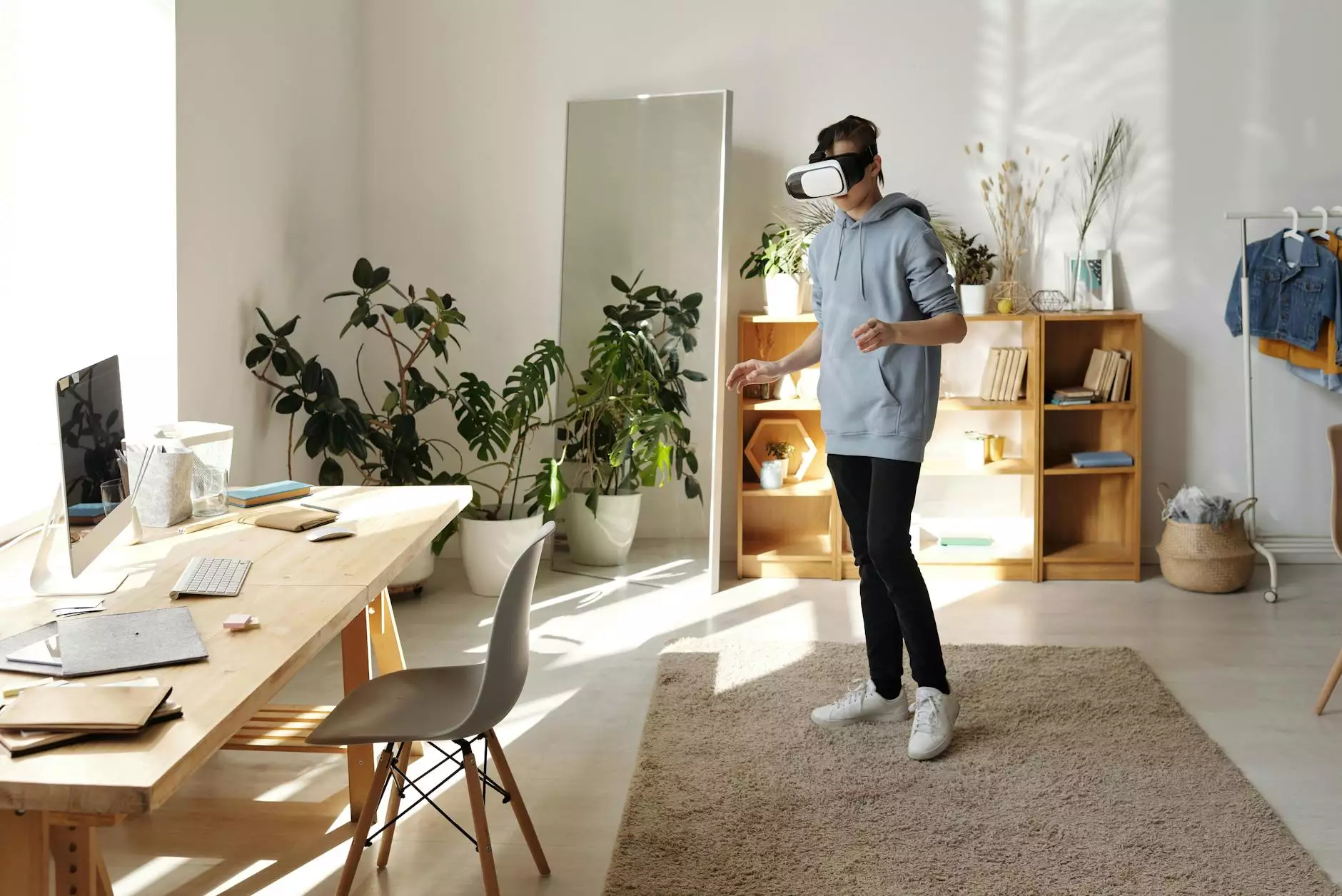 Welcome to The Gamers Gallery
Welcome to The Gamers Gallery, the ultimate destination for arcade and virtual reality enthusiasts in Kalamazoo! Whether you're a casual gamer, a competitive player, or simply looking for an exciting experience, we've got you covered. Our state-of-the-art facility offers a wide range of arcade games, virtual reality experiences, and much more!
Unleash your Passion for Gaming
At The Gamers Gallery, we understand your passion for gaming. That's why we've carefully curated an extensive collection of arcade games to cater to all ages and gaming preferences. From classic titles to the latest cutting-edge releases, we have something for everyone. Challenge your friends, compete for high scores, and immerse yourself in nostalgia as you relive the golden age of arcade gaming.
But that's not all. We take gaming to the next level with our virtual reality experiences. Step into a whole new world and explore breathtaking virtual environments. Whether you want to embark on a thrilling adventure, test your skills in virtual sports, or dive into the realm of fantasy, our VR experiences will leave you in awe.
An Unforgettable Gaming Experience
At The Gamers Gallery, we believe in providing an unforgettable gaming experience. Our facility is equipped with the latest technology, ensuring smooth gameplay, stunning visuals, and realistic sound effects. We pride ourselves on creating a welcoming and inclusive environment where gamers of all skill levels can come together and have a blast.
Our friendly and knowledgeable staff is always ready to assist you, recommend games, and answer any questions you may have. Whether you're a regular visitor or it's your first time at The Gamers Gallery, we guarantee a memorable and enjoyable experience.
Why Choose The Gamers Gallery?
Wide selection of arcade games for all ages
Immersive virtual reality experiences
State-of-the-art gaming facility
Competitive pricing and special offers
Friendly and knowledgeable staff
A welcoming and inclusive gaming community
Conveniently located in the heart of Kalamazoo
Regularly updated game library
Perfect for parties, events, and group outings
Visit The Gamers Gallery Today
Ready for an unforgettable gaming experience? Visit The Gamers Gallery in Kalamazoo today and let the fun begin! Discover the thrill of arcade gaming and step into a world of endless possibilities with our virtual reality experiences. Whether you're looking for solo gaming sessions, friendly competitions, or celebrations with friends, our facility is the perfect choice.
Don't miss out on the excitement and camaraderie that The Gamers Gallery has to offer. Join our gaming community and immerse yourself in the world of arcade and virtual reality. Check out our website or give us a call for more information about our games, pricing, and upcoming events. We can't wait to welcome you to The Gamers Gallery!