Gift Cards - The Gamers Gallery
Jan 30, 2020
Attractions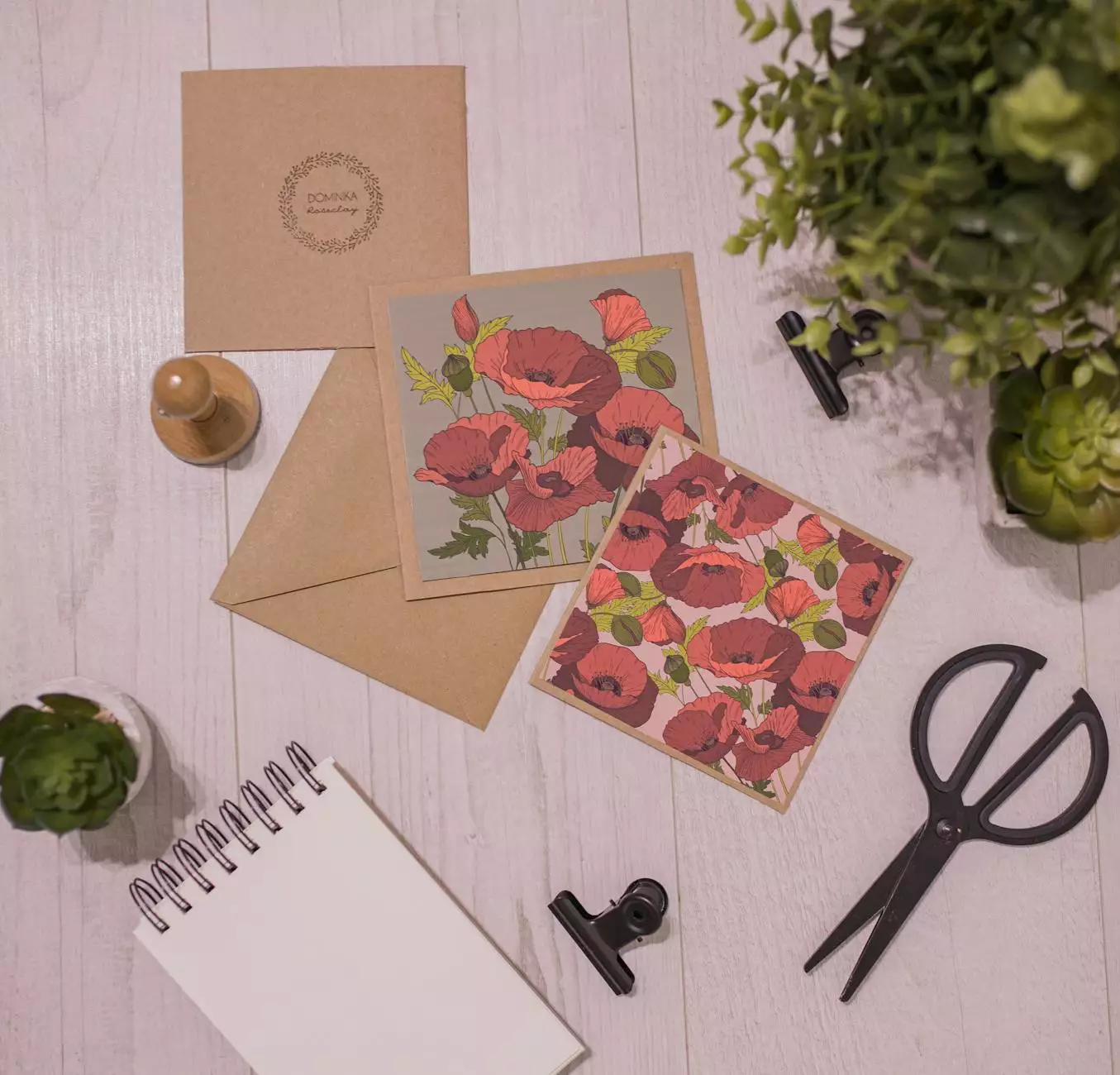 Discover the Perfect Gaming Gift with The Gamers Gallery Gift Cards
Looking for a thoughtful present for a gaming enthusiast? Look no further! The Gamers Gallery offers an extensive collection of gift cards tailored to meet your gaming needs. Whether you're a passionate gamer or shopping for someone who is, our gift cards provide the ultimate gaming experience.
Choose from a Wide Selection of Gift Cards
At The Gamers Gallery, we understand that every gamer has unique preferences. That's why we offer a diverse range of gift cards covering various platforms, genres, and gaming consoles. From popular titles to exclusive releases, we have something for everyone.
Console Gift Cards
With our console gift cards, you can access a world of gaming opportunities on your favorite consoles. Whether it's PlayStation, Xbox, or Nintendo Switch, our gift cards grant you access to an extensive library of games, downloadable content (DLCs), and online multiplayer experiences.
Steam Wallet Cards
If you're a fan of PC gaming, our Steam Wallet cards are perfect for you. Steam, a leading digital distribution platform, offers a vast collection of games, from indie gems to AAA titles. With a Steam Wallet card from The Gamers Gallery, you can easily top up your Steam balance and embark on incredible gaming adventures.
In-Game Currency Cards
Enhance your gaming experience with in-game currency cards. At The Gamers Gallery, we offer gift cards for popular games that allow you to unlock special items, premium features, and in-game currency. Whether you're a fan of Fortnite, Apex Legends, or World of Warcraft, our in-game currency cards give you the edge you need to dominate your virtual world.
Benefits of The Gamers Gallery Gift Cards
By choosing The Gamers Gallery for your gaming gift card needs, you benefit from a range of advantages:
Convenience: Purchase gift cards online from the comfort of your home - no need to visit a physical store.
Flexibility: Our gift cards can be used to purchase games, DLCs, in-game items, and more, providing a wide range of choices for gamers.
Instant Delivery: Receive your gift card instantly via email, allowing for immediate use or gifting.
Safe and Secure: Our online payment system prioritizes security, ensuring your information is protected.
Great for All Occasions: Whether it's a birthday, holiday, or special milestone, The Gamers Gallery gift cards make the perfect present.
How to Redeem Your Gift Card
Redeeming your gift card is quick and straightforward. Simply follow these steps:
Visit our website, thegamersgallery.com, and create an account or log in with your existing credentials.
Select the game or item you wish to purchase.
During the checkout process, enter your gift card code in the designated field.
Complete the transaction, and enjoy your gaming experience!
Get Your Gaming Gift Card Today
Don't miss out on the opportunity to surprise yourself or someone special with a gaming gift card from The Gamers Gallery. Explore our wide selection, choose your preferred platform, and elevate your gaming adventures.