Rooms and Rates - Ann Arbor - Blue Karaoke
May 15, 2019
Attractions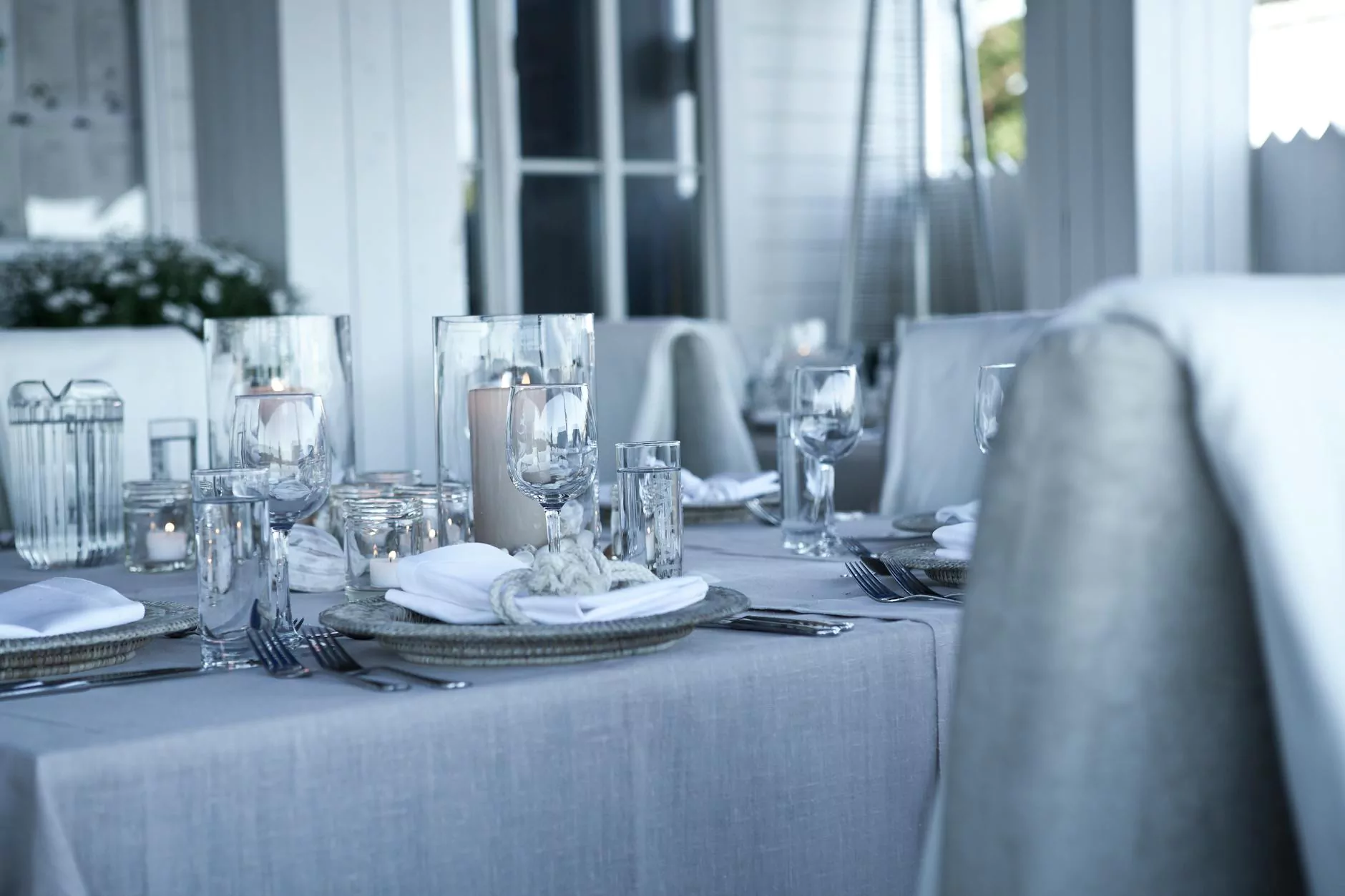 Introduction
Welcome to The Gamers Gallery, the ultimate destination for karaoke enthusiasts in Ann Arbor. With our state-of-the-art karaoke rooms and competitive rates, we provide a memorable experience for all our guests. Explore our diverse range of rooms and rates below and get ready to unleash your inner superstar.
The Gamers Gallery Experience
At The Gamers Gallery, we take pride in providing a one-of-a-kind karaoke experience for our customers. Our rooms are designed to offer the perfect blend of comfort, style, and technology. Whether you're planning a fun night out with friends or celebrating a special occasion, our karaoke rooms are the perfect choice.
Room Options
We offer a variety of room options to cater to your specific needs. Each room is equipped with the latest audio and video systems, ensuring excellent sound quality and visual effects. Choose from the following options:
Standard Room: Our standard room is perfect for small groups of up to 5 people. It provides a cozy environment for an intimate karaoke session.
Deluxe Room: Ideal for groups of up to 10 people, our deluxe room offers more space and additional amenities for a comfortable singing experience.
Premium Room: For larger groups of up to 15 people, our premium room provides a spacious setting with premium furnishings and enhanced audio-visual capabilities.
VIP Room: Indulge in a luxurious karaoke experience in our VIP room. Accommodating up to 20 people, this room offers plush seating, a private bar, and top-of-the-line equipment.
Rates
Our rates are designed to provide affordable options for all our guests. Take a look at our rates per hour, depending on the room type:

Room TypeWeekdays (per hour)Weekends (per hour)Standard Room$20$25Deluxe Room$30$35Premium Room$40$45VIP Room$50$60
How to Book
Booking a room at The Gamers Gallery is quick and easy. Simply visit our website or give us a call to check availability and make a reservation. We recommend booking in advance, especially during peak hours and on weekends.
Karaoke Services
In addition to our karaoke rooms, we also offer a range of additional services to enhance your experience. These include:
Professional sound engineers to assist with audio setup and troubleshooting.
A wide selection of songs in various languages and genres to cater to diverse musical preferences.
Option to bring your own food and beverages or order from our in-house menu.
Special event packages for birthdays, corporate events, and other celebrations.
Contact Us
To learn more about our rooms, rates, and services, feel free to get in touch with our friendly customer service team. We're here to answer all your queries and help you plan the perfect karaoke experience.
Unleash your singing talents at The Gamers Gallery. Book a room today and create unforgettable memories with your friends and loved ones. Let the karaoke fun begin!