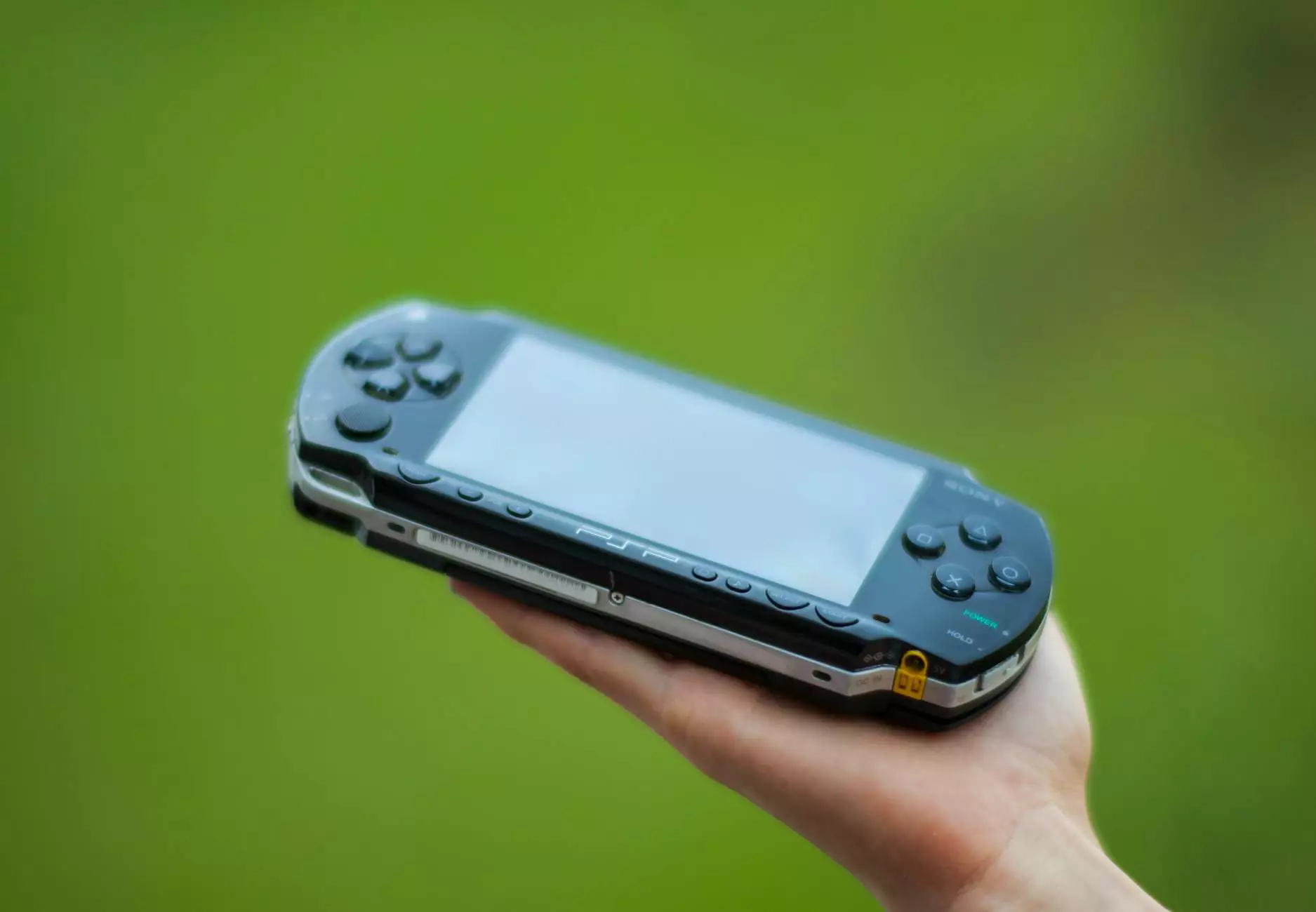 Parties Made Extraordinary
Are you searching for the perfect venue to host a remarkable party in New Orleans? Look no further! The Gamers Gallery is your ultimate destination for unforgettable gaming parties. With a passion for gaming and years of experience in organizing events, we guarantee an extraordinary party that will leave everyone amazed.
Your One-Stop Party Solution
At The Gamers Gallery, we take pride in being your one-stop solution for all your party needs. Whether it's a birthday celebration, a corporate event, or simply a get-together with friends, we have you covered. Our state-of-the-art gaming facility is equipped with the latest gaming consoles, high-performance PCs, virtual reality setups, and an extensive collection of games.
Unmatched Gaming Experience
Step into a world of excitement and thrill at our gaming facility. With top-of-the-line gaming equipment and a wide array of games to choose from, we provide an unmatched gaming experience for players of all ages and skill levels. Whether you're a casual gamer or an esports enthusiast, our diverse selection of games guarantees there's something for everyone.
Customizable Party Packages
We understand that every party is unique, and that's why we offer customizable party packages tailored to your specific needs. Whether you're hosting a small gathering or planning an extravagant event, our experienced team will work closely with you to create the perfect party package that suits your budget and preferences.
Professional Event Coordination
Leave the hassle of party planning to us! Our dedicated event coordination team will ensure every aspect of your party is taken care of, from setup to cleanup. We'll handle the logistics, decorations, and provide expert guidance throughout the event, allowing you to relax and enjoy the celebration with your guests.
Delicious Refreshments
No party is complete without delicious refreshments. Our party packages include a variety of food and beverage options to satisfy your guests' cravings. Whether you prefer classic snacks, finger foods, or a full catering service, we have a range of options available to make your party truly unforgettable.
Safe and Friendly Environment
At The Gamers Gallery, we prioritize the safety and comfort of our guests. Our facility is well-maintained, clean, and designed to provide a safe environment for gaming enthusiasts of all ages. Our friendly staff members are always available to assist and ensure everyone has an enjoyable experience.
Book Your Party Today
Ready to level up your party experience? Don't miss out on the opportunity to throw the ultimate gaming event in New Orleans. Contact The Gamers Gallery today to discuss your party requirements and secure your preferred date. Let us take your celebration to the next level with an extraordinary gaming experience that will leave you and your guests in awe.
Conclusion
With its exceptional gaming facilities, customizable party packages, professional event coordination, and friendly atmosphere, The Gamers Gallery is the go-to destination for the best parties in New Orleans. Don't settle for average when you can have an extraordinary gaming experience that will be the talk of the town. Book your party with us today and get ready to make lasting memories!