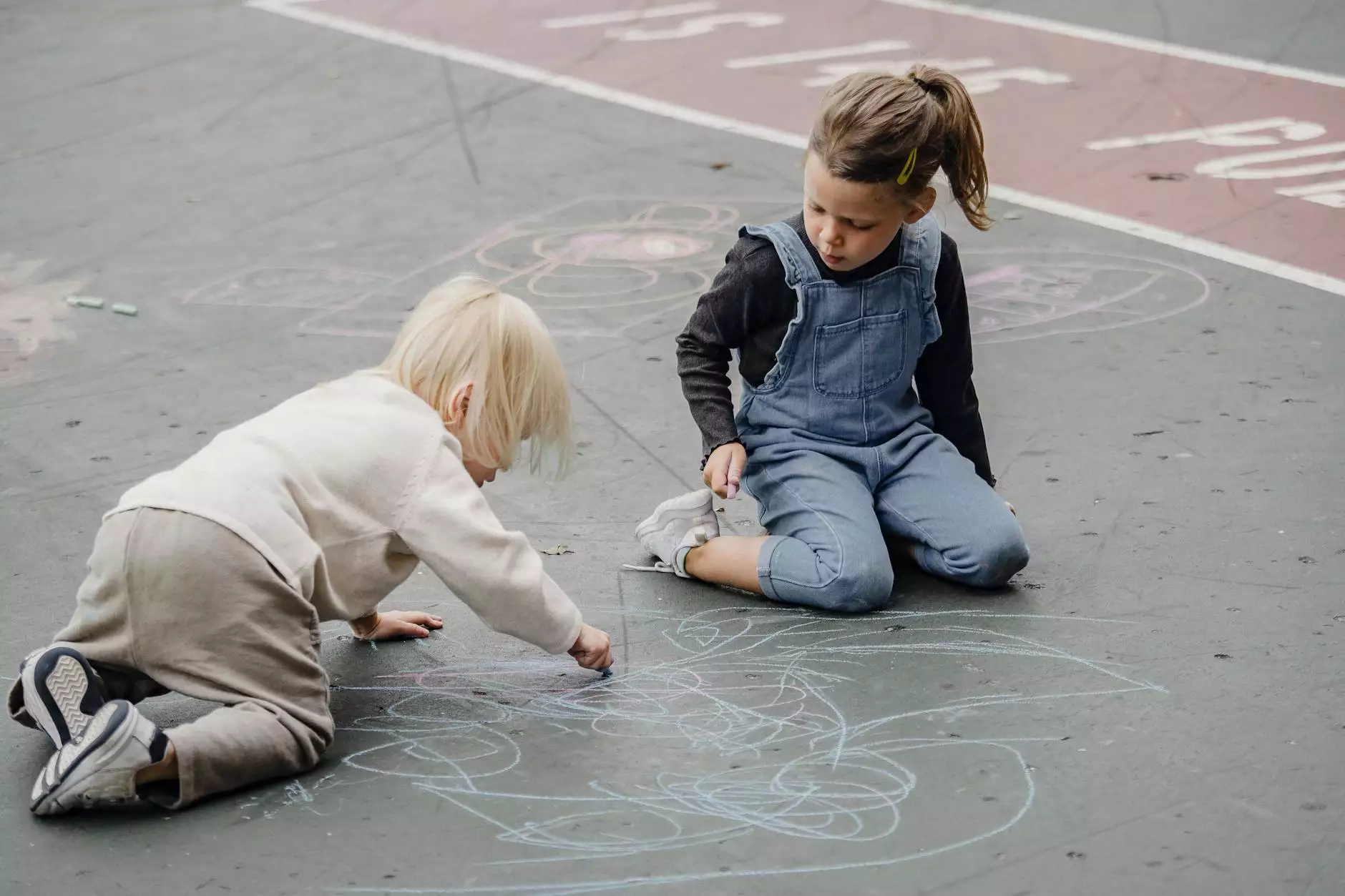 Experience the Magic of Mamma Mia
Get ready to sing, dance, and have the time of your life at The Gamers Gallery's Mamma Mia SINGALONG event! This immersive experience brings the beloved ABBA-inspired musical to life like never before. Gather your friends and family, and join us for a night filled with laughter, music, and memories that will last a lifetime.
Unforgettable Night of Singing and Dancing
Step into the world of Mamma Mia as you sing along to all your favorite songs from the iconic musical. Whether you're a die-hard ABBA fan or new to the magic of this Swedish supergroup, our SINGALONG event is designed to make you feel like a part of the story.
Our talented performers will guide you through the night, providing live musical accompaniment and energetic dance routines that will have you tapping your feet and singing at the top of your lungs. It doesn't matter if you're a seasoned karaoke pro or a closet shower singer – this event is for everyone who wants to have fun and unleash their inner dancing queen.
A Night of Nostalgia and Fun
Escape from the everyday routine and join us at The Gamers Gallery for an unforgettable night of nostalgia and fun. Our Mamma Mia SINGALONG event promises to transport you to the sun-soaked Greek island of Kalokairi, where love, laughter, and unexpected twists await.
Relive the magical moments of the Mamma Mia movie as you follow the enchanting story of Sophie, a young woman determined to find her father before her wedding day. With ABBA's timeless hits seamlessly woven into the plot, the musical takes you on a joyous journey celebrating love, friendship, and self-discovery.
Why Choose The Gamers Gallery?
At The Gamers Gallery, we take pride in delivering exceptional experiences to our guests. Our Mamma Mia SINGALONG event is no exception. Here's why you should choose us:
Immersive Atmosphere: Step into our specially decorated venue that captures the essence of the Greek island paradise. From the twinkling lights to the vibrant colors, every detail is designed to transport you into the world of Mamma Mia.
Talented Performers: Our cast of talented performers will bring the characters to life with their incredible singing and dancing abilities. Prepare to be dazzled by their boundless energy and passion for entertainment.
Interactive Experience: This isn't just a show – it's an interactive experience. Sing along to the catchy tunes, dance in the aisles, and truly become a part of the Mamma Mia magic. We encourage audience participation and guarantee a night full of laughter and joy.
Unforgettable Memories: Our goal is to provide you with an unforgettable experience that will leave you with beautiful memories. Whether you attend as a family, a group of friends, or come solo, our Mamma Mia SINGALONG event promises an evening of pure entertainment and delight.
Book Your Tickets Now!
Don't miss out on the Mamma Mia event of the year! Book your tickets now and secure your spot at The Gamers Gallery's SINGALONG. Join us for a night of music, laughter, and memories that will have you dancing in the aisles and singing your heart out.
Visit our website or call our ticket hotline to reserve your seats. Make sure to invite your friends and spread the word – this is an event you won't want to miss!