Felt Products for Gamers at The Gamers Gallery
May 13, 2021
Attractions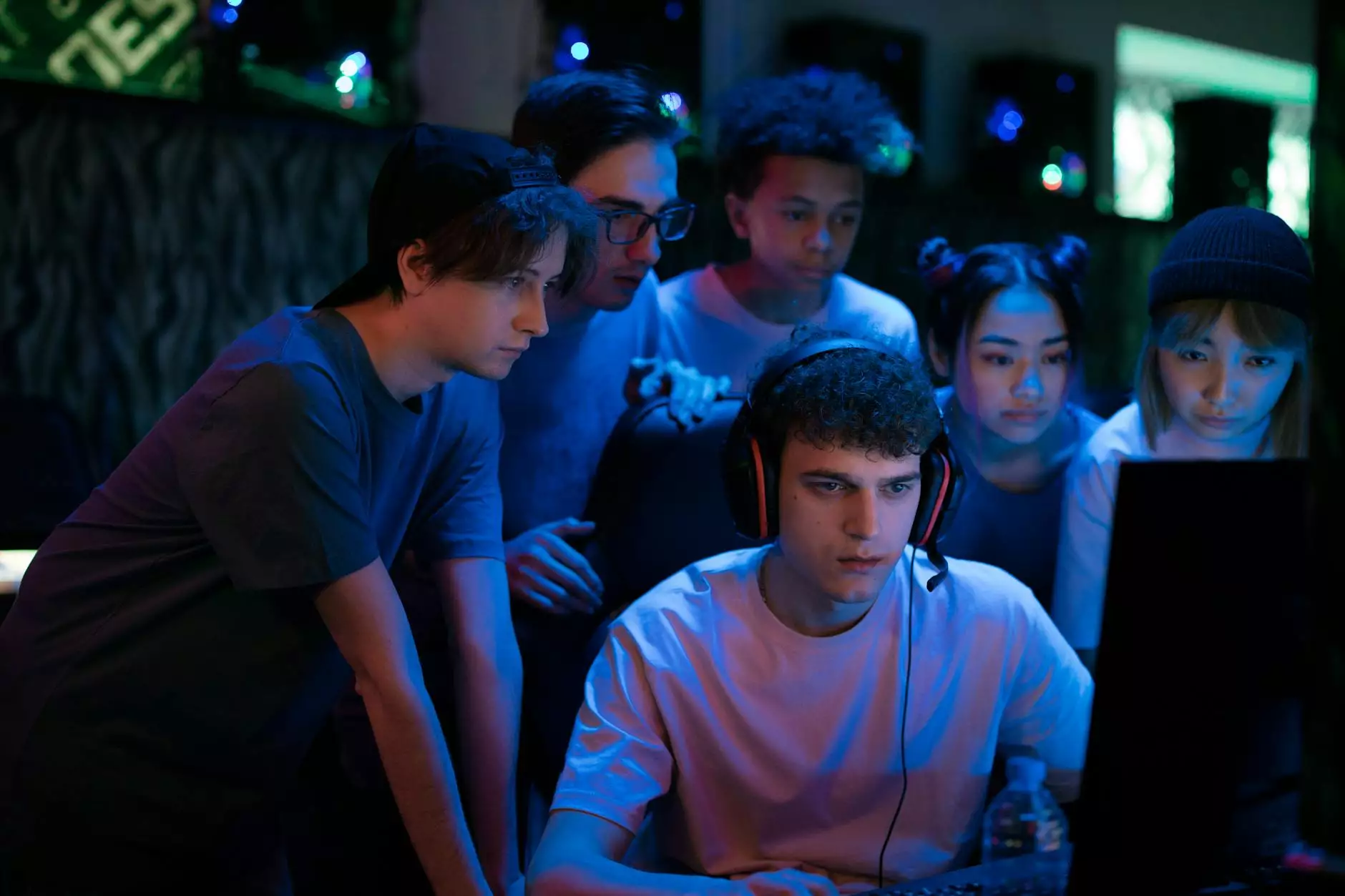 Enhance Your Gaming Experience with Felt
At The Gamers Gallery, we understand the importance of creating the perfect gaming atmosphere. That's why we offer a diverse range of high-quality felt products designed to enhance your gaming experience. Our felt products add a touch of elegance and sophistication to your gaming setup, making it a haven for avid gamers.
Discover Our Extensive Collection
Whether you're looking for gaming accessories, home decor items, or custom-made felt products, we have you covered. Our extensive collection features a variety of felt items that are meticulously crafted to cater to the needs of gamers like you.
Gaming Accessories
Our gaming accessories range includes felt mouse pads, keyboard pads, dice bags, and more. These accessories are not only functional but also visually appealing, adding a touch of luxury to your gaming setup. The soft and durable felt material ensures smooth mouse movements, enhancing your gaming performance.
Home Decor
Transform your gaming space into a stylish sanctuary with our felt home decor collection. From felt wall art to coasters and table runners, our products are designed to infuse your gaming area with a sense of sophistication. Felt is a versatile material that blends seamlessly with modern and contemporary interior styles.
Custom-Made Felt Products
If you're looking for something unique and personalized, our team of experienced artisans can create custom-made felt products just for you. Whether it's a felt logo for your gaming clan or a custom-designed gaming mat, we can bring your vision to life with precision and attention to detail.
The Benefits of Felt
Felt is not only aesthetically pleasing but also offers several advantages for gamers. The natural cushioning property of felt provides excellent protection for your gaming equipment, preventing scratches and damage. Additionally, its sound-absorbing qualities contribute to a quieter gaming environment, allowing you to immerse yourself fully in your gaming sessions.
Why Choose The Gamers Gallery?
When it comes to quality and craftsmanship, The Gamers Gallery stands out from the crowd. We take pride in creating felt products that are built to last. Each item in our collection undergoes rigorous quality checks to ensure our customers receive only the best.
Moreover, our team of skilled artisans pays meticulous attention to detail, ensuring that every stitch and cut is perfect. We understand that gamers have discerning tastes, and we strive to exceed their expectations with our premium felt products.
Explore Our Felt Collection Today
Experience the luxury and functionality of our felt products by exploring our collection at The Gamers Gallery. Whether you're a casual gamer or a professional, our felt items will elevate your gaming setup to the next level. Browse our website now and immerse yourself in the world of exquisite felt products!