BEER - A Perfect Blend of Taste and Gaming Experience at The Gamers Gallery
Sep 21, 2023
Bars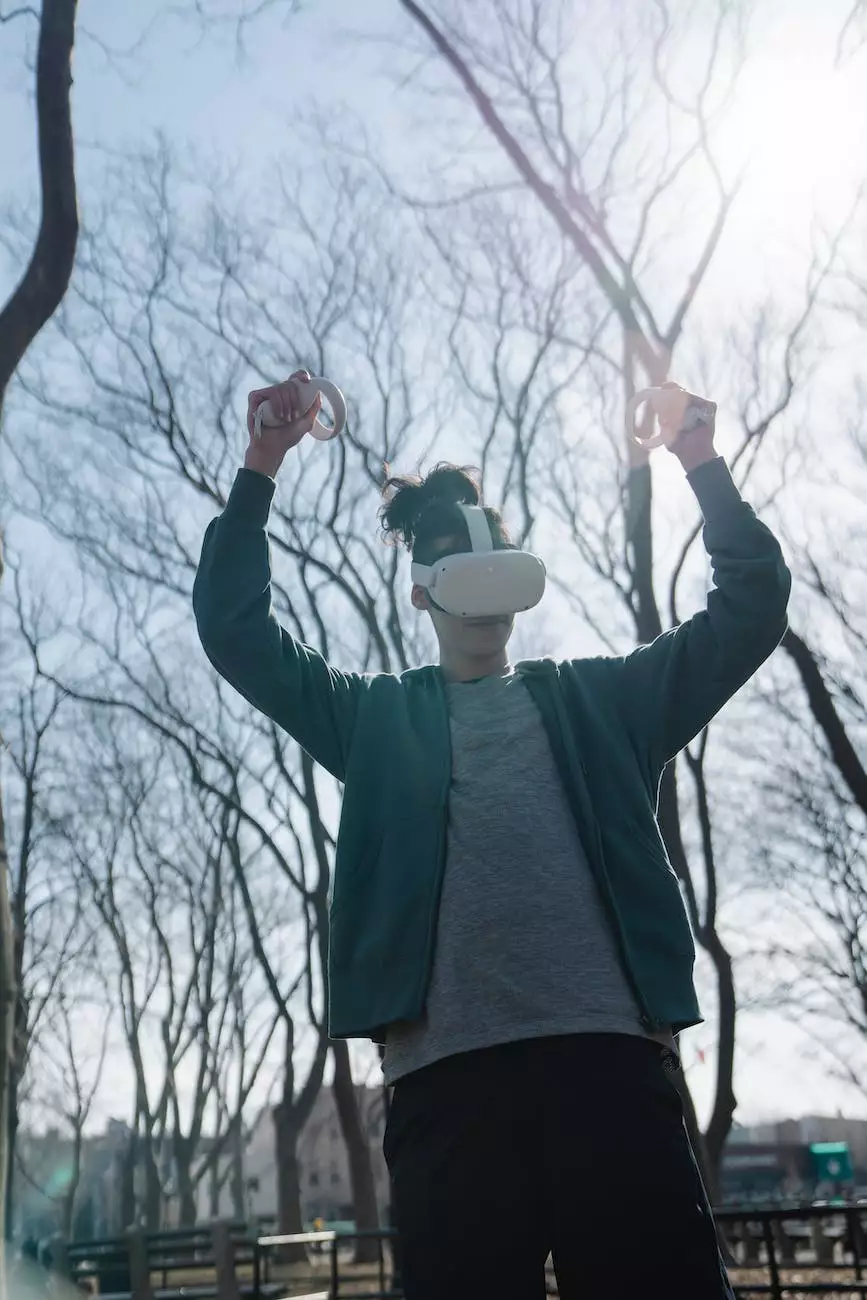 Introduction
Welcome to The Gamers Gallery, where gaming enthusiasts find their ultimate haven for indulging in the world of games while enjoying a refreshing pint of beer. Our collection of beers is carefully curated to provide a diverse range of options that cater to every taste and preference. Whether you are a casual gamer, a hardcore competitor, or someone who simply enjoys gaming culture, we invite you to explore our extensive selection of craft beers, imported specialties, and local favorites. Enhance your gaming experience with the perfect blend of taste and entertainment at The Gamers Gallery.
Unparalleled Variety and Craftsmanship
At The Gamers Gallery, we take pride in offering an extensive variety of beers that cater to all beer enthusiasts. Our collection showcases a range of craft beers brewed by passionate artisans who pour their heart and soul into each batch. From hoppy IPAs to rich stouts, we have a beer to satisfy every palate. Our imported beers hail from renowned brewing regions, ensuring the authenticity and unparalleled quality of flavors. Additionally, we support local breweries, enabling you to experience the unique flavors and innovations crafted right in our own community.
Immerse Yourself in Gaming Culture
The Gamers Gallery is not only a place to find exceptional beers but also a haven for immersing yourself in gaming culture. Our gaming lounge is designed to provide a comfortable and engaging environment for gamers of all skill levels. Step into a world where you can connect with fellow gamers, compete in thrilling multiplayer battles, or embark on epic solo adventures. Whether you prefer console gaming, PC gaming, or tabletop gaming, you'll find a welcoming community and a vast library of games to explore. Fuel your passion for gaming with the perfect beverage by your side.
The Perfect Pairing: Gaming and Beer
There's something special about the combination of gaming and beer that enhances the overall experience. As you delve into virtual worlds, conquer challenging quests, or engage in intense battles, a great beer can elevate your senses, adding to the excitement and enjoyment. The Gamers Gallery understands this powerful duo, and with our carefully selected collection, we aim to provide the perfect pairing to amplify your gaming adventures. Our knowledgeable staff can help you find the ideal beer, balancing flavors and intensifying the unique gaming moments.
Unforgettable Tasting Events
At The Gamers Gallery, we believe in bringing people together to celebrate their love for gaming and beer. We regularly host tasting events, where you can sample a wide range of beers, learn about different brewing techniques, and get to know the stories behind each sip. These events create a platform for connecting with other gaming enthusiasts, sharing experiences, and expanding your knowledge of the craft. Immerse yourself in a vibrant community that values the artistry of both gaming and beer and join us at our upcoming tasting events.
Visit The Gamers Gallery Today
Whether you are a seasoned gamer, a casual player, or someone with a passion for exceptional beers, The Gamers Gallery invites you to embark on a journey where gaming and beer unite. Discover the perfect beverage to elevate your gaming experience while connecting with like-minded individuals who share your enthusiasm. Explore our expansive collection of craft beers, imported specialties, and local favorites. Visit The Gamers Gallery today and immerse yourself in a world where gaming and beer culture collide.