Frequently Asked Questions - The Gamers Gallery
Aug 27, 2019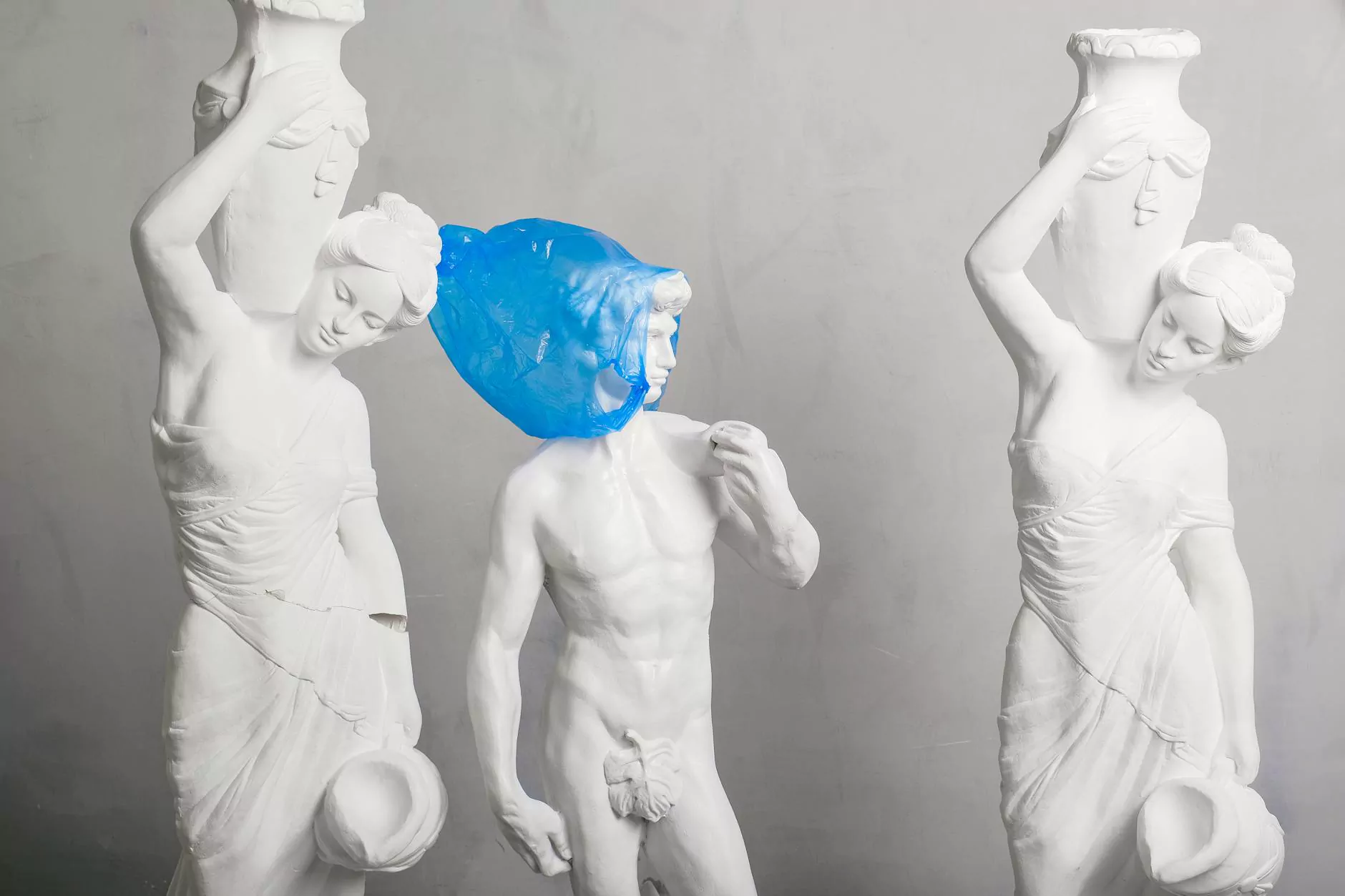 About The Gamers Gallery
Welcome to The Gamers Gallery, the ultimate destination for all your gaming needs! We are a leading online retailer dedicated to providing high-quality gaming consoles, accessories, and games to gamers around the world.
General Information
What sets The Gamers Gallery apart from other retailers?
At The Gamers Gallery, we pride ourselves on offering a unique and personalized shopping experience for gamers. We carefully curate our product selection to ensure that we only offer the latest and greatest in gaming technology. Our commitment to customer satisfaction is unrivaled, as we strive to provide exceptional service and support to all our valued customers.
Where is The Gamers Gallery located?
The Gamers Gallery is an online-based store, which means you can shop with us from anywhere in the world. We do not have a physical retail location, allowing us to provide competitive prices and a wide range of products that cater to the needs of gamers worldwide.
Product Information
Do you offer a warranty on your products?
Yes, we offer a warranty on all the products sold at The Gamers Gallery. Each product page will provide detailed information about the warranty coverage and duration. We strive to ensure that our customers have a hassle-free shopping experience and are fully satisfied with their purchases.
What payment methods do you accept?
At The Gamers Gallery, we accept a variety of payment methods to cater to the needs of our customers. You can make a secure payment using major credit cards such as Visa, Mastercard, and American Express. We also support popular online payment platforms including PayPal and Apple Pay.
Shipping and Returns
How long does shipping take?
The shipping time varies depending on your location and the selected shipping method. We strive to process and ship orders as quickly as possible, typically within 1-2 business days. Once your order has been shipped, you will receive a tracking number via email to track the status of your delivery.
What is your return policy?
We want you to be completely satisfied with your purchase from The Gamers Gallery. If you are not satisfied for any reason, you may return the item within 30 days of receiving it, provided that it is in its original condition and packaging. Please refer to our detailed return policy for more information on how to initiate a return and the eligibility criteria.
Contact Us
If you have any further questions or need assistance, our dedicated customer support team is here to help. You can easily reach us through our contact form on the website or directly via email at [email protected]. We strive to respond to all inquiries within 24 hours.
Conclusion
Thank you for visiting The Gamers Gallery and taking the time to explore our FAQ's section. We hope that the information provided here answers any questions you may have had. Should you require any additional assistance, our team is always ready to assist you. Happy gaming!