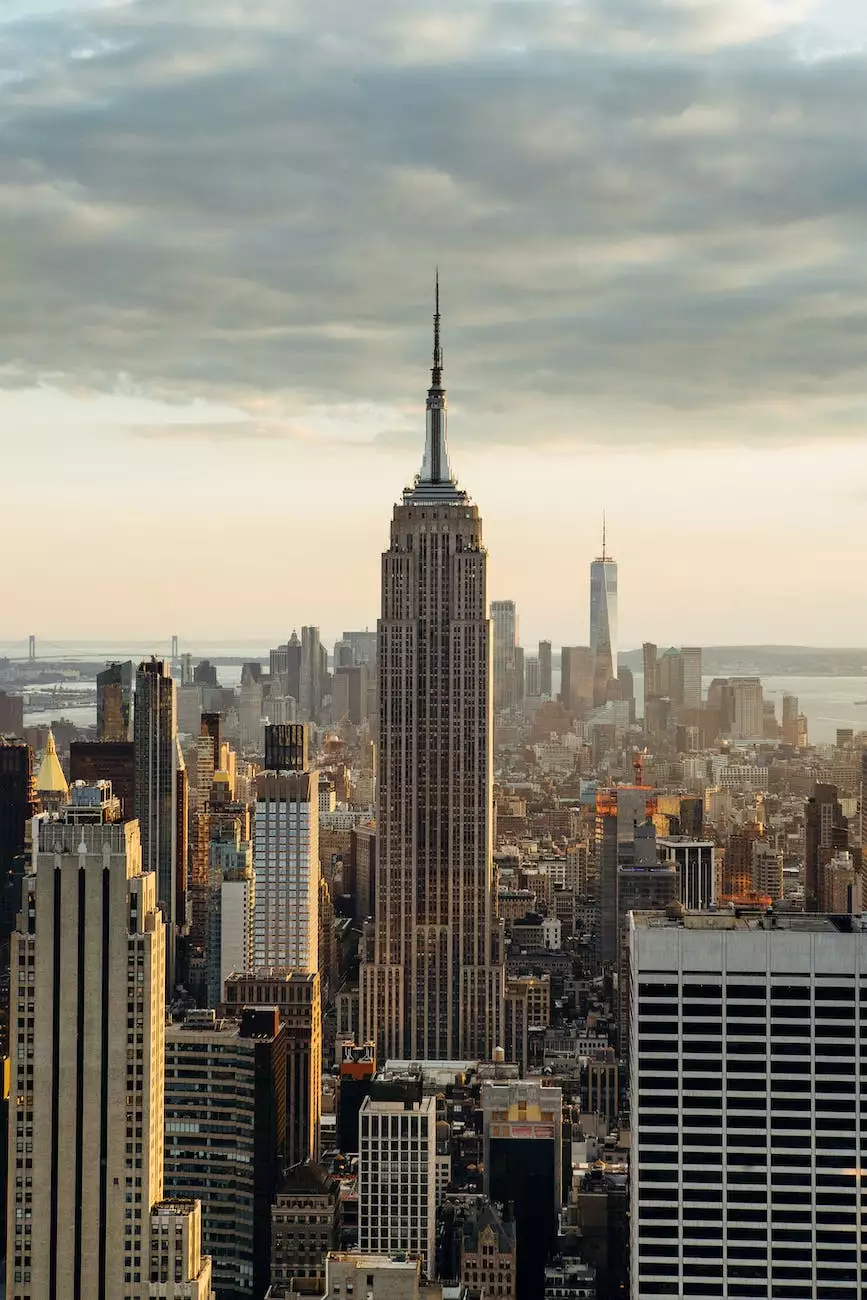 Welcome to The Gamers Gallery in Philadelphia's Center City!
What Makes Center City a Gaming Haven?
Center City, Philadelphia, is a thriving hub for gamers and enthusiasts alike. With its diverse gaming community, exciting events, and an abundance of gaming stores, it has become a true gaming haven. The Gamers Gallery, located right in the heart of Center City, is your ultimate destination for all things gaming.
Explore our Extensive Collection of Games
At The Gamers Gallery, we pride ourselves on offering an extensive collection of games for various platforms. Whether you are a fan of console gaming, PC gaming, or tabletop gaming, we have something for everyone. Our library includes the latest releases, timeless classics, and rare collector's editions – all carefully curated to cater to the diverse tastes of our gaming community.
Unforgettable Gaming Events
Immerse yourself in the excitement of our thrilling gaming events. We regularly host tournaments, competitions, and gaming nights for players of all skill levels. Whether you're a casual gamer or a seasoned pro, our events are designed to provide you with unforgettable experiences and the chance to meet fellow gamers who share your passion.
A Dedicated Team of Gaming Enthusiasts
Our team at The Gamers Gallery is composed of passionate gaming enthusiasts who are always ready to assist you. Whether you need recommendations for your next game, technical support, or advice on building the perfect gaming setup, we are here to help. Our collective knowledge and expertise make us the go-to resource for all your gaming needs.
Services Tailored to Your Gaming Needs
In addition to our extensive game collection and exciting events, we also offer a range of services tailored to enhance your gaming experience. From console repairs and PC optimization to customized gaming merchandise, we strive to provide comprehensive solutions that make your gaming journey more enjoyable.
Join the Center City Gaming Community
By choosing The Gamers Gallery, you become part of a vibrant and welcoming gaming community in Philadelphia's Center City. Connect with fellow gamers, exchange strategies, and forge lasting friendships as you pursue your gaming adventures together. Our goal is not only to provide exceptional gaming products and services but also to foster a sense of belonging among gamers of all backgrounds and interests.
Visit The Gamers Gallery Today
Ready to immerse yourself in the world of gaming? Visit The Gamers Gallery in Philadelphia's Center City today. Our knowledgeable staff and impressive collection of games await you. Experience the vibrant gaming culture, unlock new adventures, and create lasting memories in the heart of Center City.
Contact Information:
Address: 123 Gaming Street, Center City, Philadelphia
Phone: 555-123-4567
Email: [email protected]
Store Hours:
Monday-Friday: 10am - 8pm
Saturday: 9am - 9pm
Sunday: 11am - 6pm