Welcome to İstanbul Express Kurye: The Art Galleries Connection
Nov 13, 2023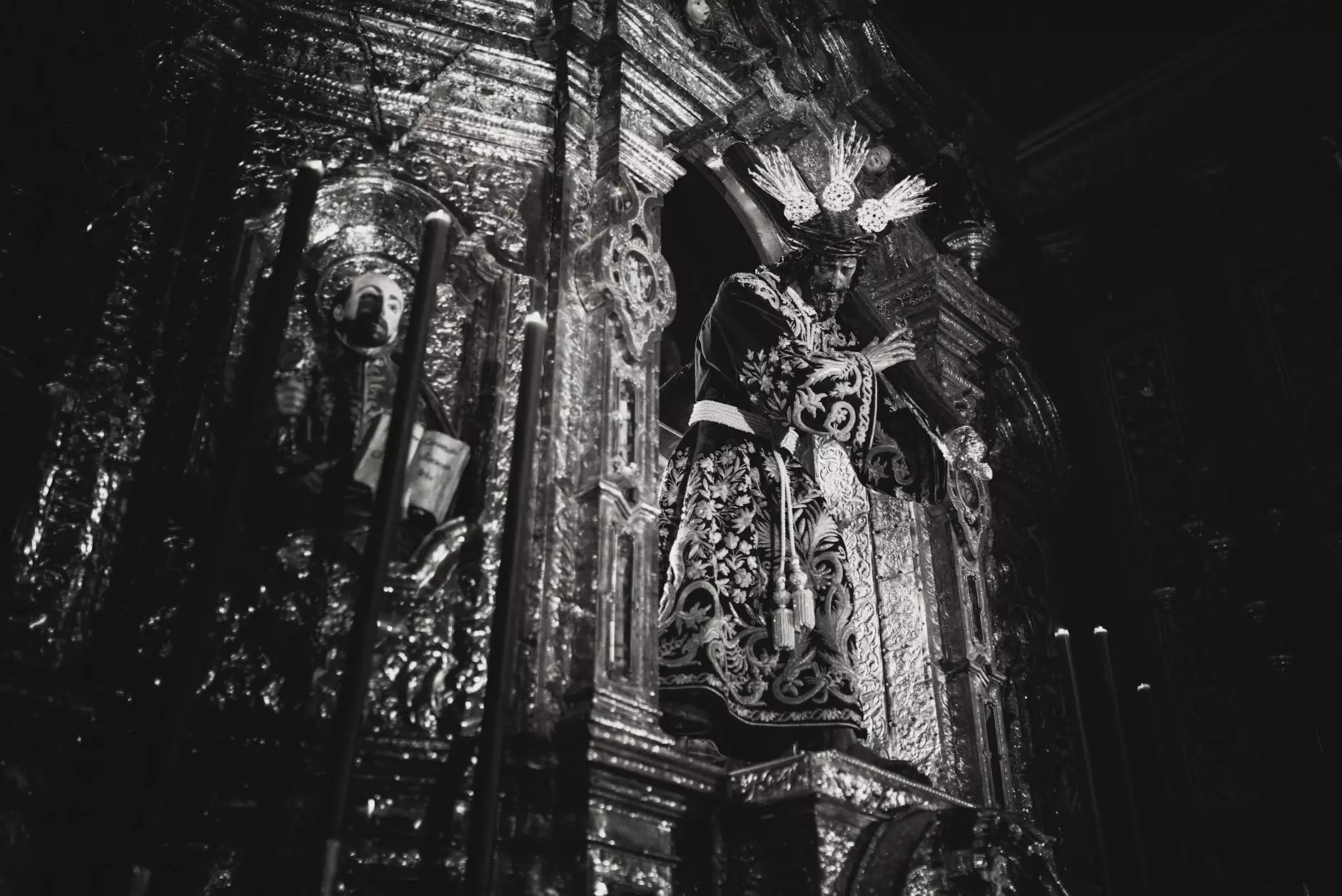 Introduction
Boost your business success and enhance the efficiency of your operations with reliable and efficient courier services provided by İstanbul Express Kurye! As an expert in delivering packages, our services are tailored to cater to the unique needs of art galleries in Turkey. Whether you need to transport valuable artworks, artist materials, or exhibition pieces, we are your trusted partner!
Why Choose İstanbul Express Kurye?
İstanbul Express Kurye takes pride in its commitment to delivering professional and timely services to art galleries across Turkey. Our team of experienced couriers understands the importance of handling delicate and valuable items with the utmost care and attention. Here's why you should choose us:
Reliability: We prioritize the timely delivery of your packages, ensuring that you can meet your deadlines and provide excellent customer service to your clients, artists, and partners.
Security: With İstanbul Express Kurye, your packages are in safe hands. We employ advanced security measures and procedures to protect your valuable artworks and ensure their safe transportation.
Efficiency: Our team of couriers is well-trained to handle art pieces and other related materials. We understand the delicate nature of the art industry and take extra care with every delivery.
Customization: We offer tailored solutions to accommodate the unique requirements of art galleries. Whether you need regular courier services or occasional transportation for exhibitions, we can create a plan that fits your specific needs.
Exceptional Customer Service: At İstanbul Express Kurye, your satisfaction is our top priority. Our friendly and knowledgeable customer support team is always ready to assist you with any inquiries or concerns you may have.
The Difference İstanbul Express Kurye Makes
İstanbul Express Kurye specializes in providing courier services for art galleries, ensuring that your artwork and related materials can reach their destination promptly and intact. Here's how our services can make a difference for your business:
1. Safe Transportation
We understand the value and significance of the art pieces you handle. With our meticulous handling and secure transportation solutions, you can trust us to deliver your artworks safely, regardless of their size or fragility.
2. Timely Deliveries
İstanbul Express Kurye recognizes the importance of meeting deadlines in the art industry. Whether you need to send or receive artworks, we guarantee on-time delivery, allowing you to focus on supporting the thriving art scene in Turkey.
3. Expert Handling
Our team consists of experienced couriers who have honed their skills in handling delicate and valuable items. From packaging to loading, transportation, and unloading, we ensure that your artwork is treated with the utmost care throughout its journey.
4. Personalized Solutions
We understand that every art gallery has unique requirements when it comes to transportation. İstanbul Express Kurye is flexible and adaptable, offering customized solutions that align with your specific needs and preferences. We work closely with you to devise a plan that suits your gallery's operations.
5. Enhanced Reputation
By utilizing the services of İstanbul Express Kurye, you can enhance your gallery's reputation. With our reliable and efficient delivery, you can nurture positive relationships with artists, collectors, and partners, establishing your gallery as a trustworthy and professional institution.
Conclusion
Anadolu Express Kurye is the ultimate solution for art galleries in Turkey looking for secure, reliable, and efficient courier services. Whether you need to transport valuable artworks or materials for an exhibition, İstanbul Express Kurye has you covered. Our dedication to providing exceptional customer service, timely deliveries, and expert handling sets us apart from the competition. Trust İstanbul Express Kurye to help you grow your gallery's success and elevate your reputation in the vibrant Turkish art scene!