St. Mark's Games - The Original Arcade Bar
Nov 5, 2021
Arcade Games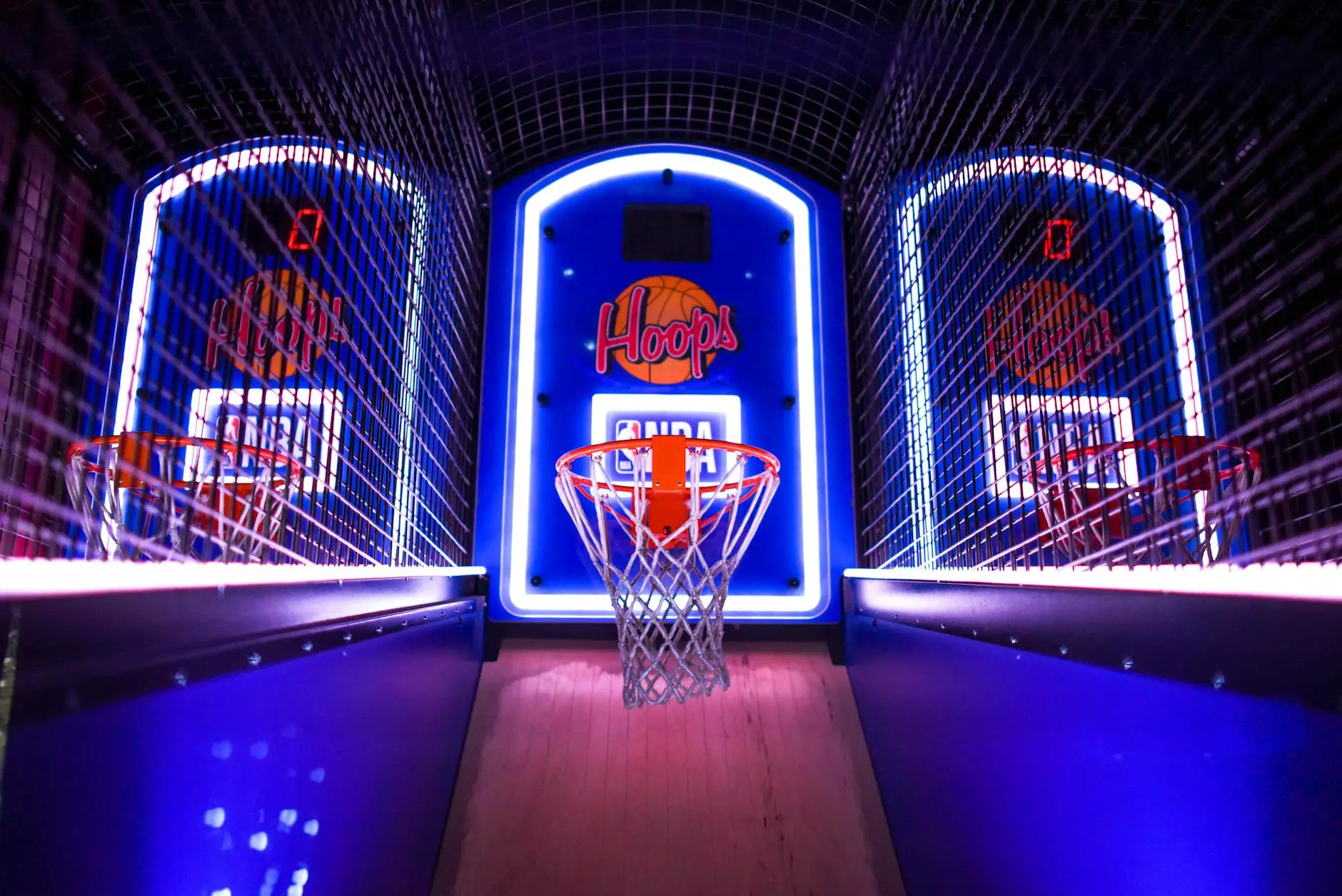 Experience Gaming Nostalgia at St. Mark's Games
Welcome to St. Mark's Games, the premier destination for gaming enthusiasts brought to you by The Gamers Gallery. Step into our retro-inspired arcade bar and be transported to a world of timeless classics and modern gaming wonders. At St. Mark's Games, we combine the charm of traditional arcades with the comfort and style of a contemporary gaming lounge.
Unleash Your Inner Gamer
With an extensive collection of arcade machines, St. Mark's Games offers a gaming experience like no other. Whether you're a casual gamer looking to relive nostalgic moments or a competitive gamer seeking a challenge, we have something for everyone. Our curated selection of arcade games includes well-known classics such as Pac-Man, Space Invaders, Street Fighter, and more!
At St. Mark's Games, we pride ourselves on providing a dynamic gaming environment that caters to all ages and skill levels. From families seeking a fun day out to avid gamers looking to conquer high scores, our arcade bar offers an inclusive and welcoming space for all.
The Perfect Blend of Classic and Modern
Immerse yourself in gaming history with our collection of vintage arcade machines. Experience the iconic sounds, pixelated graphics, and straightforward gameplay that defined the golden age of arcades. Our dedicated team of gaming enthusiasts restores and maintains these classic games to ensure an authentic trip down memory lane.
In addition to the retro classics, St. Mark's Games is also equipped with the latest releases and cutting-edge gaming technology. Challenge your friends to intense multiplayer battles, test your skills on state-of-the-art racing simulators, or dive into immersive virtual reality experiences. With a wide range of gaming options available, there's never a dull moment at St. Mark's Games.
Arcade Bar Excellence
At St. Mark's Games, we believe in providing a complete entertainment package. To enhance your gaming experience, we offer a full-service bar and delectable dining options. Our menu features a variety of mouth-watering snacks, comforting pub favorites, and refreshing beverages that are sure to satisfy your cravings.
Unwind with a craft beer, sip on a signature cocktail, or enjoy a classic soda while immersing yourself in the gaming atmosphere. Our friendly and knowledgeable staff are always on hand to assist you with recommendations and ensure you have a memorable time at our arcade bar.
Host Your Special Events With Us
Looking for a unique venue to celebrate a birthday, organize a corporate event, or host a gaming tournament? St. Mark's Games offers versatile event spaces that can be tailored to suit your needs. Our dedicated event coordinators will work closely with you to create a memorable experience that your guests will rave about.
Whether you're looking to relive the nostalgia of arcade games or discover new gaming adventures, St. Mark's Games is the ultimate destination. Plan your visit today and indulge in the unparalleled joy of gaming in an authentic arcade bar setting. Join us at St. Mark's Games - The Original Arcade Bar, where gaming memories are made!