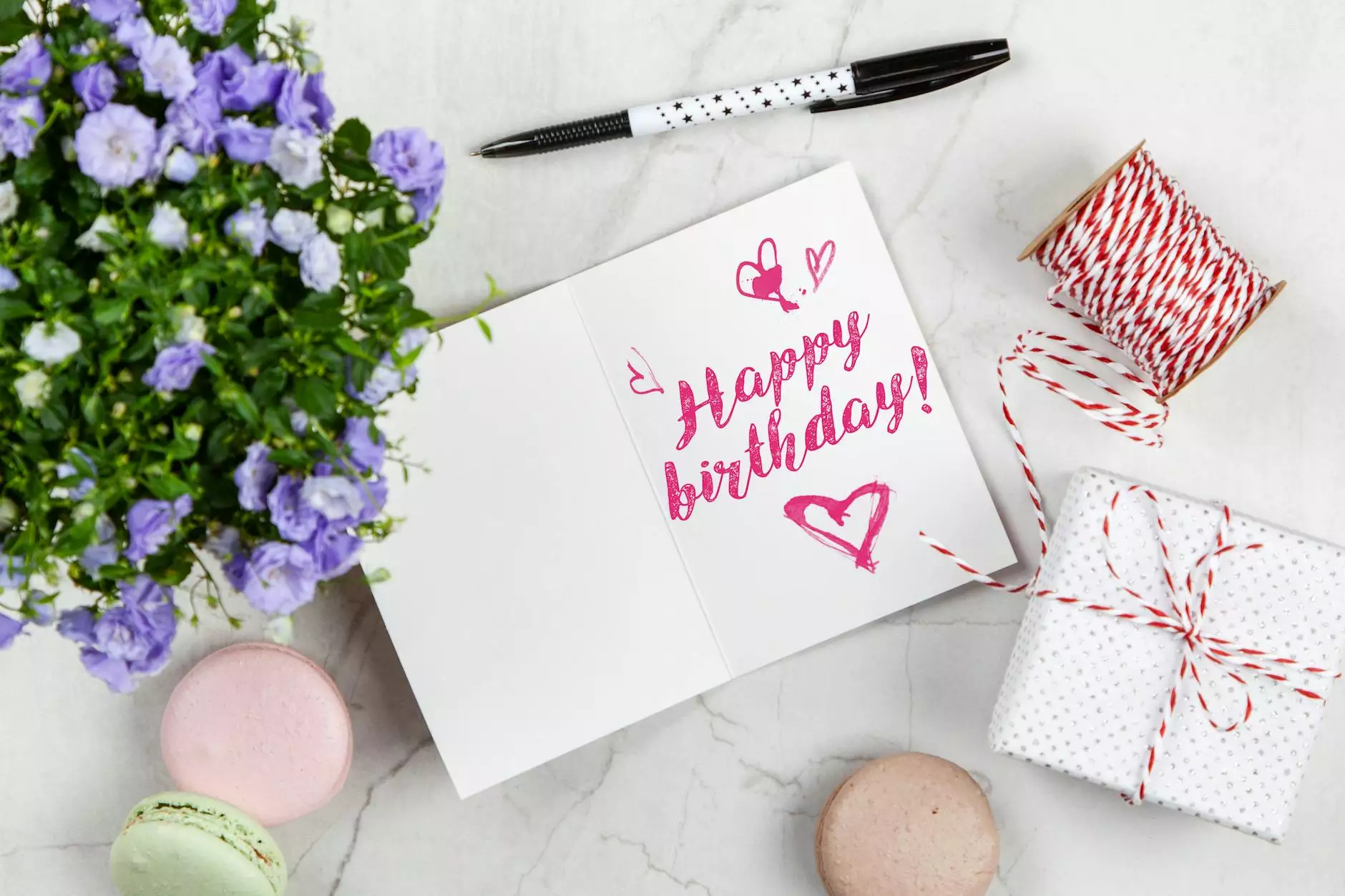 Welcome to Huckleberry Junction, the ultimate destination for the perfect birthday party celebration and pizza party near Genesee, Flint, and Davison Michigan! We understand how important it is to create lasting memories for your loved ones, and our dedicated team is committed to making your event extraordinary.
Unforgettable Birthday Parties
At Huckleberry Junction, we specialize in hosting unforgettable birthday parties that are fun, exciting, and packed with thrilling activities. Our spacious and safe indoor facility offers a wide range of entertainment options, ensuring that every guest has a fantastic time.
Games and Activities
Get ready for a day filled with non-stop fun! Our facility is equipped with state-of-the-art gaming stations, where kids can challenge each other in their favorite video games. From classic arcade games to the latest releases, we have something for everyone. We also offer interactive activities such as laser tag, mini-golf, and go-kart racing, providing endless entertainment for all age groups.
Private Party Rooms
Planning a birthday party at Huckleberry Junction means having the option of exclusive, private party rooms. Our spacious rooms can accommodate both small and large groups, ensuring a comfortable and personalized experience for you and your guests. Decorated with vibrant colors and themed decorations, our party rooms provide the perfect setting for a memorable celebration.
Delicious Pizza
No birthday party is complete without delicious food, and at Huckleberry Junction, we offer mouthwatering, freshly made pizza! Our talented chefs use only the finest ingredients to create pizzas that are bursting with flavor. With a variety of toppings to choose from, we can cater to different tastes and dietary preferences.
Pizza Parties for Every Occasion
In addition to birthday parties, Huckleberry Junction is also the ideal venue for hosting pizza parties for various occasions. Whether you're organizing a team event, school outing, or simply want to gather with friends for a fun-filled day, our facility can accommodate your needs.
Corporate Events
Looking for a unique way to engage your employees or clients? Our corporate pizza parties are designed to build camaraderie, boost morale, and create lasting memories. Treat your team to a day of friendly competition, delicious food, and laughter!
School Field Trips
At Huckleberry Junction, we offer educational and entertaining field trips for schools. Our facility provides a safe and dynamic environment where students can learn, bond, and have a blast. From engaging arcade games to interactive mini-golf and exhilarating go-kart races, we guarantee an unforgettable experience for students of all ages.
Family Gatherings
Planning a family get-together? Host your next gathering at Huckleberry Junction and enjoy quality time with your loved ones. Our facility offers a range of activities for all generations, ensuring that everyone has a fantastic time. Celebrate special moments while indulging in delicious pizza and creating memories that will last a lifetime.
Contact Us to Book Your Event
Ready to plan the best birthday party or pizza party ever? Contact Huckleberry Junction today to discuss your event requirements and secure your preferred date. Our friendly team is here to assist you every step of the way, ensuring that your celebration is nothing short of phenomenal.
Don't miss out on the opportunity to create incredible memories at the leading birthday party place and pizza party venue near Genesee, Flint, and Davison Michigan. Trust The Gamers Gallery and Huckleberry Junction to make your event a cherished experience that will be talked about for years to come!