Brooklyn FAQs - Barcade® - The Original Arcade Bar
Aug 16, 2021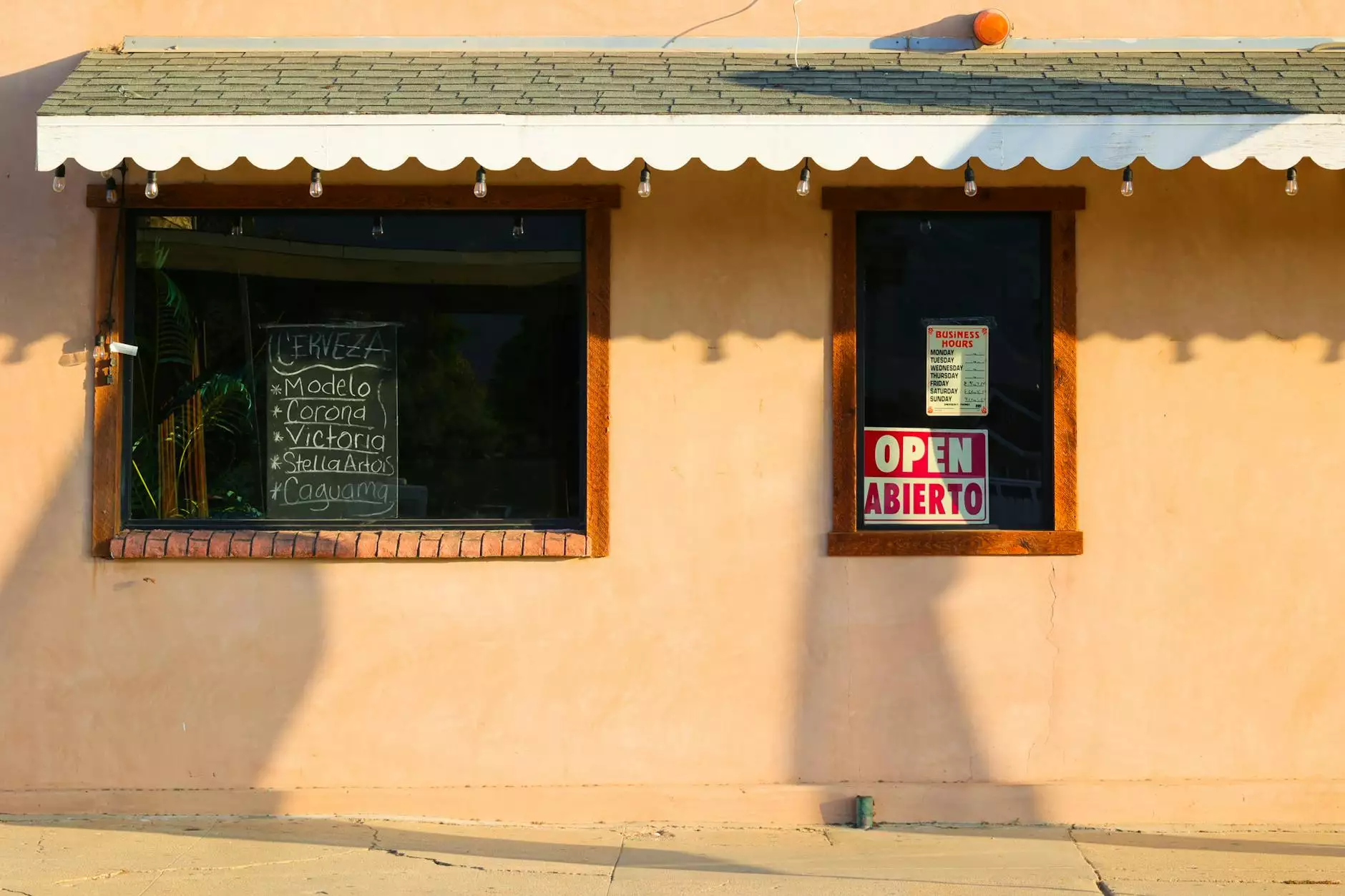 Game Selection
At The Gamers Gallery in Brooklyn, we offer a wide range of arcade games that cater to various gaming preferences. Our extensive collection includes classics like Pac-Man, Donkey Kong, and Street Fighter, as well as newer titles such as Guitar Hero and Dance Dance Revolution. Whether you're a fan of retro games or the latest releases, you'll find something to suit your taste at Barcade®.
Events and Tournaments
We regularly host exciting events and tournaments at our Brooklyn location. From friendly competitions to official tournaments, there's always something happening at The Gamers Gallery. Join us for themed gaming nights, trivia contests, and multiplayer challenges. Keep an eye on our event calendar for upcoming activities and join the fun!
Age Restrictions and Policies
Barcade® in Brooklyn is a venue that allows both adults and underage visitors to enjoy our gaming experience. However, please note that after 8 PM, we become a 21 and over establishment due to New York State regulations. This means that individuals under the age of 21 will not be able to enter the premises during this time. We prioritize the safety and enjoyment of all our guests and adhere to the legal requirements.
Food and Drink Options
At our Brooklyn Barcade®, we serve a variety of delicious food and drink options to keep you energized while you game. Treat yourself to our mouthwatering burgers, tasty appetizers, and refreshing beverages. Whether you're craving a classic arcade snack or a craft beer from our extensive selection, we have something to satisfy every appetite.
Private Parties and Group Bookings
If you're looking to celebrate a special occasion or organize a memorable gaming event, The Gamers Gallery in Brooklyn offers private party and group booking options. Enjoy exclusive access to our arcade games, dedicated staff, customized packages, and flexible event spaces. Contact our team to discuss your requirements and allow us to create an unforgettable gaming experience for you and your guests.
Accessibility and Parking
We strive to make our Brooklyn Barcade® accessible to all. Our venue is wheelchair-friendly, with ramps and spacious areas to accommodate individuals with mobility disabilities. Additionally, we have convenient parking facilities nearby, ensuring a hassle-free experience for our visitors.
Contact Us
Do you have any additional questions or concerns about Barcade® in Brooklyn? Feel free to reach out to us for further information. Our friendly and knowledgeable staff are here to assist you. Connect with us through phone, email, or visit our website for more details. We can't wait to welcome you to The Gamers Gallery!