Hours / Specials - The Gamers Gallery
Apr 13, 2018
Bars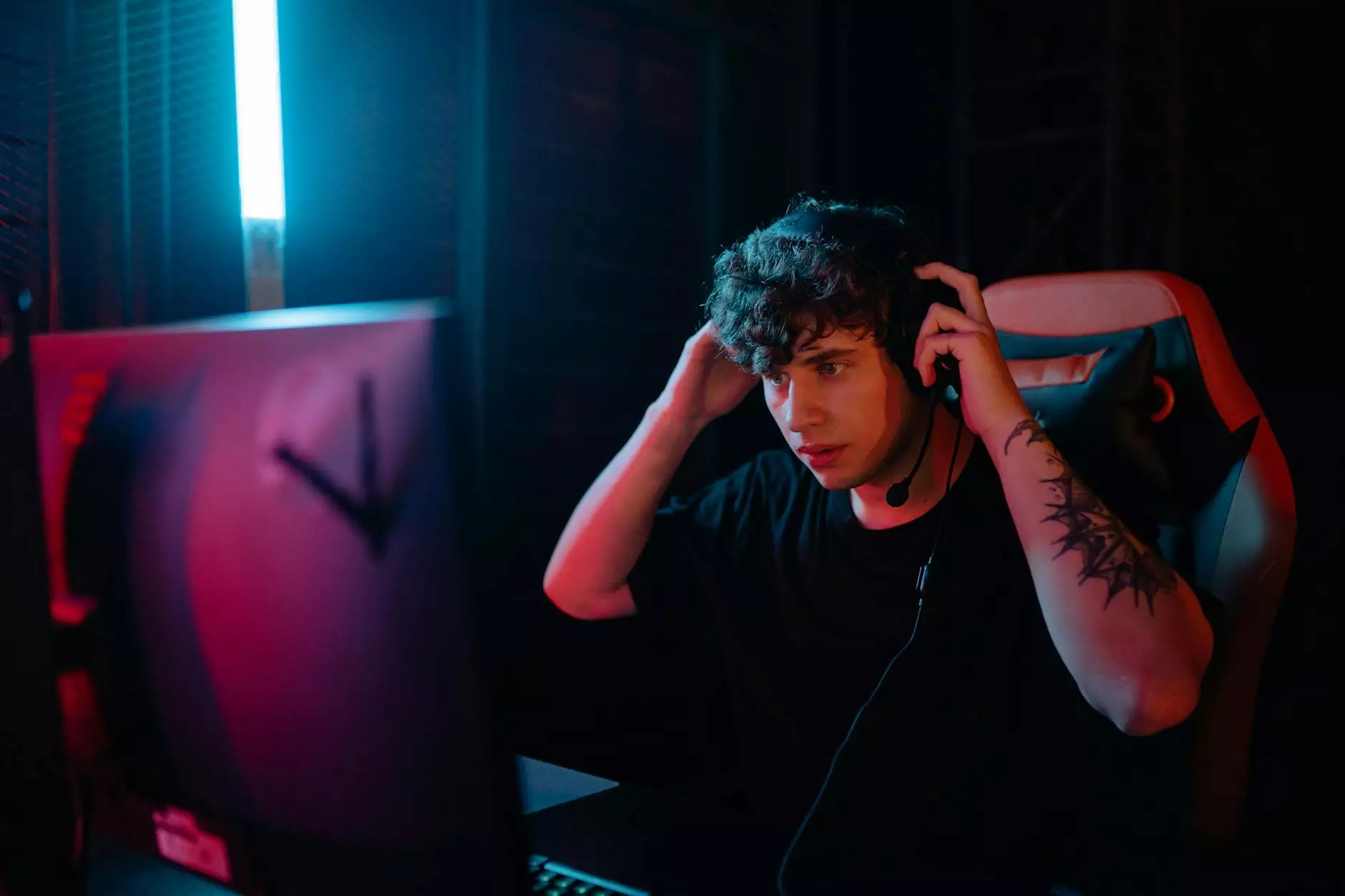 Operating Hours
At The Gamers Gallery, we are dedicated to providing the best gaming experience possible. We understand that our customers have different schedules and we strive to accommodate them. Our opening hours are as follows:
Monday: 10:00 AM - 12:00 AM
Tuesday: 10:00 AM - 12:00 AM
Wednesday: 10:00 AM - 12:00 AM
Thursday: 10:00 AM - 12:00 AM
Friday: 10:00 AM - 2:00 AM
Saturday: 10:00 AM - 2:00 AM
Sunday: 10:00 AM - 12:00 AM
Whether you're a night owl looking for some late-night gaming or an early bird wanting to start your gaming session early, we have you covered. Our extended hours ensure that you can enjoy our gaming collection at a time that suits you best.
Special Offers
At The Gamers Gallery, we believe in providing exceptional value to our customers by offering special promotions and discounts. Take advantage of our current special offers:
Weekday Happy Hour
Join us on weekdays from 5:00 PM - 7:00 PM for our Happy Hour special. Enjoy discounted rates on game tokens, drinks, and select menu items. It's the perfect way to unwind after a long day or kick-start your evening with friends.
Weekend Gamer Pass
For the ultimate gaming experience, we offer our Weekend Gamer Pass. Valid from Friday at 6:00 PM until Sunday at midnight, the pass grants you unlimited access to all our arcade games at a discounted price. It's the perfect option for gaming enthusiasts who can't get enough of our extensive collection.
Birthday Bash
Celebrate your special day at The Gamers Gallery with our Birthday Bash package. Enjoy exclusive access to the arcade for you and your guests, along with personalized decorations and a dedicated party host. It's a unique and memorable way to celebrate your love for gaming.
About The Gamers Gallery
The Gamers Gallery is the ultimate destination for gaming enthusiasts. Combining the nostalgia of classic arcade games with a modern and comfortable atmosphere, we provide an unrivaled gaming experience for players of all ages.
Our extensive collection of arcade games spans various genres, from retro classics to cutting-edge titles. Whether you're a fan of fighting games, racing games, or classic shooters, you'll find something to suit your tastes at our barcade.
Not only do we offer an impressive array of games, but we also provide a comfortable and inviting space for gamers to connect and enjoy their favorite pastime. With ample seating, a fully stocked bar, and delicious food options, we ensure that your gaming session is as enjoyable as possible.
At The Gamers Gallery, we are committed to delivering the highest quality gaming experience. Our dedicated staff is passionate about gaming and strives to provide exceptional service to every customer that walks through our doors.
Contact Information
If you have any questions about our operating hours, special offers, or anything else, please don't hesitate to get in touch with us. We're here to assist you!
You can reach us at:
Phone: 123-456-7890
Email: [email protected]
We look forward to welcoming you to The Gamers Gallery and providing you with an unforgettable gaming experience.