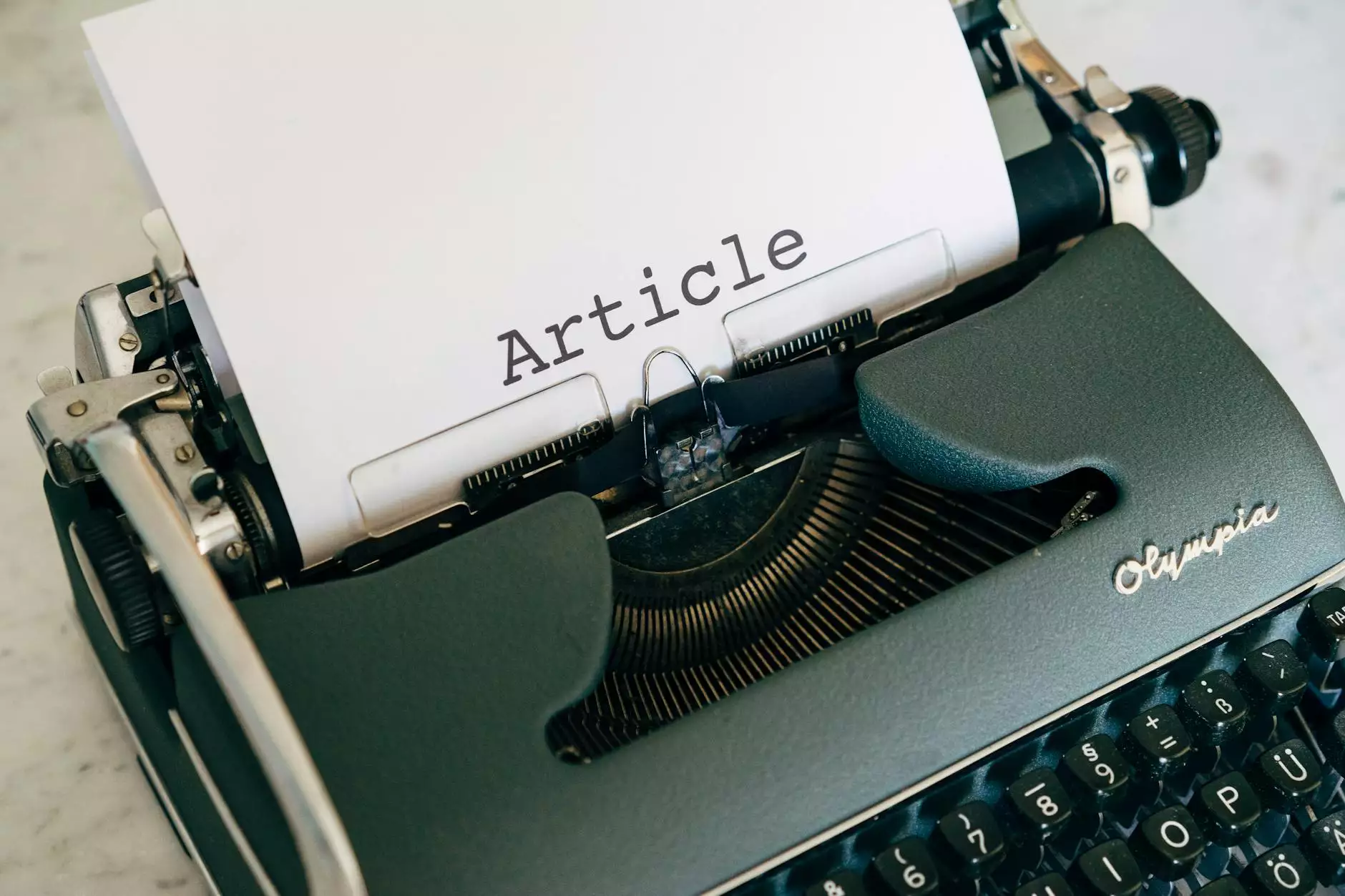 About The Gamers Gallery
Welcome to The Gamers Gallery, your ultimate destination for all things gaming. We are a community-driven gaming center that aims to provide a fun and inclusive environment for gamers of all ages and abilities. With state-of-the-art gaming equipment, regular events, and a passionate team, we strive to create memorable experiences for our visitors.
DEAF AND LOUD X-MAS JAM Details
Get ready to celebrate the holiday season with our eagerly anticipated DEAF AND LOUD X-MAS JAM! This annual event brings together gamers from all walks of life for a day filled with gaming, community, and festive cheer.
Date and Time
The DEAF AND LOUD X-MAS JAM will be held on December 9, 2016. The event will kick off at 10:00 AM ET and run until 8:00 PM ET, giving you plenty of time to revel in the holiday spirit.
Location
The jam will take place at The Gamers Gallery's spacious gaming center, conveniently located at 123 Main Street, Anytown, USA. Our dedicated space is designed to cater to the needs of all gamers, ensuring a comfortable and accessible experience.
Events and Activities
We have a lineup of exciting events and activities planned for the DEAF AND LOUD X-MAS JAM:
Gaming Tournaments: Participate in thrilling gaming tournaments and showcase your skills in popular titles such as League of Legends, Overwatch, and Street Fighter V.
Exhibition Matches: Watch and learn from professional gamers as they demonstrate their expertise in various gaming genres.
Cosplay Contest: Unleash your creativity and dress up as your favorite gaming character for a chance to win fantastic prizes in our cosplay contest.
Workshops and Panels: Gain insights from industry experts through informative workshops and engaging panel discussions covering topics such as game design, strategy, and careers in gaming.
Vendor Booths: Explore a variety of vendor booths offering unique gaming merchandise, collectibles, and accessories.
Community Meetups: Connect with fellow gamers, forge new friendships, and share your passion for gaming with like-minded individuals.
Why Attend DEAF AND LOUD X-MAS JAM
The DEAF AND LOUD X-MAS JAM at The Gamers Gallery is a must-attend event for gamers of all backgrounds. Here's why you should join us:
Community and Inclusivity
At The Gamers Gallery, we believe in fostering a strong and inclusive gaming community. By attending the DEAF AND LOUD X-MAS JAM, you'll have the opportunity to connect with fellow gamers, build lasting friendships, and feel a sense of belonging.
Competition and Skill-building
Whether you're a casual gamer or a competitive enthusiast, our gaming tournaments and exhibition matches provide the perfect platform to showcase your skills. Rise to the challenge, improve your gameplay, and enjoy the thrill of friendly competition.
Creative Expression
The cosplay contest allows you to express your creativity and pay homage to your favorite gaming characters. Get imaginative, craft stunning costumes, and impress the judges with your attention to detail.
Networking and Learning Opportunities
Our workshops and panels feature industry professionals who are eager to share their knowledge and experiences. Learn valuable insights, gain industry tips, and explore potential careers in the gaming industry.
Exciting Merchandise and Collectibles
With a wide range of vendor booths, you'll have the chance to browse and purchase unique gaming merchandise, collectibles, and accessories to enhance your gaming experience.
Making Memories
DEAF AND LOUD X-MAS JAM is not just about gaming – it's about creating lasting memories. Take part in unforgettable experiences, capture memorable moments, and immerse yourself in the joyous atmosphere of our X-Mas celebration.
Join Us at DEAF AND LOUD X-MAS JAM
Don't miss out on the DEAF AND LOUD X-MAS JAM at The Gamers Gallery! Mark your calendars for December 9, 2016, and prepare to be part of an incredible X-Mas celebration filled with gaming, community, and festive cheer. Join us and make this holiday season truly memorable!