Detroit Games - The Original Arcade Bar
Jul 11, 2020
Arcade Games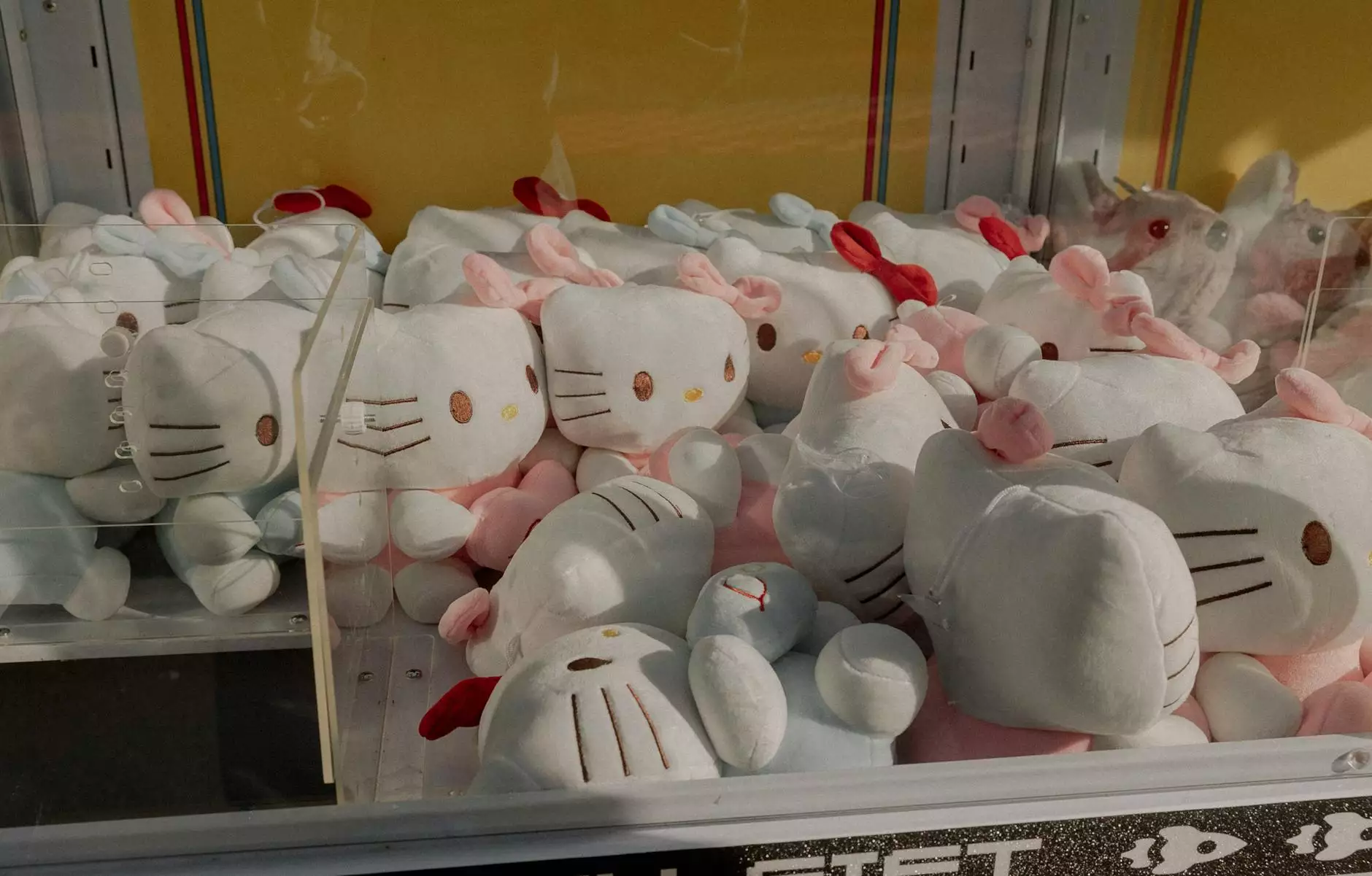 Welcome to The Gamers Gallery, Detroit's premier gaming destination! If you're a fan of arcade games, console games, and virtual reality experiences, you've come to the right place. We offer an immersive gaming experience where you can relive the nostalgia of classic arcade games while enjoying modern gaming advancements. Our original arcade bar is the perfect spot for gamers of all ages to gather, play, and compete.
The Ultimate Gaming Experience
At The Gamers Gallery, we take gaming to a whole new level. Step into our arcade and discover a world filled with flashing lights, iconic game cabinets, and the sound of excitement. With a wide selection of arcade games that range from beloved classics to modern hits, there's something for everyone. Challenge your friends or go head-to-head with players from all around Detroit. Our state-of-the-art gaming consoles and comfortable gaming stations offer an immersive experience you won't want to miss.
Unleash the Power of Console Games
In addition to our extensive arcade collection, we also offer a variety of console games for you to enjoy. Whether you're a fan of action, adventure, racing, or sports games, we have it all. Immerse yourself in the latest gaming releases or revisit your favorite titles from the past. Our expertly curated game library ensures that there's always something new and exciting to discover. Gather your friends, grab a controller, and get ready for hours of non-stop gaming exhilaration.
Experience Virtual Reality Like Never Before
Take your gaming experience to the next level with our cutting-edge virtual reality technology. Our VR setups allow you to step into a virtual world where you can fully immerse yourself in the game. Feel the rush of adrenaline as you battle epic foes, explore fantastical realms, and solve challenging puzzles. With stunning graphics and realistic gameplay, virtual reality at The Gamers Gallery is an experience you won't soon forget.
The Perfect Venue for Events
Looking for a unique and exciting venue for your next event? The Gamers Gallery is the perfect choice. Whether you're planning a birthday party, corporate event, or team building activity, our arcade bar offers a one-of-a-kind setting that will impress your guests. Enjoy unlimited gaming, friendly competitions, and a lively atmosphere that will keep everyone entertained. Our dedicated event coordinators will work with you to create a customized experience that meets your specific needs.
Unforgettable Gaming Parties
Make your next birthday party or special celebration one to remember with a gaming party at The Gamers Gallery. Our private party rooms are equipped with the latest gaming technology and can accommodate groups of all sizes. From themed decorations to personalized gaming experiences, we'll help you create a party that will leave a lasting impression. Sit back, relax, and let us handle all the details while you enjoy an epic gaming celebration.
Corporate Events and Team Building
Boost morale, promote teamwork, and have a blast with a corporate event or team building activity at The Gamers Gallery. Our spacious venue and range of gaming options provide the perfect environment for fostering a sense of camaraderie and friendly competition. Let your employees unleash their inner gamers, bond over shared experiences, and create lasting memories. Our flexible event packages can be tailored to suit your specific goals and requirements.
Visit The Gamers Gallery Today!
Ready to dive into the world of Detroit games? Plan your visit to The Gamers Gallery today and experience the ultimate gaming adventure. Whether you're a seasoned gamer or just starting out, our friendly staff will ensure you have an incredible time. Join our thriving gaming community and discover the joy of gaming in an arcade bar like no other. Get your game face on and prepare for an unforgettable experience at The Gamers Gallery!