Welcome to Chelsea Games - The Original Arcade Bar
Jan 23, 2019
Arcade Games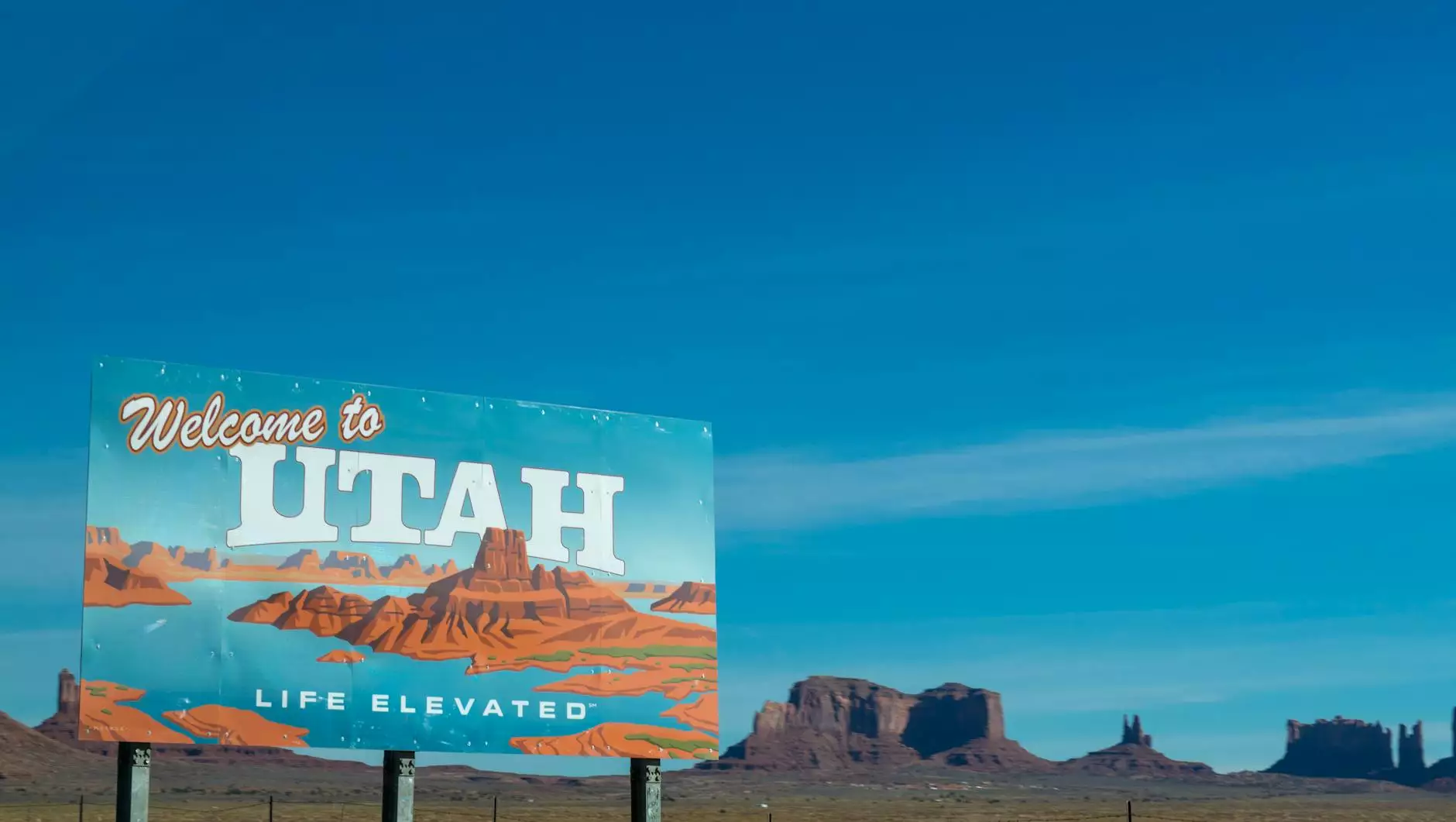 About Chelsea Games
Welcome to Chelsea Games - The Original Arcade Bar, your premier destination for arcade gaming and socializing. Located in the heart of Chelsea, our establishment is brought to you by The Gamers Gallery, a trusted name in the gaming community. We invite you to step into a world of nostalgia and excitement as you explore our wide selection of classic arcade games and modern consoles.
Unleash Your Inner Gamer
At Chelsea Games, we understand the joy and thrill of gaming. Our venue offers a unique opportunity to relive the golden era of arcades, with a range of vintage machines available for play. From iconic titles like Pac-Man and Space Invaders to beloved fighting games such as Street Fighter and Mortal Kombat, we have something to satisfy every gaming enthusiast's appetite for retro gaming.
But that's not all! We also pride ourselves on providing a state-of-the-art gaming experience, featuring the latest consoles and games. Whether you're a fan of multiplayer shooters, sports simulations, or immersive role-playing adventures, our collection ensures there's always something new and exciting to try.
Socialize and Compete
Chelsea Games is not just a gaming venue - it's a social hub where gamers come together to connect, compete, and make lasting memories. Grab a drink from our fully-stocked bar, meet fellow gamers, and forge new friendships. Our vibrant and welcoming atmosphere creates the perfect setting for friendly competition and epic gaming sessions.
Join one of our organized tournaments or challenge your friends to a head-to-head showdown. Our dedicated staff is always on hand to assist and facilitate a fair and enjoyable gaming experience. Bring your A-game and show off your skills!
The Ultimate Gaming Experience
At Chelsea Games, we prioritize providing our patrons with the ultimate gaming experience. Our well-maintained arcade machines and consoles ensure optimal performance and authenticity. Immerse yourself in the sights, sounds, and controls of classic arcade gaming as if you've traveled through time.
Our passionate and knowledgeable staff is readily available to help with any questions or recommendations. Whether you're a casual gamer looking for a dose of nostalgia or a dedicated enthusiast seeking the latest gaming sensations, we guarantee an unforgettable time at Chelsea Games.
Visit Chelsea Games Today
Ready to step into an exciting realm of gaming and camaraderie? Join us at Chelsea Games - The Original Arcade Bar, proudly brought to you by The Gamers Gallery. We're conveniently located in Chelsea, providing a central and accessible location for gamers of all ages.
Plan your visit today and immerse yourself in a world of retro gaming, cutting-edge consoles, and an atmosphere brimming with energy. From solo adventures to multiplayer mayhem, Chelsea Games is the ultimate destination for gamers who seek the thrill of competition and the joy of gaming.
Contact Us
For any inquiries, reservations, or event bookings, please feel free to reach out to us:
Join us at Chelsea Games - The Original Arcade Bar and let the games begin!