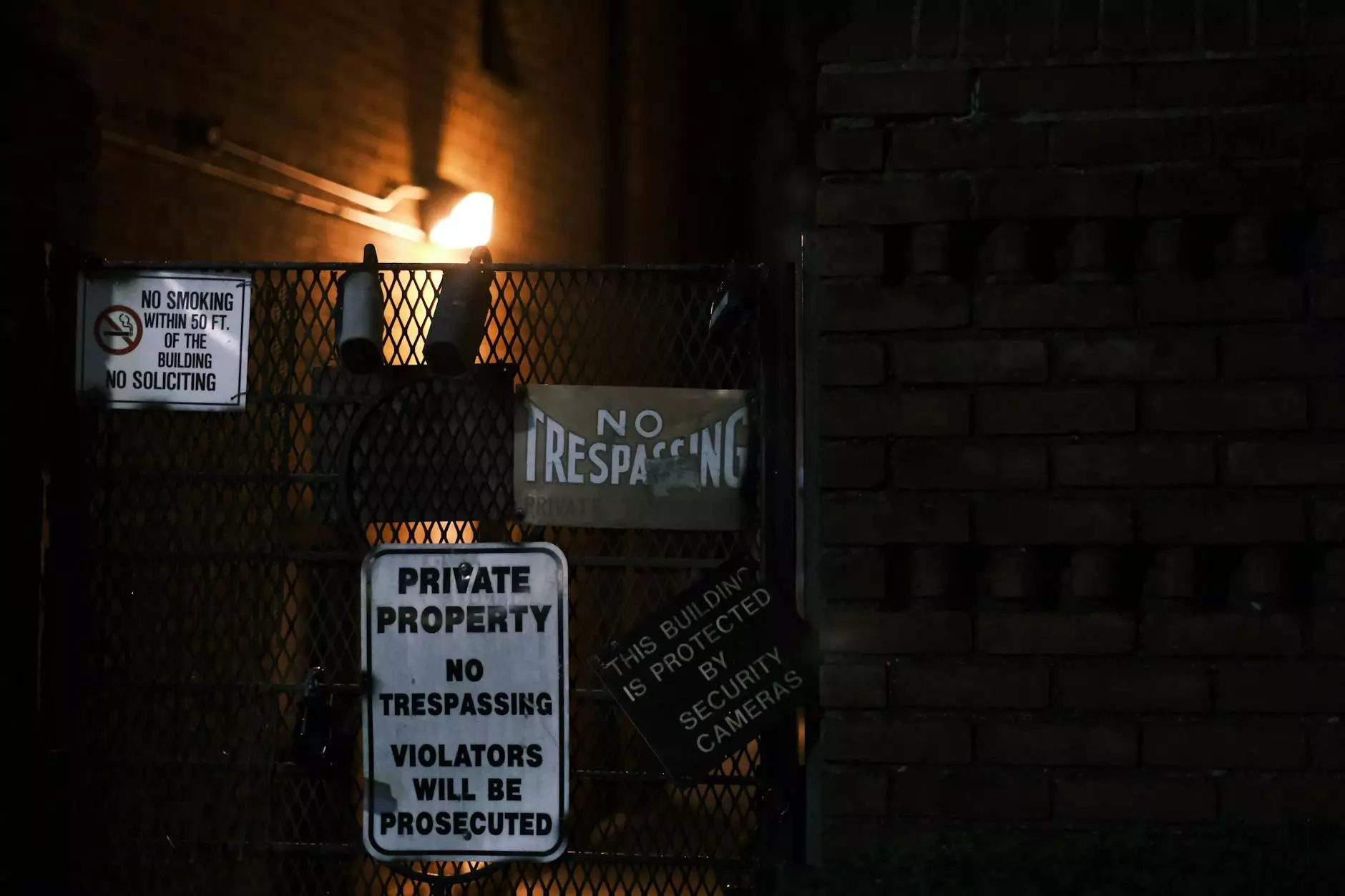 Join The Gamers Gallery for an Exclusive Celebration
Welcome to The Gamers Gallery, where gaming enthusiasts come together to celebrate their passion for all things gaming. We are thrilled to announce that we will be closing our doors temporarily for a private party! We invite you to join us for this exclusive event filled with fun, excitement, and of course, gaming!
Event Details
Our Closed For Private Party event will take place on DATE from TIME at The Gamers Gallery location. This event is a special occasion for us to show our appreciation for our dedicated community and to share the love of gaming with like-minded individuals.
What to Expect
During the Private Party, you can expect an array of thrilling activities and opportunities to connect with fellow gamers. Here's a sneak peek of what awaits you:
Exclusive Game Demos: Be among the first to experience the latest game releases and upcoming titles.
Tournaments and Challenges: Test your gaming skills and compete against other players in friendly competitions.
Live Streaming Sessions: Watch and learn from expert gamers as they showcase their strategies and tips.
Guest Speakers: Listen to influential figures from the gaming industry share their insights and experiences.
Prize Giveaways: Get a chance to win amazing gaming merchandise, accessories, and even game consoles!
Networking Opportunities: Connect with fellow gamers, expand your gaming network, and form new friendships.
Our goal is to create an immersive gaming experience where you can explore new games, enhance your skills, and connect with the gaming community on a deeper level.
Reservation and Ticketing
To ensure the exclusivity of the event, we have limited spots available. To reserve your place at our Closed For Private Party, please visit our website or contact our friendly staff at PHONE NUMBER. Additionally, tickets will be available for purchase on our website.
Please note that this event is open only to those aged AGE LIMIT and above. Proper identification may be required upon entry.
Share the Excitement
We encourage you to spread the word and share the excitement with your fellow gaming enthusiasts. Follow us on SOCIAL MEDIA PLATFORMS for updates, sneak peeks, and chances to win exclusive event-related prizes.
Conclusion
We are incredibly excited to host our Closed For Private Party event exclusively for our gaming community. This is a unique opportunity for you to immerse yourself in the world of gaming, make new friends, and celebrate our shared love for this incredible form of entertainment.
Remember, spaces are limited, so be sure to secure your reservation as soon as possible. We look forward to welcoming you to The Gamers Gallery's Closed For Private Party!
Thank you for being part of our thriving gaming community!