Happy Hour Karaoke with John Khoury
Jul 31, 2022
Bars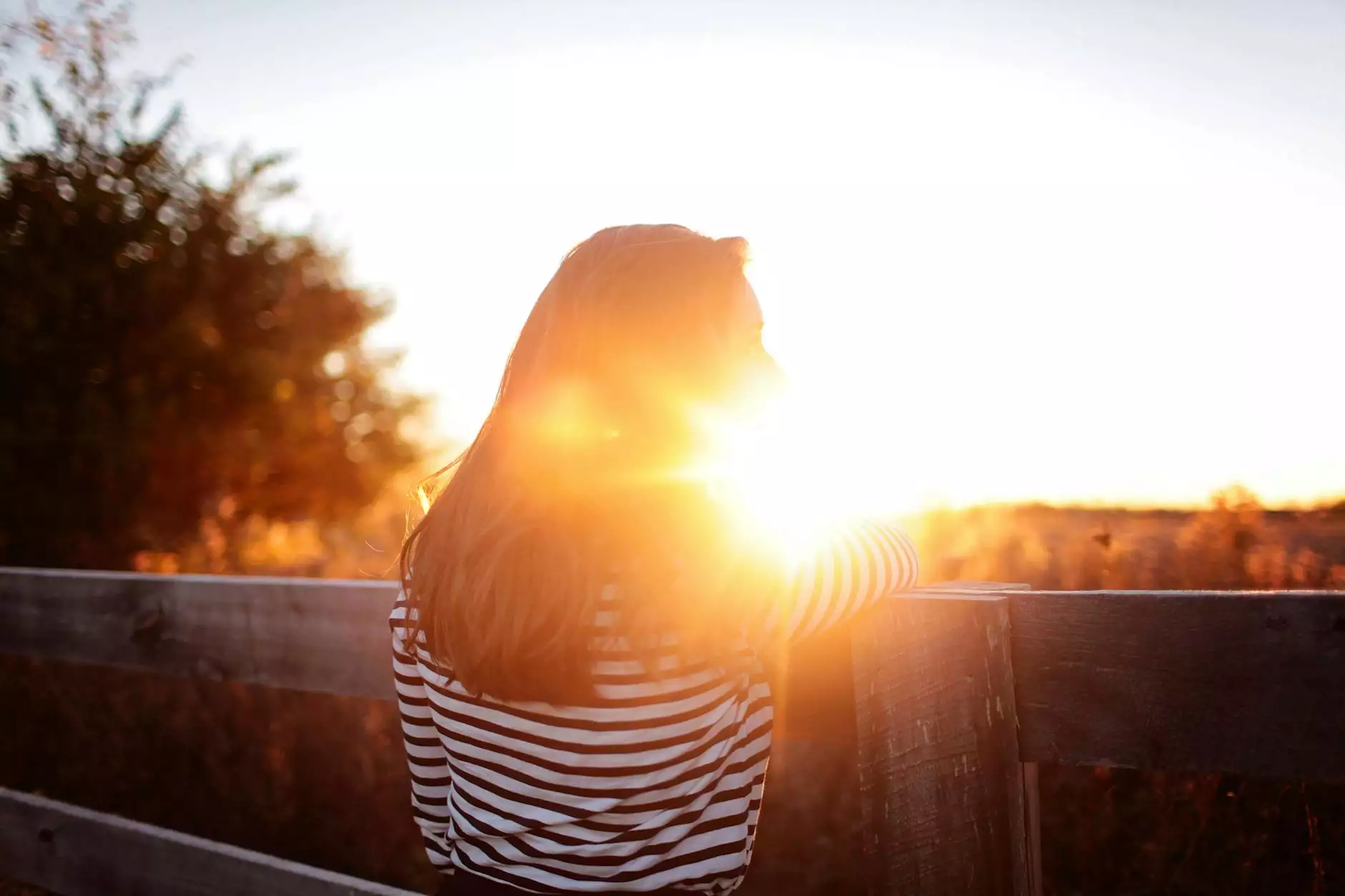 Experience the Ultimate Happy Hour Karaoke at The Gamers Gallery
Welcome to The Gamers Gallery, the ultimate destination for gamers and entertainment enthusiasts. We are thrilled to invite you to our upcoming event - Happy Hour Karaoke with John Khoury! Get ready to unleash your inner rockstar and have a fantastic time with friends, family, and fellow karaoke enthusiasts.
A Night to Remember
On June 8, 2023, our gaming lounge will transform into a lively karaoke haven. From 7:00 PM onwards, join us for an evening filled with non-stop entertainment, laughter, and amazing music. Whether you are a seasoned singer or a first-time performer, our Happy Hour Karaoke event promises to be an unforgettable experience.
Showcase Your Talent
At The Gamers Gallery, we believe in giving everyone a chance to shine. Take the stage and showcase your vocal talents with a vast selection of songs spanning various genres. From chart-topping hits to classic favorites, our extensive karaoke library has something for everyone.
Whether you're a fan of pop, rock, R&B, or even musical theater, our collection of songs will ensure there's a perfect track for you. Join John Khoury, our professional karaoke host, as he guides you through an evening of musical magic.
Unparalleled Entertainment Experience
The Gamers Gallery is renowned for providing an unparalleled entertainment experience. Our state-of-the-art audio and video equipment guarantee crystal-clear sound and stunning visuals, making you feel like a true superstar.
Our comfortable and spacious lounge area will keep you relaxed and in the right mood to enjoy the evening. Whether you prefer singing solo or in a group, our dedicated karaoke stage will offer the perfect ambiance for your performance.
Delicious Drinks and Friendly Atmosphere
No karaoke night is complete without delicious drinks and a friendly atmosphere. Our fully stocked bar serves a wide range of beverages, including refreshing cocktails, ice-cold beers, and non-alcoholic options. Sip on your favorite drink and let the music take you on a journey.
The Gamers Gallery is committed to providing a safe and inclusive environment for all attendees. Our friendly staff will ensure that everyone feels welcome and can enjoy themselves to the fullest. Whether you come alone or with a group, you'll instantly feel like part of our vibrant community.
Reserve Your Spot Today!
Don't miss out on this incredible evening of music, laughter, and fun. Reserve your spot for Happy Hour Karaoke with John Khoury at The Gamers Gallery now! Simply visit our website or give us a call to secure your place. Hurry, as spaces are limited!
Get ready to create memories, sing your heart out, and experience the joy of karaoke like never before. Join us at The Gamers Gallery for an event that will leave you craving for more!