Welcome to The Gamers Gallery
Oct 30, 2022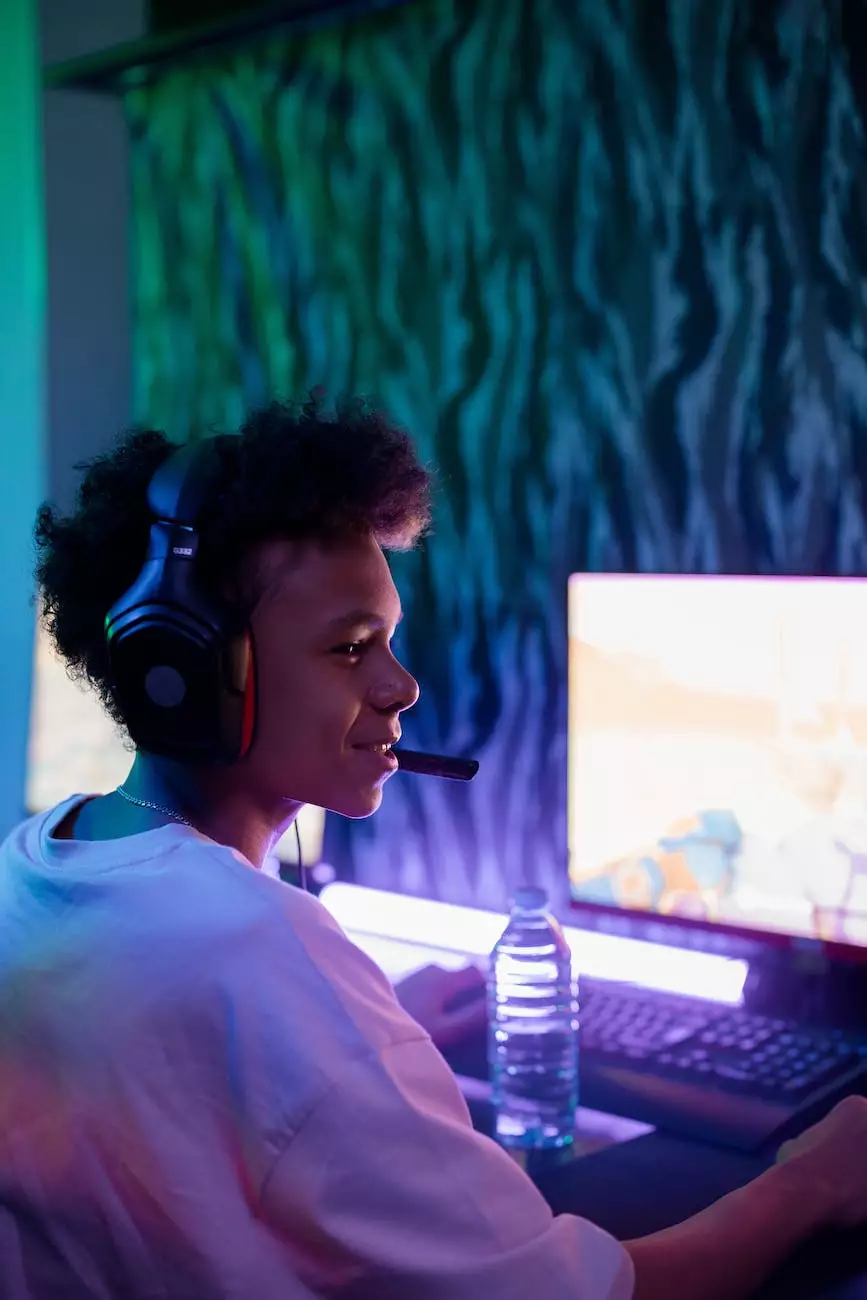 Thu October 12 › New York Events ›
Experience Unforgettable Gaming Events in New York
At The Gamers Gallery, we are proud to host a wide range of gaming events in the vibrant city of New York. From thrilling tournaments to exclusive game launches, our events are designed to bring gamers together for an unforgettable experience.
Immerse Yourself in the World of Gaming
Are you a gaming enthusiast looking to connect with like-minded individuals? Look no further! Our New York gaming events provide the perfect platform for you to immerse yourself in the world of gaming. Whether you're a casual gamer or a hardcore competitor, we have something for everyone.
Exciting Tournaments for All Skill Levels
Compete against the best players in New York in our thrilling gaming tournaments. From popular titles like Fortnite and Call of Duty to classic favorites such as Super Mario and Street Fighter, we offer tournaments for players of all skill levels. Engage in intense battles, showcase your gaming prowess, and stand a chance to win exciting prizes.
Exclusive Game Launches
Be among the first to experience the latest gaming releases at our exclusive game launches. Step into a world of cutting-edge graphics, immersive storylines, and innovative gameplay. Whether you're into action-packed shooters, strategic role-playing games, or captivating adventure titles, we have the most anticipated games waiting for you.
Connect with Fellow Gamers
Our gaming events not only provide an opportunity for you to showcase your skills but also allow you to connect with fellow gamers. Share tips, strategies, and memorable gaming moments with a community that understands your passion. Forge new friendships, join gaming clans, and become part of a supportive gaming network.
Stay Updated on Upcoming Events
Don't miss out on any of our exciting events! Stay updated by regularly visiting our website or following us on social media. We constantly strive to bring you the most thrilling gaming experiences, and we don't want you to miss a thing.
Conclusion
Experience the best of gaming in New York at The Gamers Gallery. Our carefully curated events will keep you on the edge of your seat, whether you're a seasoned gamer or just starting your gaming journey. Join us for unforgettable tournaments, exclusive game launches, and the opportunity to connect with fellow gamers. Explore our website to discover upcoming events and mark your calendars for an incredible gaming experience.