Welcome to The Gamers Gallery's Featured Events
Jul 25, 2022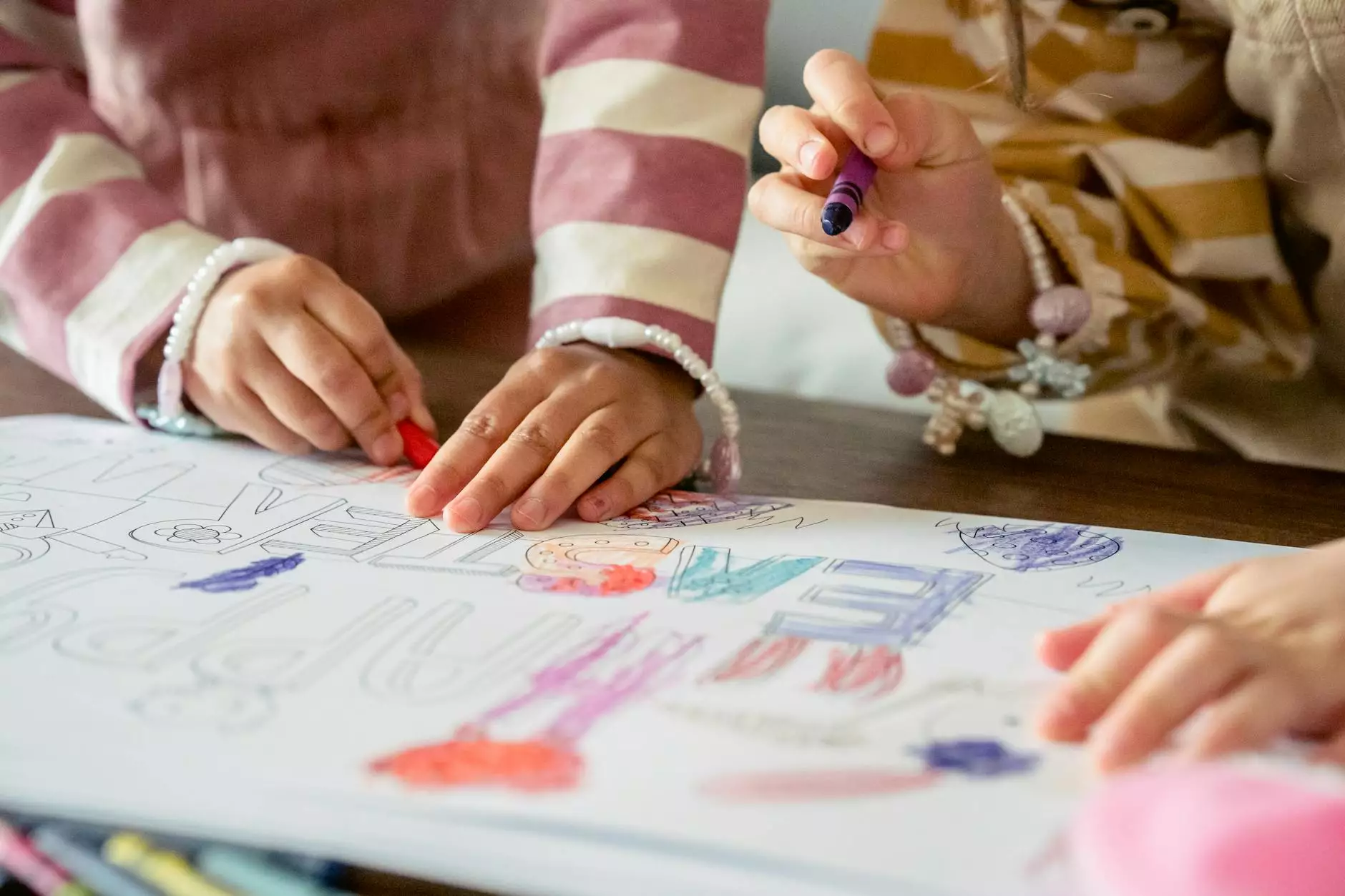 Unleash Your Gaming Passion
At The Gamers Gallery, we take pride in curating the most exciting gaming events that cater to gamers of all ages and interests. Our Featured Events provide a platform for enthusiasts to come together, engage, and immerse themselves in the world of gaming like never before.
Experience the Thrill
Our Featured Events offer a unique opportunity to experience the thrill and excitement of the gaming industry firsthand. From gaming conventions to eSports tournaments, we bring together developers, gamers, and industry experts under one roof.
Gaming Conventions
Step into the world of gaming at our exclusive gaming conventions. Immerse yourself in a vibrant atmosphere filled with passionate gamers, cutting-edge technology, and exciting game previews. Get a chance to meet your favorite content creators, industry professionals, and fellow gaming enthusiasts. Our conventions feature panels, workshops, and exhibitions that allow you to explore the latest trends and innovations in the gaming industry.
eSports Tournaments
Experience the adrenaline rush of competitive gaming through our thrilling eSports tournaments. Watch as top-level players battle it out for glory and huge prize pools. Join the audience or participate as a player yourself and showcase your skills in popular games like League of Legends, Counter-Strike: Global Offensive, Dota 2, and more. Our eSports events attract both professional players and gaming enthusiasts, providing a platform for friendly competition and memorable experiences.
Unrivaled Networking Opportunities
Our Featured Events offer exceptional opportunities for networking within the gaming industry. Connect with industry experts, game developers, publishers, and influencers. Exchange ideas, discuss the latest gaming trends, and establish valuable connections that can help shape your gaming future.
Learn and Grow
Expand your knowledge and skills with our educational workshops and insightful panels. Our events provide a platform for avid gamers to learn from industry leaders, game designers, and veteran players. Discover valuable tips and tricks, explore game development processes, and gain insights into gaming strategies that can elevate your gameplay to new heights.
Immerse in the Gaming Culture
Indulge in the vibrant gaming culture at our Featured Events. Engage in cosplay competitions, explore retro gaming zones, and browse through a wide selection of gaming merchandise. Our events celebrate the diverse gaming community and provide an inclusive space for gamers to connect, share their love for gaming, and create lasting memories.
Beyond Gaming
Our Featured Events go beyond just gaming. Enjoy live music performances, participate in interactive sessions, and discover unique gaming-inspired art installations. Experience the convergence of gaming with other forms of entertainment, creating an unforgettable and immersive experience that truly showcases the multifaceted nature of the gaming industry.
Get Ready to Level Up!
Whether you're a casual gamer, a competitive eSports enthusiast, or an industry professional, The Gamers Gallery's Featured Events have something for everyone. Join us as we continue to push the boundaries of gaming and create extraordinary experiences for gamers worldwide. Stay tuned for our upcoming events and prepare to level up your gaming journey!