Captain Commando - The Original Arcade Bar
Jan 6, 2019
Bars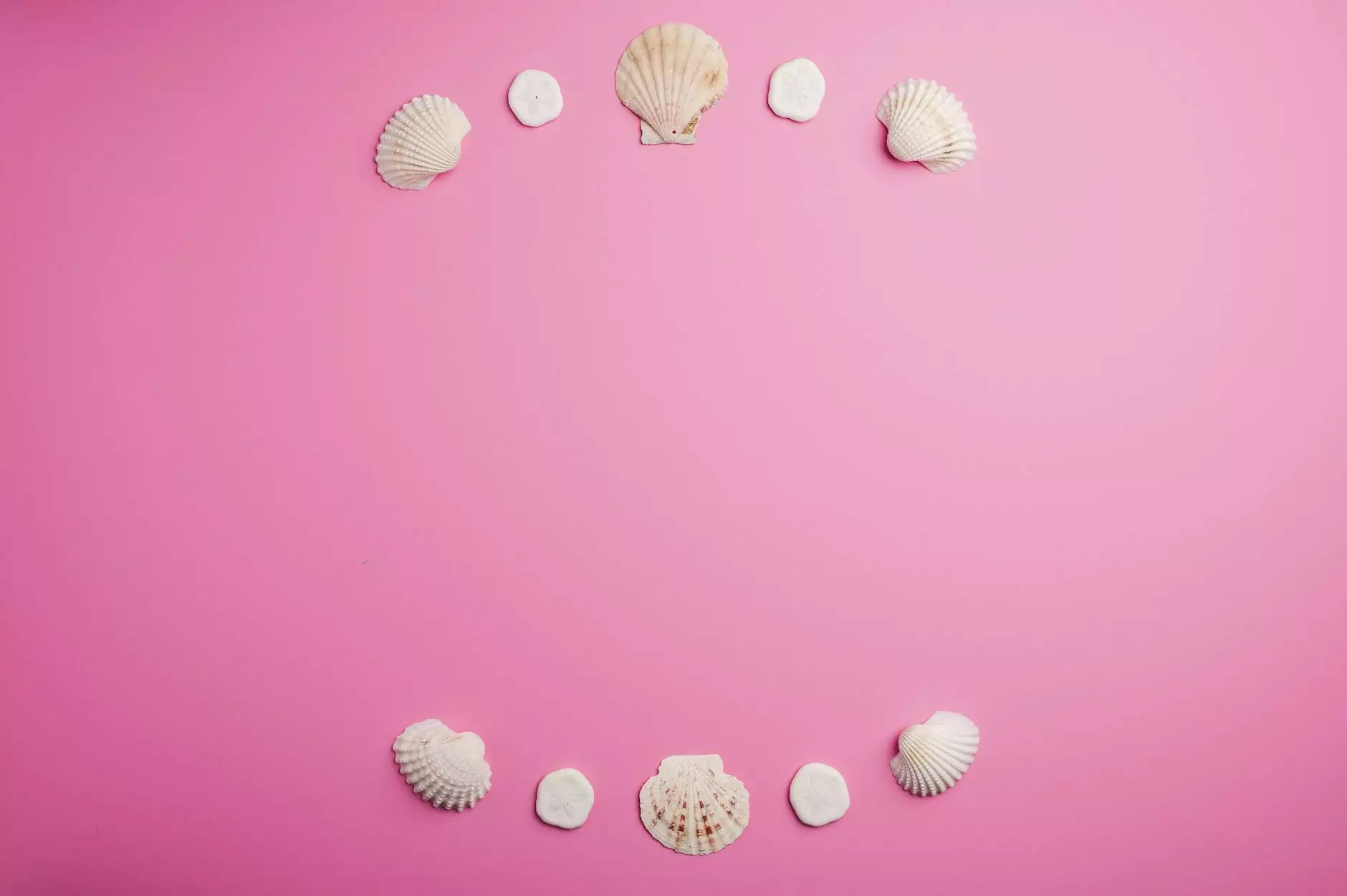 Welcome to The Gamers Gallery, Philadelphia's premier destination for arcade gaming enthusiasts. Immerse yourself in the nostalgia of the iconic arcade game, Captain Commando, and relive the excitement of the classic gaming era.
Experience Captain Commando Like Never Before
Step back in time and embark on an unforgettable gaming journey as you enter our dedicated Captain Commando arcade zone. Equipped with state-of-the-art arcade machines, we offer the ultimate gaming experience for both casual players and hardcore enthusiasts.
About Captain Commando
Captain Commando is a renowned side-scrolling beat 'em up arcade game originally released in 1991. Developed by Capcom, this game follows the adventures of a team of heroes led by Captain Commando, a futuristic superhero, in their quest to defeat the evil forces threatening the world.
The game features stunning graphics, captivating gameplay, and a wide array of characters to choose from. Players can take control of Captain Commando himself, along with his three loyal companions - Mack the knife-wielding warrior, Ginzu the ninja, and Baby Head the telekinetic baby android.
Immersive Arcade Experience
At The Gamers Gallery, we strive to recreate the authentic arcade atmosphere and provide an unparalleled gaming experience. Our arcade machines are meticulously restored to their original glory, allowing you to enjoy classic games as they were meant to be played.
From the moment you step into our Fishtown Gallery location, you'll be transported back in time to the golden age of arcades. The neon lights, the sound of joysticks, and the thrill of competition will ignite your passion for retro gaming.
Unleash Your Gaming Skills
Whether you're a seasoned player or new to the world of arcade gaming, The Gamers Gallery is the perfect place to test your skills. Challenge your friends to epic battles, aim for high scores, and strive to reach the top of the leaderboard.
We offer a wide selection of games to cater to various gaming preferences. From classic arcade titles like Pac-Man and Space Invaders to modern favorites like Street Fighter and Mortal Kombat, our extensive collection ensures there's something for everyone.
The Gamers Gallery - Where Gaming Memories Are Made
At The Gamers Gallery, we are more than just an arcade bar. We are a community of gamers passionate about preserving the legacy of arcade gaming and creating new memories along the way. Join us for a night filled with laughter, friendly competition, and endless nostalgia.
Events and Specials
Stay tuned for our exciting events and specials. From retro gaming tournaments to themed parties, there's always something happening at The Gamers Gallery. Check our website regularly or follow us on social media for updates on upcoming events.
Location and Hours
Conveniently located in the heart of Fishtown, Philadelphia, we are easily accessible to gamers from all around. Visit us at:

The Gamers Gallery 123 Example Street Philadelphia, PA 12345

We're open:
Monday to Thursday: 5pm - 12am
Friday: 5pm - 2am
Saturday: 12pm - 2am
Sunday: 12pm - 12am
Come and join us for a gaming experience like no other. Captain Commando awaits!