Street Fighter III - Third Strike
Sep 9, 2019
Attractions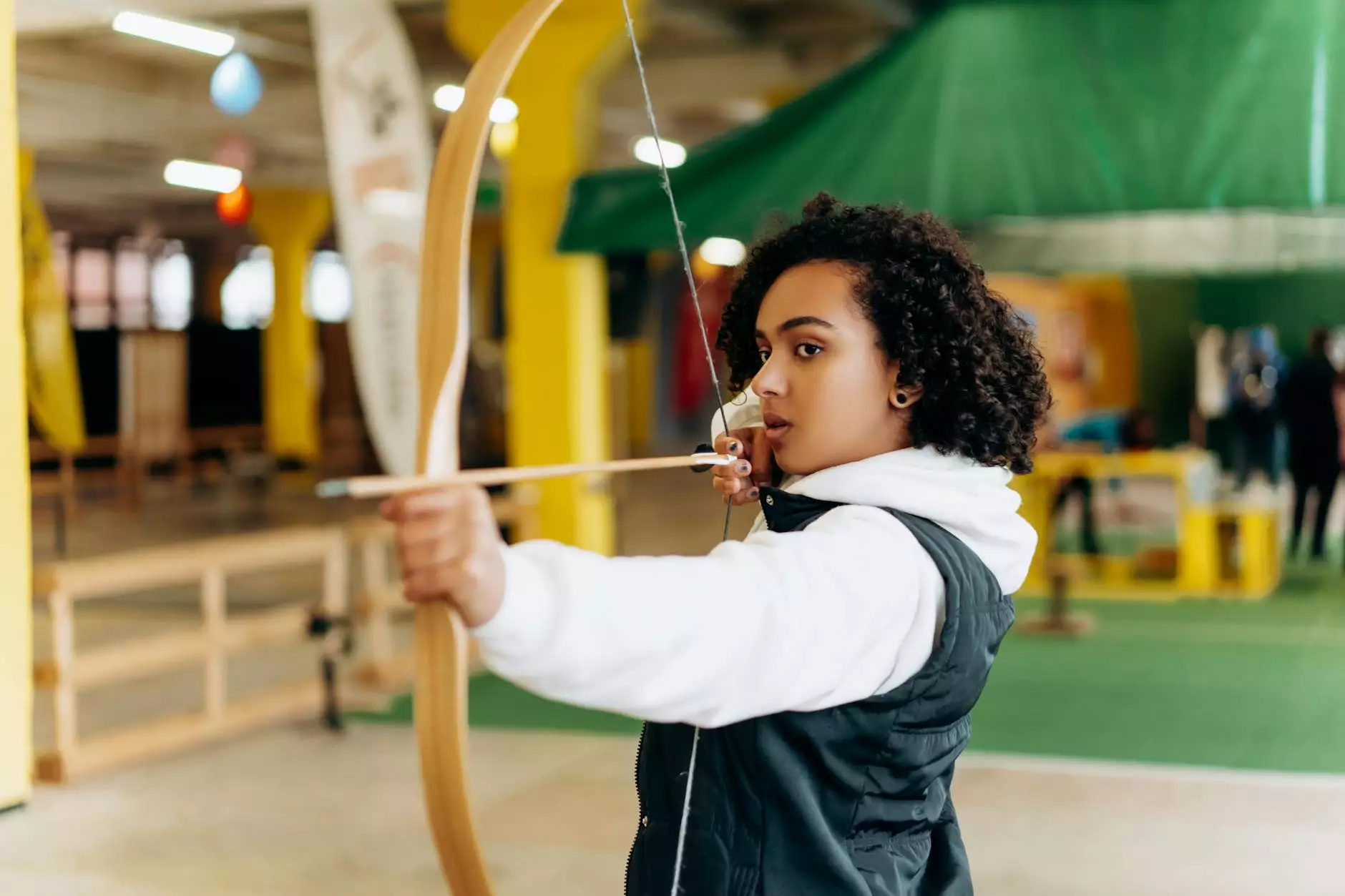 The Gamers Gallery: Your Ultimate Destination for Street Fighter III - Third Strike
Welcome to The Gamers Gallery, Philadelphia's premier gaming destination. We are thrilled to present to you the exhilarating world of Street Fighter III - Third Strike, one of the most beloved and iconic fighting games ever created. Get ready to dive into a world of intense battles, iconic characters, and addictive gameplay as you fight your way to victory in this legendary game.
Immerse Yourself in Epic Battles
Street Fighter III - Third Strike takes the classic 2D fighting game formula to new heights. With a diverse roster of fighters, each with their unique abilities and playstyles, every match is a thrilling and unpredictable experience. Engage in fast-paced, strategic battles as you unleash devastating combos, special moves, and powerful super arts.
Whether you're a seasoned veteran or new to the world of fighting games, Street Fighter III - Third Strike offers a deep and rewarding gameplay experience. Master the intricacies of parrying, a unique defensive mechanic that allows you to turn the tide of battle in an instant. Discover the perfect balance between offense and defense as you outwit your opponents and claim victory.
Iconic Characters and Their Stories
Street Fighter III - Third Strike features a memorable cast of characters, each with their rich backstory and motivations. From the mainstay fighters like Ryu and Ken to the new faces like Makoto and Ibuki, every character brings their unique flavor to the game. Choose your favorite warrior and embark on their personal journey through the world of Street Fighter.
Unleash the fiery Shoryuken with Ryu, the relentless kicks of Chun-Li, or the electrifying attacks of the enigmatic Akuma. Each character has their own set of special moves and super arts, allowing you to create your own playstyle and dominate the competition. Conquer your opponents and prove yourself as the ultimate fighter in the fierce battles of Street Fighter III - Third Strike.
Experience the Ultimate Gaming Adventure at The Gamers Gallery
The Gamers Gallery is dedicated to providing gamers with an exceptional gaming experience. Step into our state-of-the-art arcade and immerse yourself in the world of Street Fighter III - Third Strike. Our cutting-edge arcade cabinets and high-quality controllers provide the perfect platform for you to showcase your skills.
Challenge your friends or take on other skilled players in intense multiplayer battles. Feel the thrill of the competition as you fight your way up the ranks and establish yourself as a true Street Fighter legend. With our comfortable and inviting atmosphere, you'll be able to fully enjoy every moment of your gaming journey.
Connect with the Gaming Community
At The Gamers Gallery, we understand the importance of community and shared experiences. That's why we host regular tournaments and events for Street Fighter III - Third Strike, bringing players together to celebrate their love for the game. Engage in friendly competition, make new friends, and learn from the best players as you become part of our vibrant gaming community.
Visit The Gamers Gallery Today
Don't miss out on the opportunity to experience the thrill of Street Fighter III - Third Strike at The Gamers Gallery. Located in the heart of Philadelphia's Fishtown neighborhood, our gallery is easily accessible and welcomes gamers of all skill levels. Step into a world where the battles are fierce, the characters are legendary, and the gaming experience is unforgettable.
Visit us today and embark on an unforgettable gaming adventure. Discover why Street Fighter III - Third Strike continues to captivate gamers worldwide and why The Gamers Gallery is the ultimate destination for gaming enthusiasts in Philadelphia.