Tetris Limited Anniversary T-Shirt - Black
Dec 26, 2021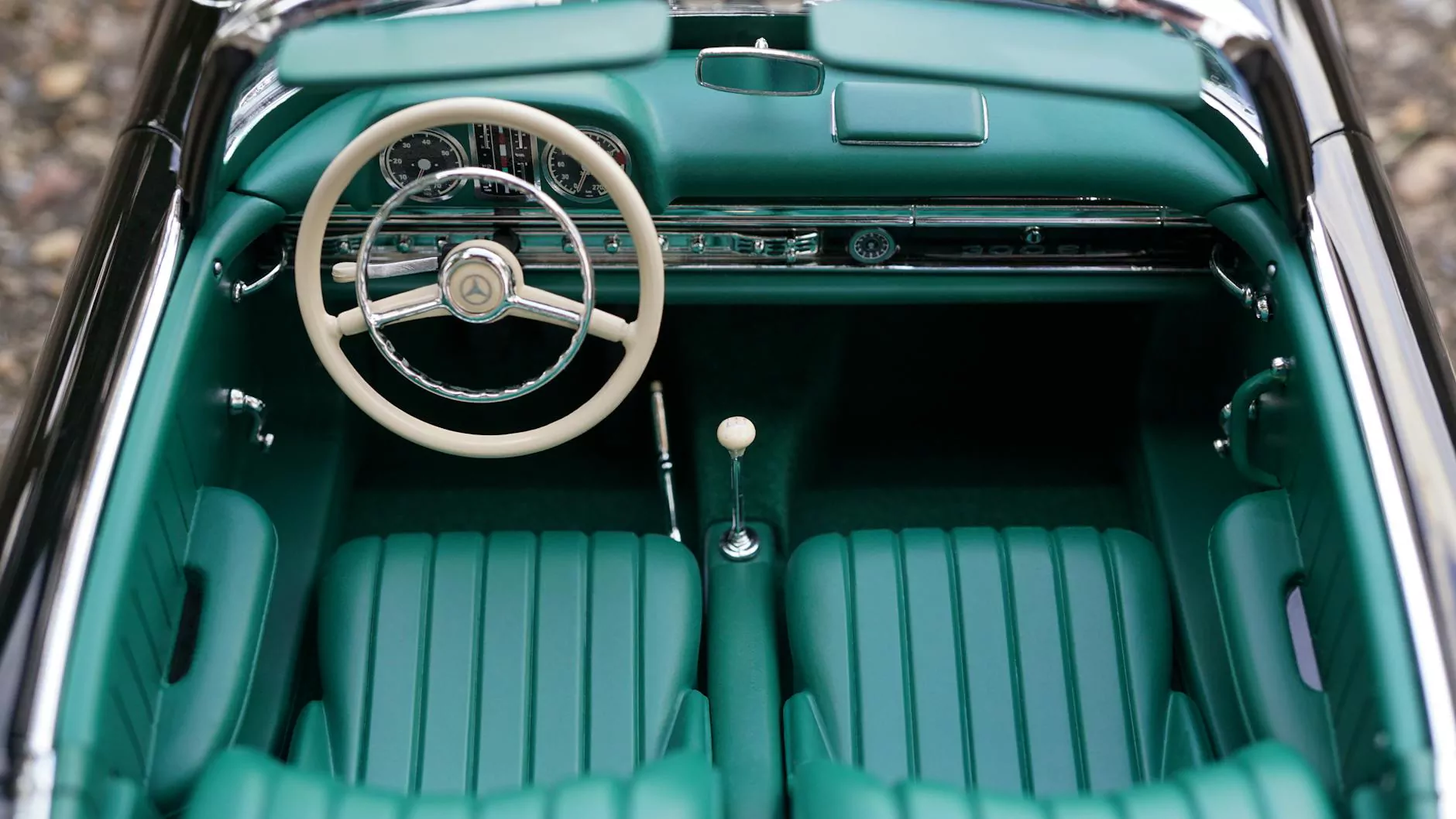 Introduction
Welcome to The Gamers Gallery, your ultimate destination for gaming merchandise! We are thrilled to present the exclusive Tetris Limited Anniversary T-Shirt in Black. Celebrate the enduring legacy of one of the most iconic video games of all time with this unique piece of clothing.
Iconic Design
The Tetris Limited Anniversary T-Shirt in Black features a captivating design that pays homage to the game's 35th anniversary. Crafted with precision and attention to detail, this high-quality t-shirt showcases the classic Tetrimino shapes in a striking pattern. The bold colors and clean lines perfectly capture the essence of the game, making it a must-have for any true Tetris aficionado.
Unmatched Quality
At The Gamers Gallery, we understand the importance of delivering exceptional quality. That's why our Tetris Limited Anniversary T-Shirt is made from premium-grade materials to ensure durability and long-lasting comfort. The fabric is soft and breathable, making it ideal for everyday wear or gaming marathons.
Perfect Fit
We believe that a great t-shirt should provide the perfect fit, and our Tetris Limited Anniversary T-Shirt does not disappoint. Carefully tailored to provide a comfortable and flattering silhouette, this t-shirt is available in a range of sizes to suit gamers of all shapes and sizes. Choose the right size for you and showcase your love for Tetris in style.
Unique Gift
If you're searching for a thoughtful and unique gift for the gamer in your life, look no further. The Tetris Limited Anniversary T-Shirt in Black is the perfect choice. Whether it's a birthday, holiday, or just a surprise to show appreciation, this t-shirt is sure to bring a smile to their face. It's a timeless piece that commemorates the rich history and impact of Tetris on gaming culture.
Why Choose The Gamers Gallery?
With numerous gaming merchandise websites out there, you might wonder why you should choose The Gamers Gallery. Here are a few reasons that set us apart:
1. Wide Range of Products
At The Gamers Gallery, we offer a vast selection of gaming merchandise, from clothing and accessories to collectibles and artwork. We strive to cater to the diverse tastes and preferences of gamers, ensuring that you'll find something you love.
2. Authentic and Officially Licensed
We are committed to providing our customers with authentic and officially licensed products. When you shop with us, you can rest assured knowing that you're getting genuine merchandise that meets the highest standards of quality.
3. Fast and Reliable Shipping
We understand that when you make a purchase, you want to receive it as quickly as possible. That's why we prioritize fast and reliable shipping. Once you place an order, we ensure prompt delivery to your doorstep.
4. Excellent Customer Service
Your satisfaction is our top priority. Our dedicated customer service team is always ready to assist you with any questions, concerns, or inquiries you may have. We aim to provide a seamless shopping experience for every customer.
5. Secure Online Shopping
Rest easy knowing that your personal information and payment details are safe with us. We employ advanced security measures to protect your data and provide a secure online shopping environment.
Order Your Tetris Limited Anniversary T-Shirt Today!
Don't miss out on this exclusive opportunity to own the Tetris Limited Anniversary T-Shirt in Black. Express your love for the iconic game and showcase your unique style. Place your order now at The Gamers Gallery and become a walking tribute to Tetris!