Welcome to St. Mark's High Scores - The Original Arcade Bar
Jan 16, 2021
Arcade Games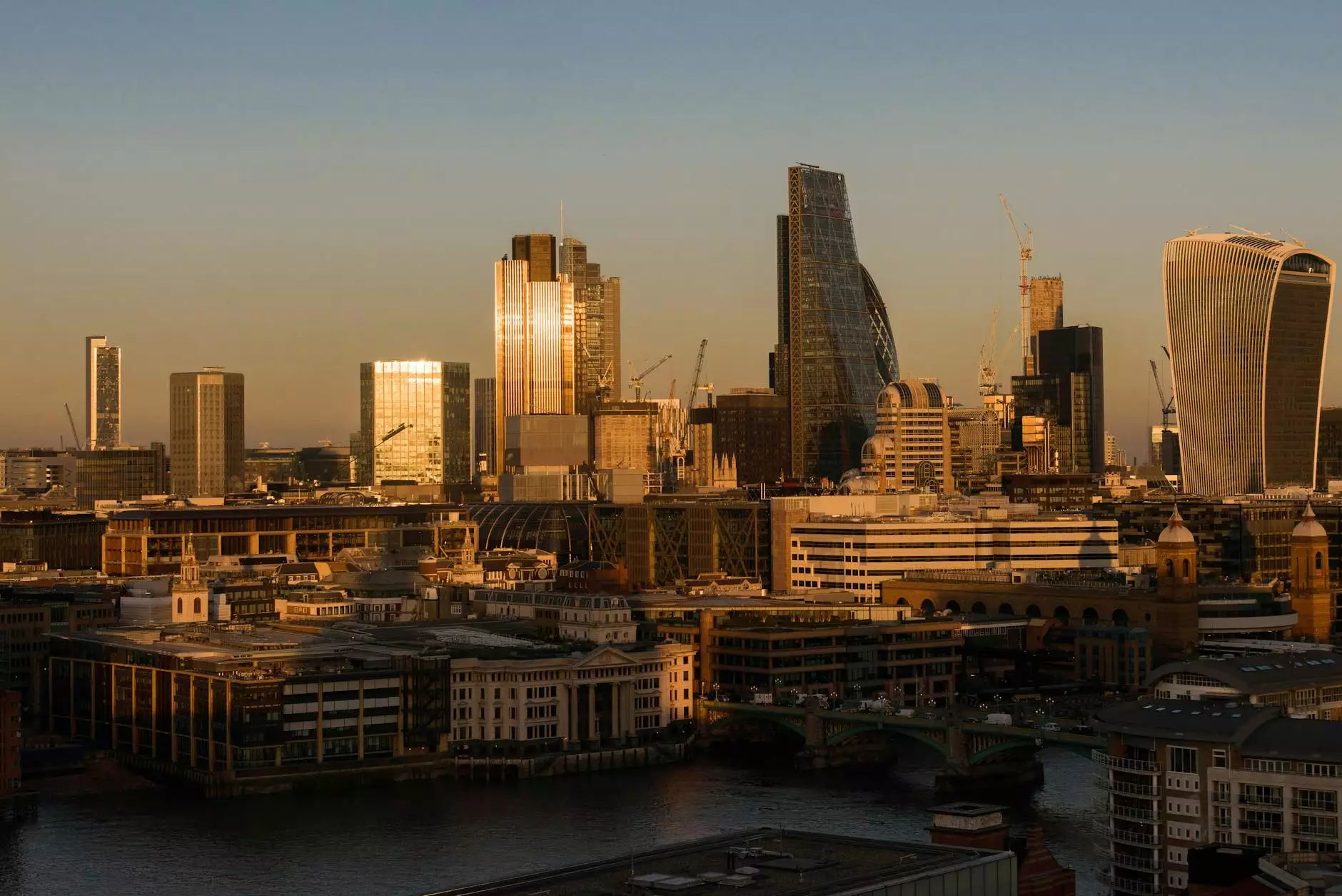 About St. Mark's High Scores
Welcome to St. Mark's High Scores, the ultimate destination for arcade game enthusiasts. As the original arcade bar, we have been providing unforgettable gaming experiences since our establishment. Located within The Gamers Gallery, we offer a unique and immersive environment that combines nostalgia and excitement.
Unleash the Nostalgia
Step into our retro-themed arcade and prepare to unleash your inner child. Our extensive collection of classic arcade games will transport you back to the golden age of gaming. From iconic titles like Pac-Man, Space Invaders, and Donkey Kong to lesser-known gems, our arcade is a haven for enthusiasts seeking authentic gaming experiences.
Compete for High Scores
At St. Mark's High Scores, we take arcade gaming to the next level. Challenge yourself and compete for the highest scores on our leaderboard. Test your skills, reflexes, and strategy as you battle against friends, fellow gamers, and even yourself to claim the top spot. Whether it's beating the high score on Galaga or achieving a new personal best on Street Fighter, the thrill of competition awaits.
The Perfect Hangout Spot
Our arcade bar isn't just about gaming; it's also about creating a vibrant and social atmosphere. Grab a drink from our fully stocked bar, containing a wide selection of craft beers, delicious cocktails, and non-alcoholic options. Sip on your favorite beverage while reliving the glory days of arcades, surrounded by the sounds of game cabinets and laughter.
Events and Tournaments
At St. Mark's High Scores, we love to host exciting events and tournaments that bring together gaming enthusiasts from all walks of life. Be sure to check our schedule for upcoming competitions, themed nights, and special events. Whether you're a casual player looking for friendly competition or an experienced pro seeking recognition, we have something for everyone.
Join the Arcade Revolution
In a world dominated by online and virtual experiences, St. Mark's High Scores brings back the tangible joy of arcade gaming. Immerse yourself in the bright lights, the cacophony of sounds, and the tangible thrill of pressing arcade buttons. Come and join the arcade revolution at The Gamers Gallery and experience the magic that only an arcade bar can provide.
Visit St. Mark's High Scores Today!
Discover the incredible world of arcade gaming at St. Mark's High Scores. Whether you're a long-time fan or new to the scene, our fantastic selection of games, competitive atmosphere, and lively bar scene will keep you entertained for hours. Plan your visit, gather your friends, and get ready for an unforgettable gaming adventure. We look forward to welcoming you soon!