Admission - Join The Gamers Gallery and Unleash Your Gaming Potential
Oct 31, 2022
Admission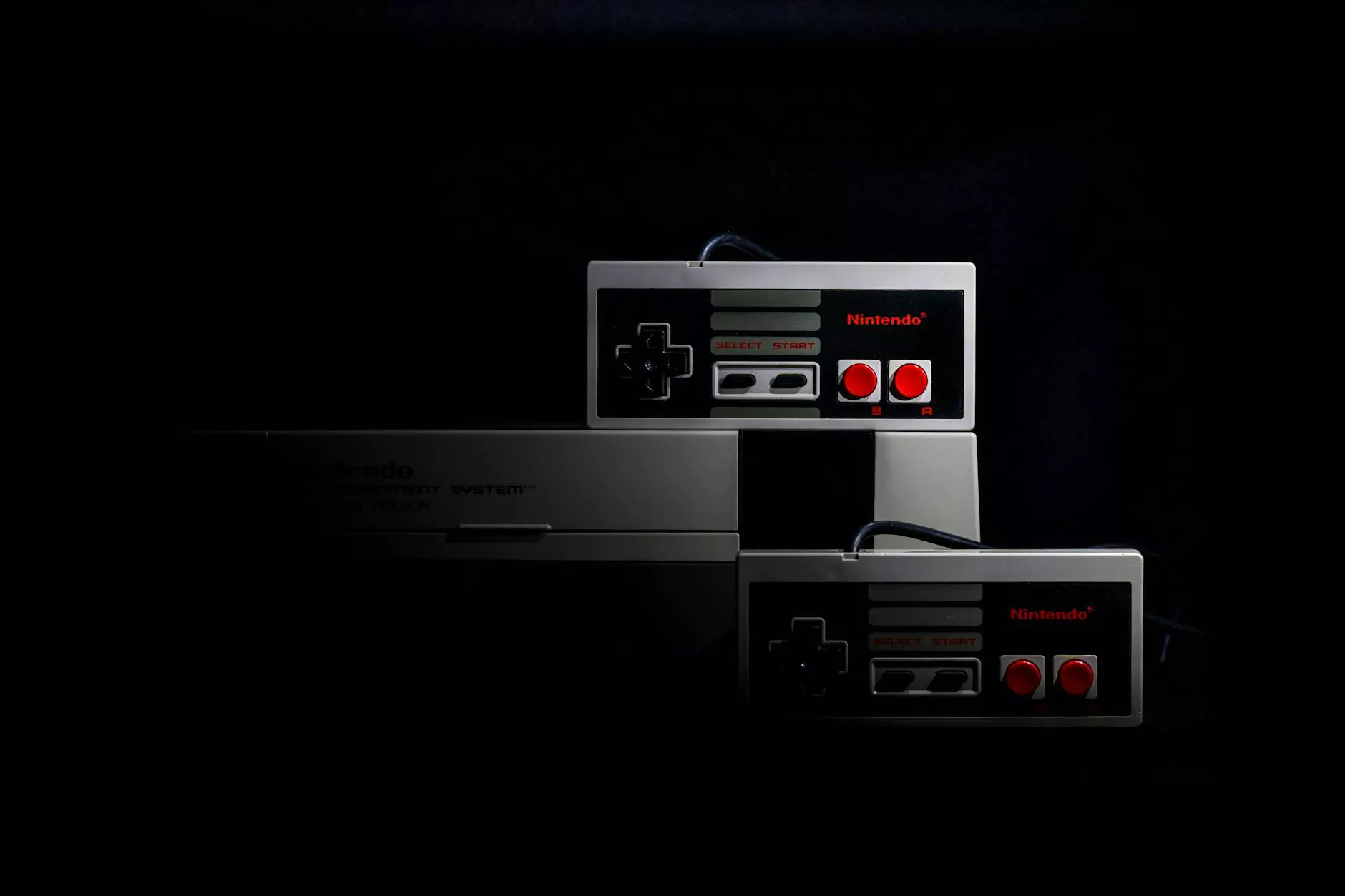 Introduction
Welcome to The Gamers Gallery, the ultimate hub for gaming enthusiasts from all walks of life. If you have a passion for gaming and want to turn your hobby into a professional journey, you've come to the right place. With our comprehensive programs and vibrant gaming community, your gaming potential is about to be unleashed.
Why Choose The Gamers Gallery
At The Gamers Gallery, we believe that gaming is more than just a pastime; it's a way of life. We are dedicated to providing an exceptional gaming experience to all our members. Here's why you should choose us for your gaming journey:
1. Comprehensive Programs
Our admission program offers a wide range of courses designed to cater to gamers of all levels, from beginners to experienced players. Whether you want to learn game design, competitive strategy, or simply enhance your skills, our programs have got you covered.
2. Expert Instructors
Our team of experienced and passionate instructors are committed to helping you reach your full gaming potential. With their guidance and expertise, you'll gain valuable insights and techniques to take your gaming skills to new heights.
3. Cutting-Edge Facilities
As a member of The Gamers Gallery, you'll have access to state-of-the-art facilities equipped with the latest gaming technology. From high-performance gaming PCs to immersive virtual reality setups, our facilities are designed to enhance your gaming experience.
4. Vibrant Gaming Community
When you join The Gamers Gallery, you become part of a thriving gaming community. Interact with like-minded individuals, forge new friendships, and participate in exciting tournaments and events. Our community is a breeding ground for collaboration, competition, and growth.
Admission Process
Ready to embark on your gaming journey at The Gamers Gallery? Here's a step-by-step guide to our admission process:
Step 1: Initial Inquiry
Contact our admissions team via the provided contact information or visit our website to express your interest. Our friendly staff will guide you through the next steps and provide you with all the necessary information.
Step 2: Program Selection
Choose the program that aligns with your gaming goals and interests. Whether you're interested in game development, esports, or game art, we have a program that suits your aspirations.
Step 3: Application Submission
Complete the online application form and submit it along with any necessary documents or portfolios required for your chosen program. Our admissions team will review your application and contact you regarding the next steps.
Step 4: Admissions Interview
If your application meets our criteria, you'll be invited for an admissions interview. This is an opportunity for us to get to know you better and assess your passion and commitment towards gaming.
Step 5: Acceptance and Enrollment
If you successfully pass the admissions interview, you will receive an acceptance letter. You can then proceed with the enrollment process by completing the necessary paperwork and paying the required fees.
Join The Gamers Gallery Today!
Don't miss out on the opportunity to be a part of The Gamers Gallery community. Unleash your gaming potential and turn your passion into a rewarding career. Join us today and embark on an exciting gaming journey like no other.