The Gamers Gallery Food Bar - Pizza and Beer
Jun 23, 2023
Bars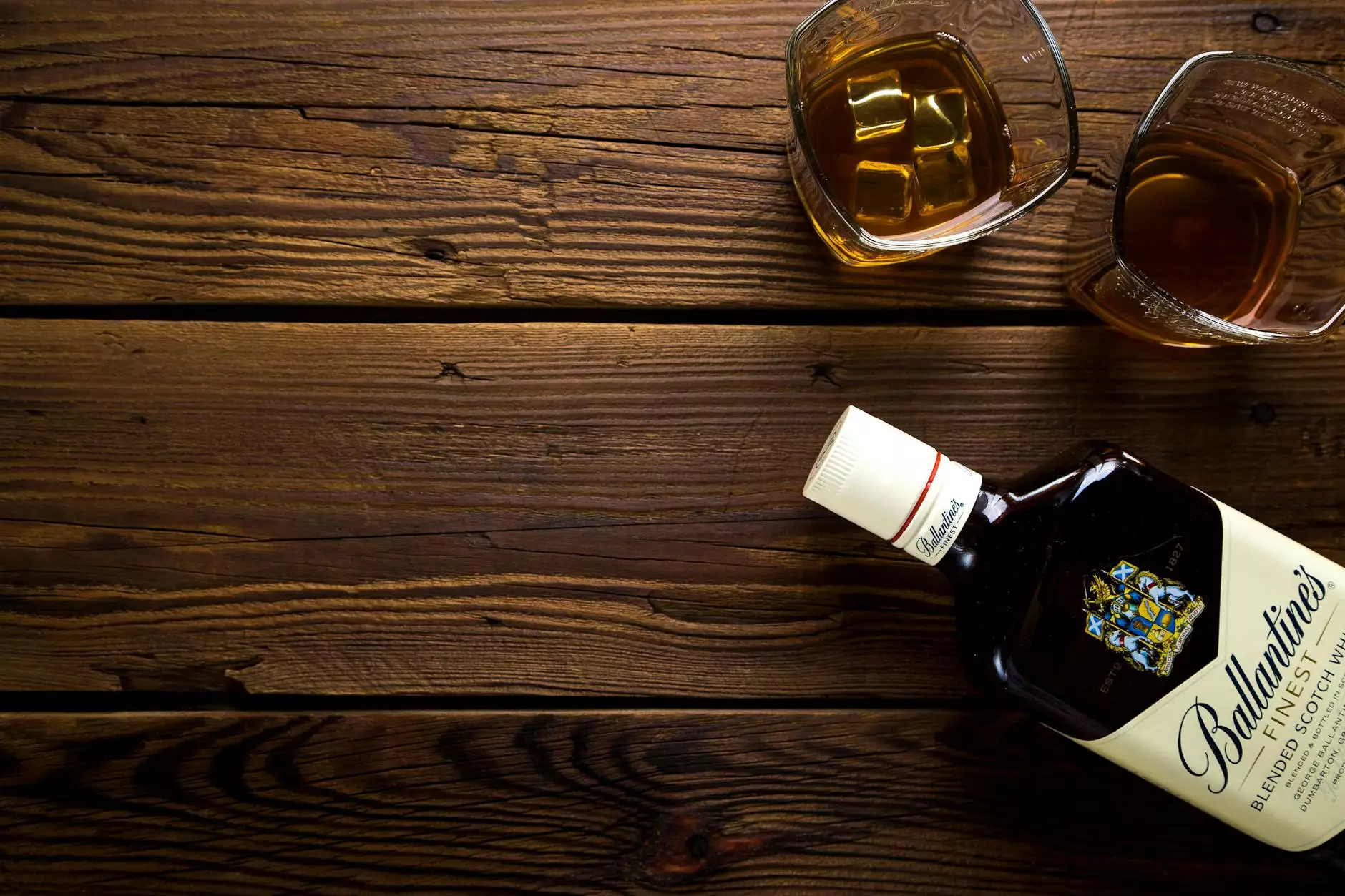 Indulge in the Perfect Combination
At The Gamers Gallery, we proudly present our Food Bar, where you can indulge in the perfect combination of pizza and beer. We understand that gaming sessions can build up an appetite, and what better way to satisfy your cravings than with a delicious slice of pizza accompanied by a refreshing pint of beer?
A Unique Dining Experience
Located within our state-of-the-art gaming facility, The Gamers Gallery Food Bar offers a unique dining experience unlike any other. Immerse yourself in a vibrant and energetic atmosphere while enjoying your favorite video games and savoring mouthwatering food.
Delicious Pizza for Every Gamer
Our Food Bar takes pride in offering a diverse selection of pizzas to cater to every gamer's taste buds. From classic Margherita to Pepperoni Feast, we have a variety of flavorsome options that will surely satisfy your pizza cravings. Our pizzas are made with fresh, high-quality ingredients and baked to perfection, ensuring each bite is a heavenly burst of flavors.
Refreshing Beers to Complement Your Gaming Session
We understand that a great gaming session is not complete without a refreshing drink, and what better beverage to enjoy than an ice-cold beer? Our Food Bar offers a wide range of beers, carefully curated to complement the gaming experience. Choose from a selection of craft beers, IPAs, stouts, lagers, and more – all guaranteed to quench your thirst and enhance your gaming adventure.
Unwind with Friends
The Gamers Gallery Food Bar is the perfect place to unwind and socialize with fellow gamers. Grab a seat at our comfortable tables, engage in lively conversations, and create lasting memories while enjoying fantastic food and drinks. Our friendly staff is always ready to serve you with a smile, ensuring you have an enjoyable and memorable dining experience.
Convenient Ordering Options
At The Gamers Gallery Food Bar, we strive to provide convenience to our customers. You can choose to order your favorite pizza and beer at the counter, or take advantage of our online ordering system. Simply browse our menu, select your preferred choices, and have your food and drinks ready for pickup or delivery, allowing you to focus on your gaming session without any interruptions.
Events and Promotions
Keep an eye out for special events and promotions hosted at The Gamers Gallery Food Bar. We frequently organize gaming tournaments, themed nights, and exclusive offers, providing an opportunity to immerse yourself in a unique gaming and dining experience while enjoying great savings. Follow us on social media and subscribe to our newsletter to stay updated with the exciting events taking place at our Food Bar.
Visit The Gamers Gallery Food Bar Today
Ready to elevate your gaming experience with the perfect combination of pizza and beer? Visit The Gamers Gallery Food Bar today and embark on a culinary journey that will delight both your taste buds and your gaming soul. Our Food Bar welcomes gamers of all ages, ensuring a memorable dining experience that reflects our passion for gaming and great food.