Attractions Farmington Hills - Perfect Game
Dec 3, 2018
Attractions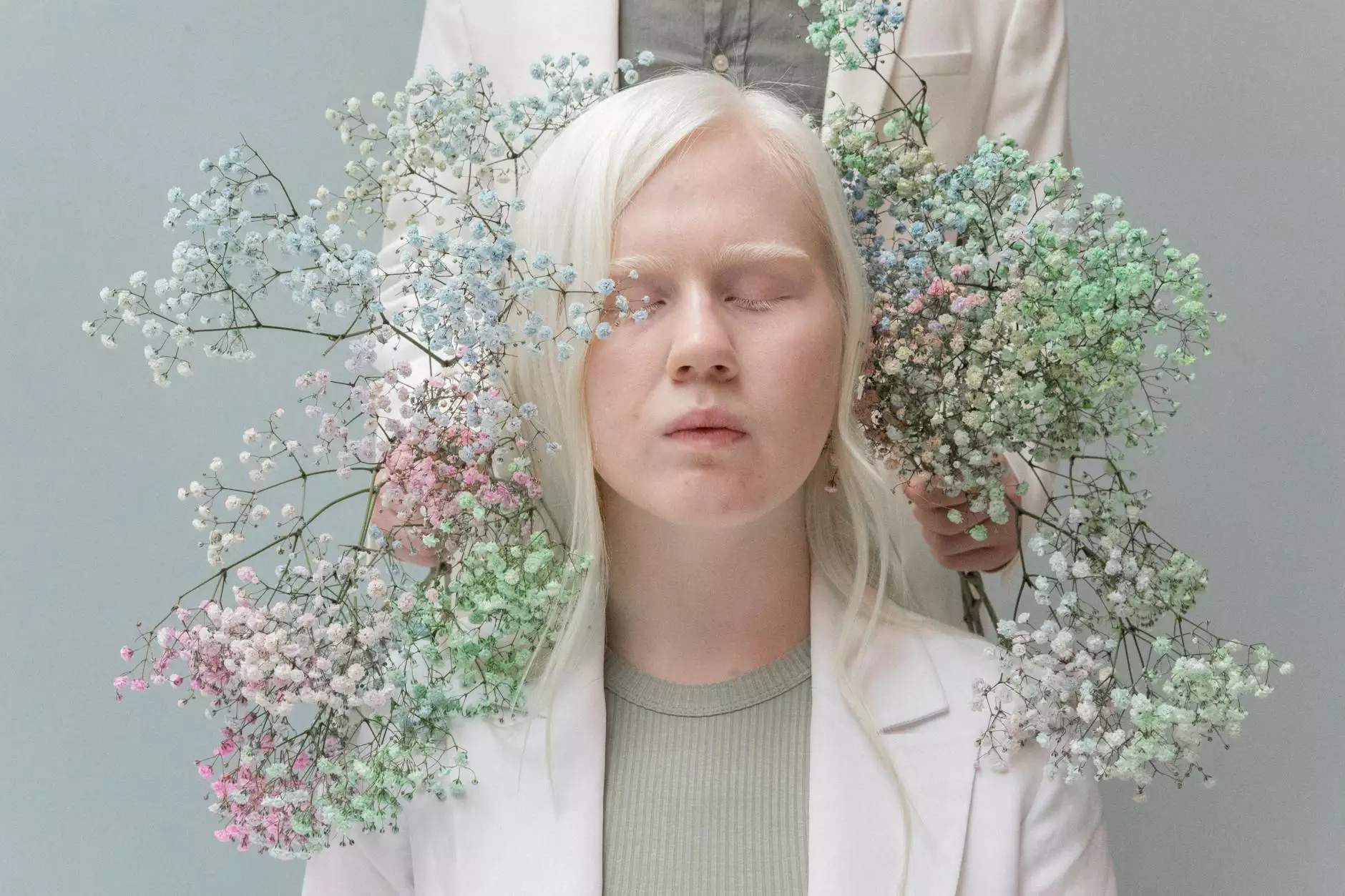 Welcome to The Gamers Gallery - Your Ultimate Gaming Destination in Farmington Hills
Are you a gaming enthusiast seeking the perfect gaming experience? Look no further! The Gamers Gallery, located in Farmington Hills, offers a wide range of attractions that cater to both casual and hardcore gamers alike. Step into our world and embark on an adventure filled with thrilling video games, immersive virtual reality, captivating board games, and much more!
Unmatched Gaming Experience
At The Gamers Gallery, we understand and appreciate the passion that gamers have for their craft. Hence, we have meticulously designed our gaming space to be the ultimate haven for all things gaming. Whether you're looking to test your skills, explore new virtual realities, or simply relax with friends, we have it all.
The Latest Video Games
Stay at the forefront of gaming technology with our impressive collection of the latest video games. From popular titles to exclusive releases, we have an extensive library that will satisfy every gamer's craving. Sink into the virtual worlds of action, adventure, sports, and more, all within our state-of-the-art gaming stations.
Immersive Virtual Reality
Experience gaming like never before with our cutting-edge virtual reality gaming setup. Step into a completely immersive world and become part of the game. Whether you're battling aliens, exploring uncharted territories, or solving puzzles, our VR experience will transport you to new dimensions and leave you wanting more!
Engaging Board Games
Looking to take a break from the digital realm? Our collection of engaging board games offers the perfect solution. Gather your friends or family and engage in hours of fun and strategy. From classic favorites to modern board games, challenge your mind and create unforgettable memories.
Unleash Your Inner Gamer
At The Gamers Gallery, we believe that gaming is not just a hobby but a way of life. We aim to create a community where gamers can gather, connect, and share their passion for all things gaming. Our dedicated team of gaming enthusiasts ensures that you have an unforgettable gaming experience every visit.
Events and Tournaments
Join us for exciting gaming events and tournaments that will put your skills to the test. Compete against fellow gamers, showcase your talents, and discover new gaming strategies. From casual gatherings to highly competitive tournaments, our events cater to gamers of all levels.
Gaming Merchandise
Take a piece of The Gamers Gallery home with you! Explore our selection of gaming merchandise and find the perfect memento to commemorate your visit. From collectibles to apparel, our shop offers a range of items that will delight any gaming enthusiast.
Visit The Gamers Gallery Today!
Indulge in an unforgettable gaming adventure at The Gamers Gallery in Farmington Hills. Whether you're a seasoned gamer or new to the world of gaming, we have something for everyone. Immerse yourself in the latest video games, explore virtual realities, challenge your mind with board games, and connect with fellow gamers in an unparalleled gaming experience. Visit our website or stop by today and let the games begin!