Welcome to The Gamers Gallery: Your Ultimate Gaming Destination
May 27, 2018
Attractions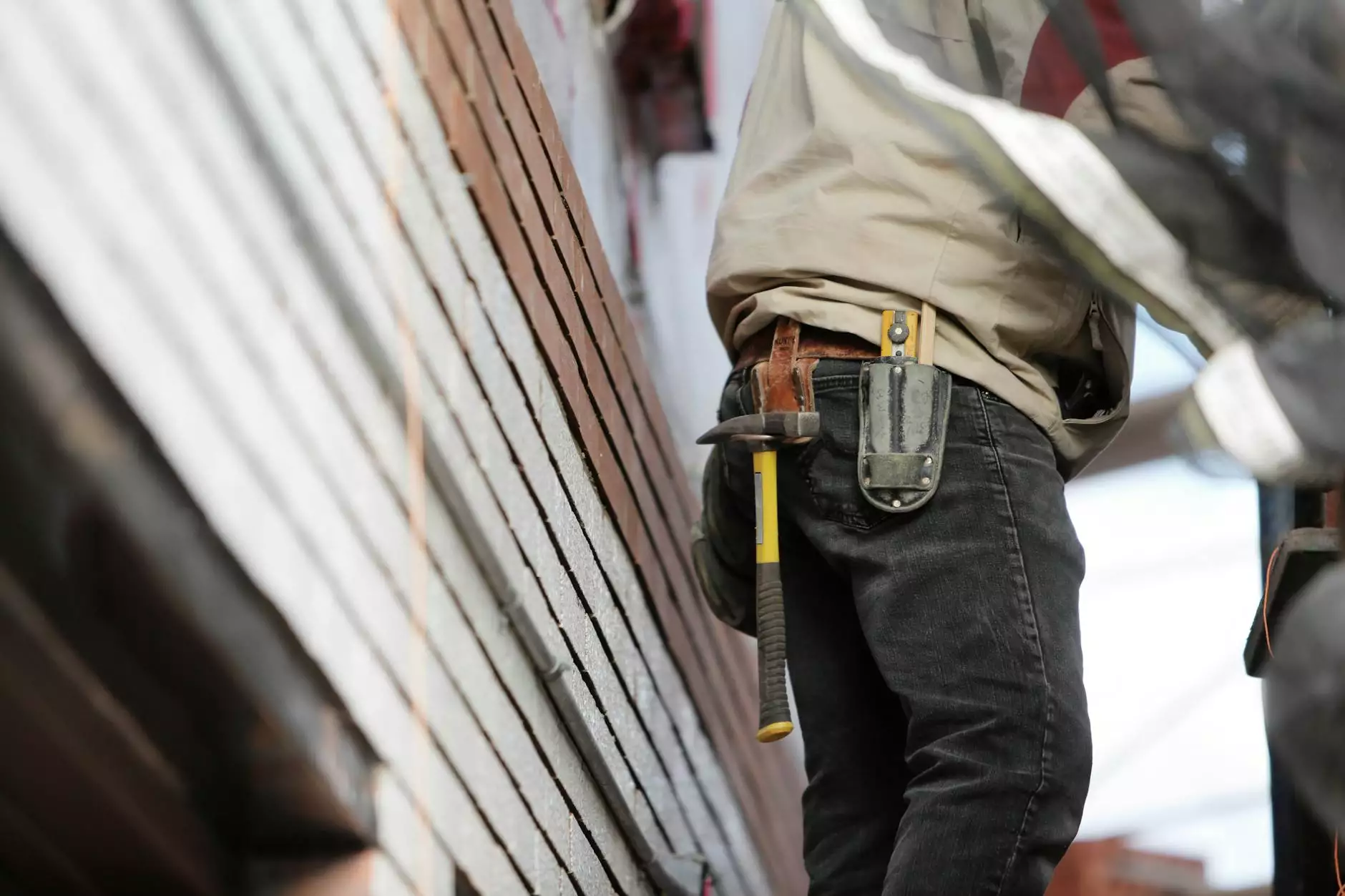 Unleash Your Gaming Passion
At The Gamers Gallery, we understand the immense joy and excitement that gaming brings to enthusiasts like you. Our goal is to provide a superior gaming experience that surpasses all your expectations. Whether you are a casual gamer or a hardcore enthusiast, we have everything you need to fulfill your gaming desires.
Explore Our Vast Collection of Games
Step into our virtual world and discover a vast collection of games that cater to every taste. From action-packed adventures and thrilling first-person shooters to mind-bending puzzles and immersive RPGs, we have it all. Our extensive library of games features the latest titles as well as beloved classics, ensuring there's something for everyone.
Immerse Yourself in Stunning Virtual Worlds
Prepare to be captivated by the breathtaking visuals and immersive gameplay that awaits you at The Gamers Gallery. Our cutting-edge technology and state-of-the-art gaming systems deliver unparalleled graphics and realistic sound effects, transporting you straight into the heart of the gaming universe. Get ready to lose yourself in stunning virtual worlds that blur the line between reality and fiction.
Challenge Your Skills and Embrace Competition
Are you up for a challenge? The Gamers Gallery is the perfect place to test your skills and compete against fellow gamers. Join our vibrant gaming community and participate in thrilling multiplayer battles, online tournaments, and eSports events. Form teams, strategize your gameplay, and showcase your abilities in the quest for gaming glory.
Experience Unmatched Convenience and Comfort
Our aim is to make your gaming experience as convenient and comfortable as possible. Our state-of-the-art facilities offer spacious gaming zones equipped with high-quality gaming equipment, ergonomic seating, and a welcoming environment. Whether you prefer console gaming or PC gaming, we have dedicated areas tailored to cater to your specific preferences.
Connect, Socialize, and Make Lifelong Gaming Friends
Gaming is more than just a hobby; it's a way to connect with like-minded individuals who share your passion. The Gamers Gallery provides a social hub where gamers can meet, interact, and forge lifelong friendships. Engage in friendly banter, discuss gaming strategies, and swap gaming tips and tricks with fellow gamers who understand your love for the virtual world.
Stay Updated with the Latest Gaming Trends
As a leading gaming destination, we are committed to keeping you updated with the latest gaming trends, news, and releases. Our gaming experts curate insightful articles, reviews, and guides to help you stay ahead of the game. Whether you're seeking gaming recommendations, exploring game theories, or looking for hardware insights, our comprehensive resources have got you covered.
Visit 欢迎光临夜未央ktv 麻将 and Begin Your Gaming Adventure Today!
Ready to embark on an unforgettable gaming adventure? Visit our premier location, 欢迎光临夜未央ktv 麻将, and immerse yourself in the world of gaming excellence. Allow our dedicated staff to assist you in selecting the perfect game, provide expert advice, and ensure that your gaming experience is nothing short of extraordinary. Join The Gamers Gallery and let the thrill of gaming take you to new heights. Start your gaming journey with us today!
The Gamers Gallery: Your Gateway to Gaming Paradise
At The Gamers Gallery, we pride ourselves on being a haven for gaming enthusiasts. Step into our world and discover the perfect blend of excitement, challenge, and camaraderie. Whether you're seeking intense gaming sessions, competitive tournaments, or a place to connect with fellow gamers, we have it all. Join us at 欢迎光临夜未央ktv 麻将 and let us be your gateway to gaming paradise. Prepare to level up your gaming experience like never before!