BOTTLE MENU
May 5, 2021
Bars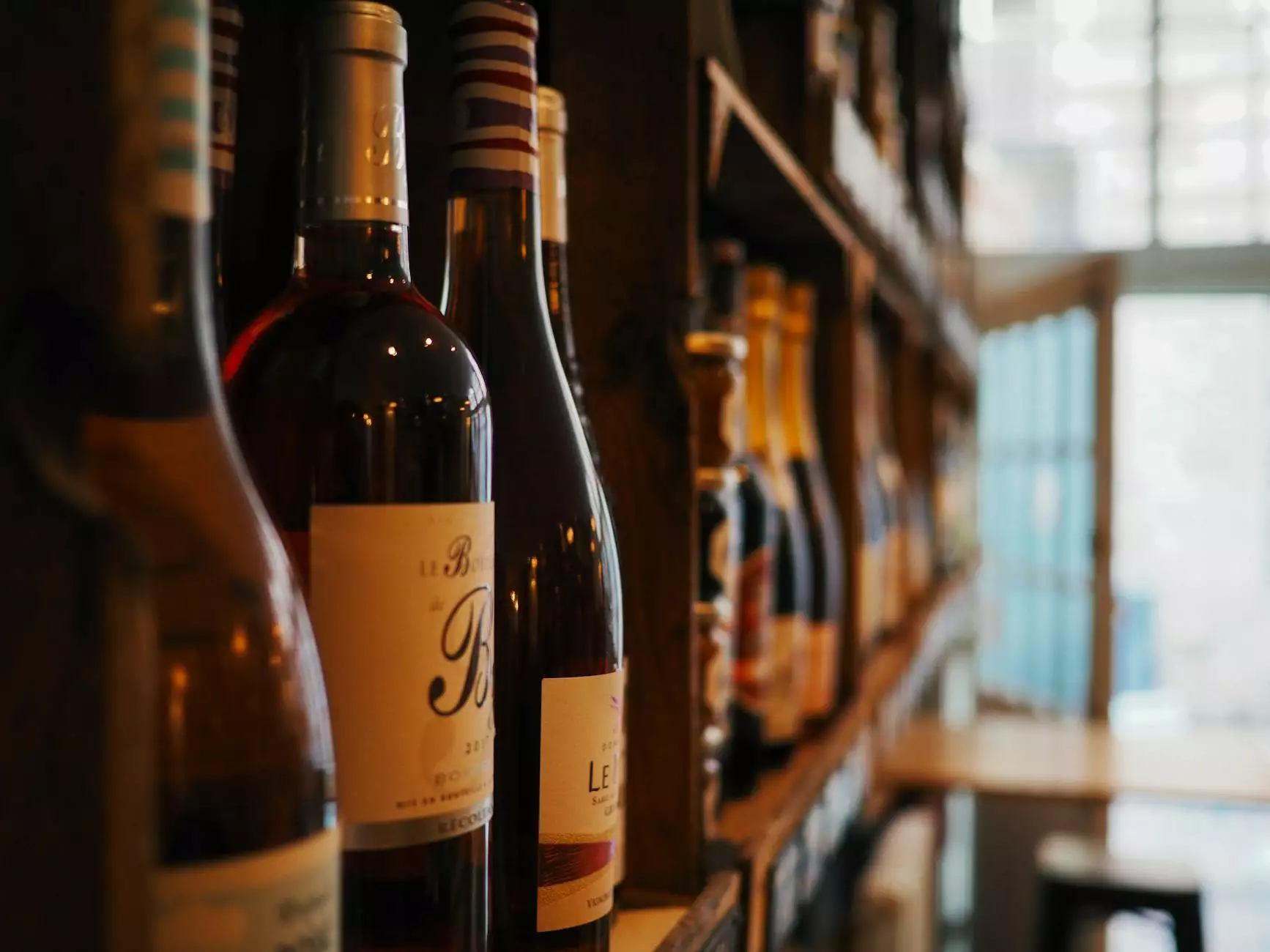 Discover Our Wide Range of Beverages
At The Gamers Gallery, we take your gaming experience to the next level by offering an extensive bottle menu filled with refreshing and exciting beverages. Whether you're a casual gamer or an avid enthusiast, our selection has something to suit every taste.
Unparalleled Variety
Our bottle menu showcases an unparalleled variety of drinks that are carefully curated to enhance your gaming sessions. From energy drinks to craft beers, we have it all. Our goal is to provide you with options that not only quench your thirst but also elevate your gaming experience.
Energy Boosters
Gaming can be an intense activity that requires focus and stamina. That's why we offer a range of energy drinks designed to keep you alert and energized throughout your gaming session. Our energy boosters are specially formulated to provide you with the necessary mental and physical stimulation to excel in your gameplay.
Craft Beers and Refreshing Cocktails
If you prefer a more relaxed and social gaming experience, we have a selection of craft beers and refreshing cocktails to choose from. Our craft beers are sourced from local breweries, ensuring the highest quality and unique flavors. Whether you're a fan of IPAs, stouts, or lagers, our bottle menu has something for everyone. Our mixologists have also crafted a range of cocktails that perfectly complement the gaming atmosphere, offering a refreshing break between gaming sessions.
Quality and Innovation
At The Gamers Gallery, we believe in providing our customers with the best quality and innovative beverage options. We regularly update our bottle menu to bring you the latest trends and flavors in the market. Our team of experts is dedicated to sourcing high-quality beverages that meet the highest standards of taste and creativity.
Carefully Selected Ingredients
Each beverage on our bottle menu is carefully crafted using the finest ingredients. We prioritize quality and ensure that every drink we offer is made with attention to detail. From premium spirits to locally sourced ingredients, we strive to deliver a taste that you won't find elsewhere.
Pairing Suggestions
Choosing the right drink to complement your gaming experience can elevate the overall enjoyment. To assist you, we provide pairing suggestions on our bottle menu. Our knowledgeable staff is always ready to guide you through the selection process, helping you discover new and exciting combinations that enhance both your gaming and drinking experience.
Visit The Gamers Gallery Today
If you're ready to enhance your gaming experience with an exceptional range of beverages, visit The Gamers Gallery today. Our bottle menu is designed to cater to all tastes and preferences, ensuring that you find the perfect drink to enhance your gaming journey. Join us and indulge in a unique gaming and drinking experience that sets us apart.