Work With Us — Deluxx Fluxx | The Gamers Gallery
Jul 20, 2022
Work for Us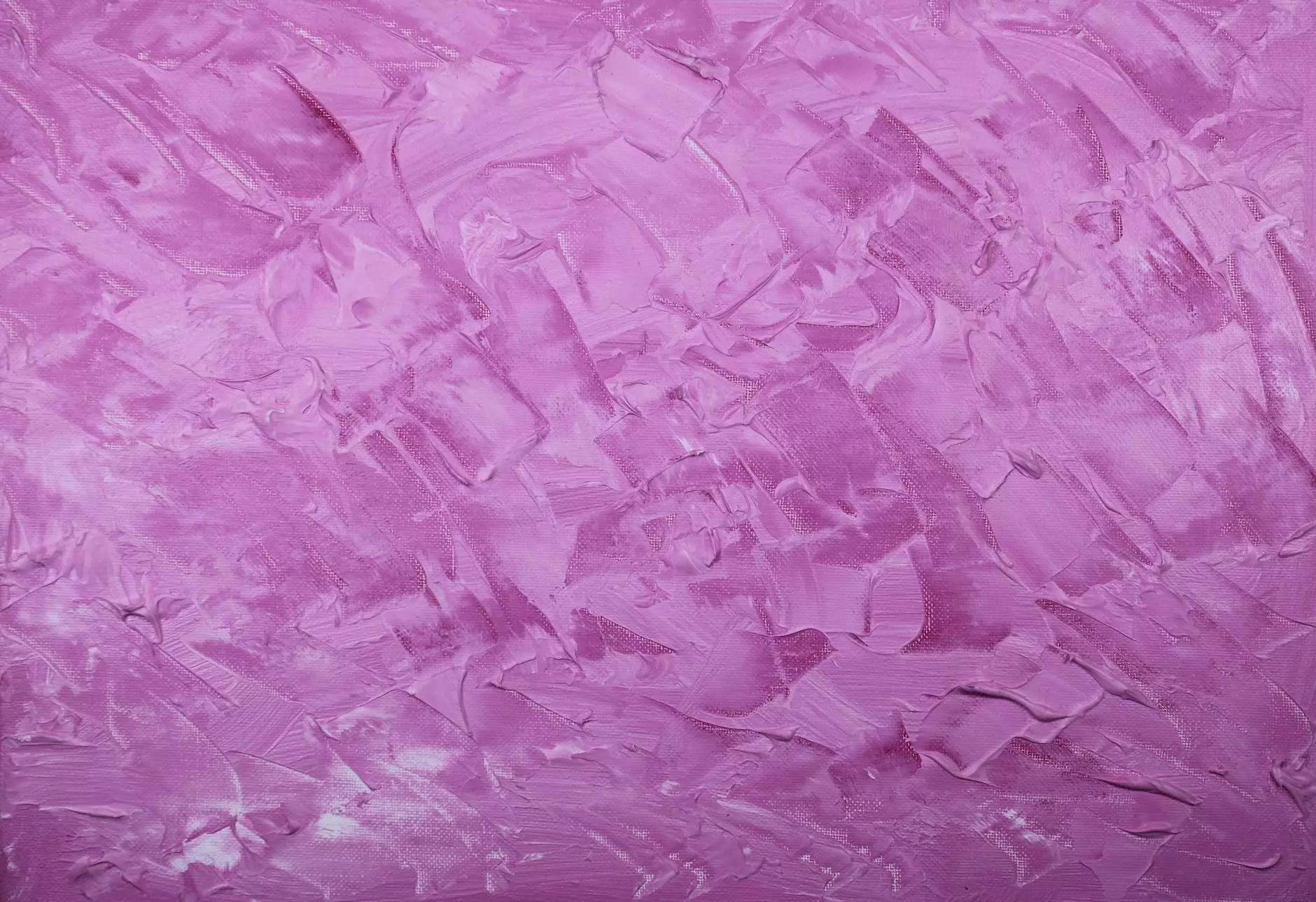 Join Our Team and Turn Your Gaming Passion Into a Rewarding Career!
Are you a passionate gamer seeking exciting opportunities to work in the gaming industry? Look no further! Deluxx Fluxx, in collaboration with The Gamers Gallery, is a leading gaming company dedicated to creating immersive and cutting-edge gaming experiences. We are constantly pushing boundaries and setting new trends in the industry.
At Deluxx Fluxx, we believe that the key to our success lies in the hands of talented individuals who share our love for gaming. We offer a wide range of positions across various departments, including game development, design, marketing, customer support, and more. Join our team and unleash your potential in a dynamic and creative work environment.
Why Work With Us?
Working at Deluxx Fluxx means joining a team of passionate individuals who are dedicated to creating exceptional gaming experiences. We value innovation, creativity, and collaboration. Here are some reasons why you should consider working with us:
Cutting-Edge Technology: We stay at the forefront of technological advancements to deliver state-of-the-art gaming experiences that captivate players worldwide.
Professional Growth: We are committed to your professional development and offer opportunities for growth and advancement within the company. Our team consists of industry experts who are eager to share their knowledge and mentor aspiring professionals.
Collaborative Environment: We foster a collaborative work culture where ideas are shared, and teamwork is encouraged. We believe that the best results are achieved when talented individuals with diverse perspectives come together.
Exciting Projects: As a member of our team, you will have the chance to work on exciting and innovative projects that push boundaries and challenge conventions. Your contributions will shape the future of gaming.
Work-Life Balance: We understand the importance of a healthy work-life balance. We offer flexible working hours and promote a supportive environment that prioritizes your well-being.
Available Positions
Deluxx Fluxx and The Gamers Gallery are constantly seeking talented individuals to join our team. We have a variety of positions available across different departments. Here are some of the positions you can apply for:
1. Game Developer
As a game developer at Deluxx Fluxx, you will be responsible for designing and developing innovative games that captivate players. You should be well-versed in programming languages such as C++, Unity, or Unreal Engine. Previous experience in game development and a strong passion for gaming are essential.
2. Game Designer
If you have a creative mind and a keen eye for detail, the position of game designer might be perfect for you. As a game designer, you will be involved in conceptualizing game ideas, creating engaging gameplay mechanics, and balancing game difficulty. Proficiency in design software such as Adobe Creative Suite is a plus.
3. Marketing Specialist
Are you skilled in marketing and have a deep understanding of the gaming industry? Join our marketing team and help us promote our games to a global audience. You will be responsible for developing and executing marketing strategies, managing social media channels, and analyzing market trends to drive our brand's success.
These are just a few of the available positions at Deluxx Fluxx. We also have openings in roles such as customer support, quality assurance, project management, and more. Visit our Careers page at thegamersgallery.com/careers to explore all the opportunities and submit your application today!
How to Apply
Applying to work with Deluxx Fluxx is easy! Simply follow these steps:
Visit our Careers page at thegamersgallery.com/careers to browse the available positions.
Select the position you are interested in and click on the "Apply Now" button.
Fill out the application form with your personal information, including your resume and cover letter.
Submit your application and wait for our team to review it.
If you meet the requirements, we will contact you for further evaluation and interviews.
Join our team and embark on an exciting journey with Deluxx Fluxx!
Take the first step towards a rewarding career in the gaming industry. Apply today and let your passion for gaming shine at Deluxx Fluxx. We can't wait to hear from you!
Please note that while we appreciate all applications, only shortlisted candidates will be contacted for an interview.