Video - The Rack | Livonia, Michigan
Feb 10, 2021
Attractions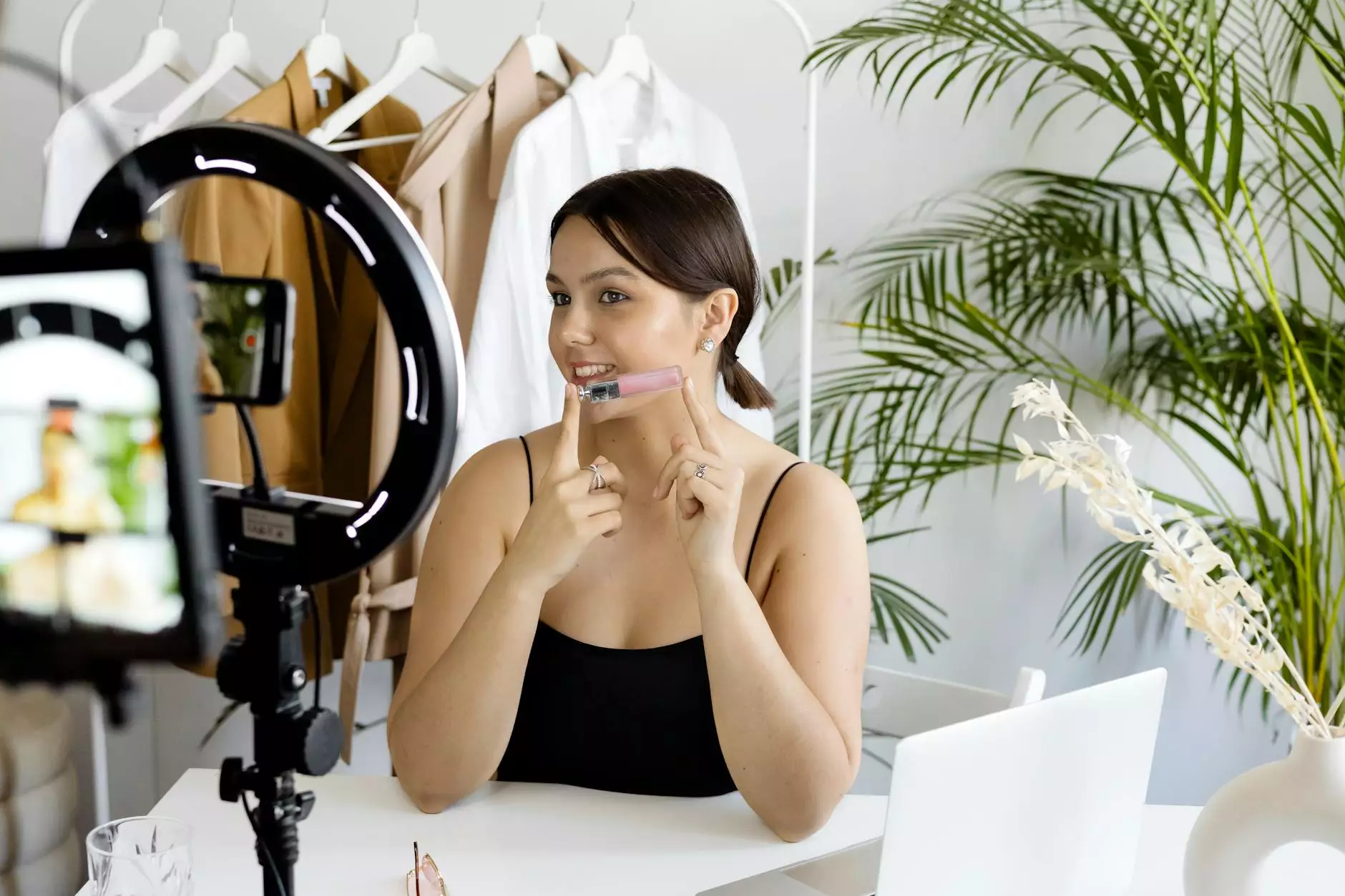 Welcome to The Gamers Gallery - Your Ultimate Gaming Destination
At The Gamers Gallery, we understand the passion and excitement of gamers. Located in Livonia, Michigan, we are dedicated to providing you with the best gaming experience possible. Whether you're a casual gamer or a diehard fan, we have everything you need to enhance your gaming adventures.
Explore Our Extensive Collection of Video Games
With a vast array of video games available, you'll find titles for every gaming console and genre. From action-packed adventures to thrilling sports simulations, we have it all. Our carefully curated collection includes both new releases and classic favorites, ensuring that you'll never run out of options. Our team stays updated with the latest trends to bring you the most sought-after games in the industry.
Unparalleled Gaming Accessories
Enhance your gameplay with our top-of-the-line gaming accessories. From high-performance controllers to immersive headsets, our selection is designed to take your gaming experience to the next level. We offer a range of accessories compatible with various consoles, ensuring that you can find the perfect fit for your setup.
Explore Livonia's Premier Gaming Community
At The Gamers Gallery, we believe that gaming is more than just a hobby - it's a community. Step into our store and immerse yourself in a vibrant and welcoming environment. Connect with fellow gamers, share strategies, and discover new gaming opportunities. Our friendly and knowledgeable staff is always ready to assist you in finding the right game or answer any questions you may have.
Unrivaled Customer Satisfaction
When you choose The Gamers Gallery, you're not just another customer - you become part of our gaming family. We prioritize your satisfaction and strive to exceed your expectations. Our commitment to providing exceptional customer service ensures your experience with us is nothing short of remarkable. We're always here to help you find the perfect game or offer recommendations based on your preferences.
Discover the Thrill of Gaming at The Gamers Gallery Today
Ready to take your gaming adventures to new heights? Visit The Gamers Gallery in Livonia, Michigan, and let us help you find your next gaming obsession. With our extensive collection of video games, top-notch accessories, and exceptional customer service, we guarantee an unparalleled gaming experience. Join our community of passionate gamers and discover a whole new world of gaming excitement.