Welcome to Brooklyn High Scores - The Original Arcade Bar
Apr 10, 2020
Arcade Games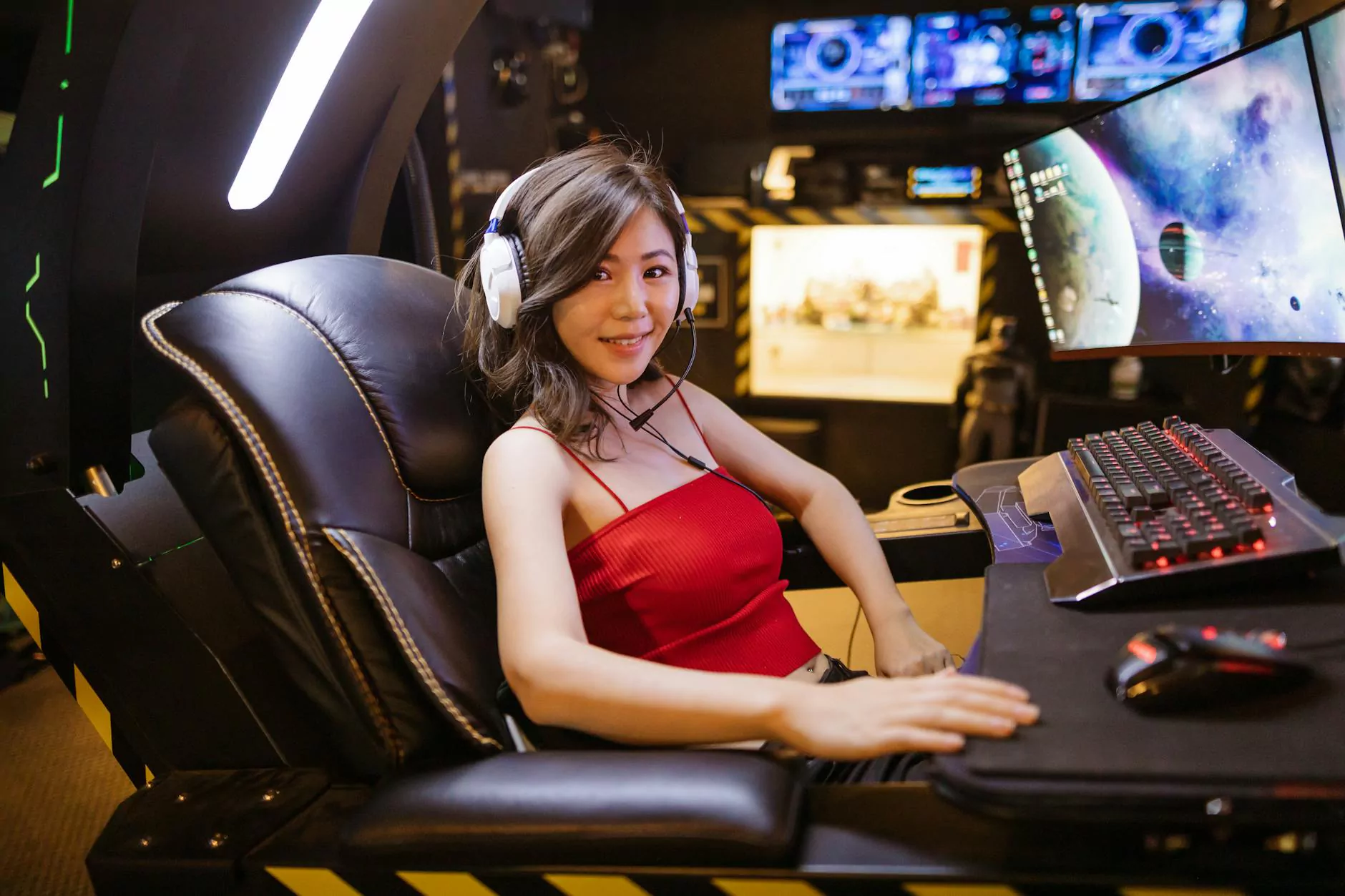 Unleash Your Inner Gamer
Step into the world of arcade gaming at Brooklyn High Scores - the perfect destination for gamers and arcade enthusiasts. Located in the vibrant borough of Brooklyn, our arcade bar offers a unique and immersive experience for both casual players and serious gamers alike.
Experience the Classics
At Brooklyn High Scores, we pride ourselves on preserving the rich gaming history by providing a wide selection of classic arcade games. From the golden age of gaming to modern favorites, our collection features iconic titles such as Pac-Man, Street Fighter, Donkey Kong, Galaga, and many more.
Compete for High Scores
Challenge yourself and compete for the top scores on our arcade machines. Show off your skills, aim for the high score, and etch your name onto our leaderboard. Whether you're a seasoned gamer or just starting, Brooklyn High Scores provides an environment where you can push your limits and join the ranks of gaming legends.
Indulge in Delicious Food and Drinks
We believe that gaming should be accompanied by great food and drinks. Our menu includes a variety of delectable options, from mouthwatering burgers to crispy chicken wings, satisfying vegetarian dishes, and refreshing beverages. You can savor your favorite snacks and enjoy a wide selection of craft beers and specialty cocktails while immersed in the arcade ambiance.
Host Your Special Events
Looking for a unique venue to host a birthday party, corporate event, or a fun night out with friends? Brooklyn High Scores is the perfect choice. Our dedicated event space can accommodate groups of all sizes, and our friendly staff will ensure that your event is a memorable one. Contact us today to discuss your event requirements and let us help you create an unforgettable gaming experience.
Join our Gaming Community
At Brooklyn High Scores, we celebrate the power of gaming to bring people together. Join our vibrant gaming community, connect with fellow gamers, and participate in tournaments and special events. Follow us on social media and stay up to date with the latest news, promotions, and competitions. Be part of a community that shares your passion for gaming.
The Ultimate Arcade Bar Experience
When it comes to arcade bars in Brooklyn, no one does it better than Brooklyn High Scores. Immerse yourself in the nostalgic atmosphere, challenge your friends, and create lasting memories. Whether you're a seasoned gamer or a casual player, our diverse selection of arcade games, high-quality food, and refreshing drinks ensure a memorable experience. Plan your visit to Brooklyn High Scores today and get ready to level up!