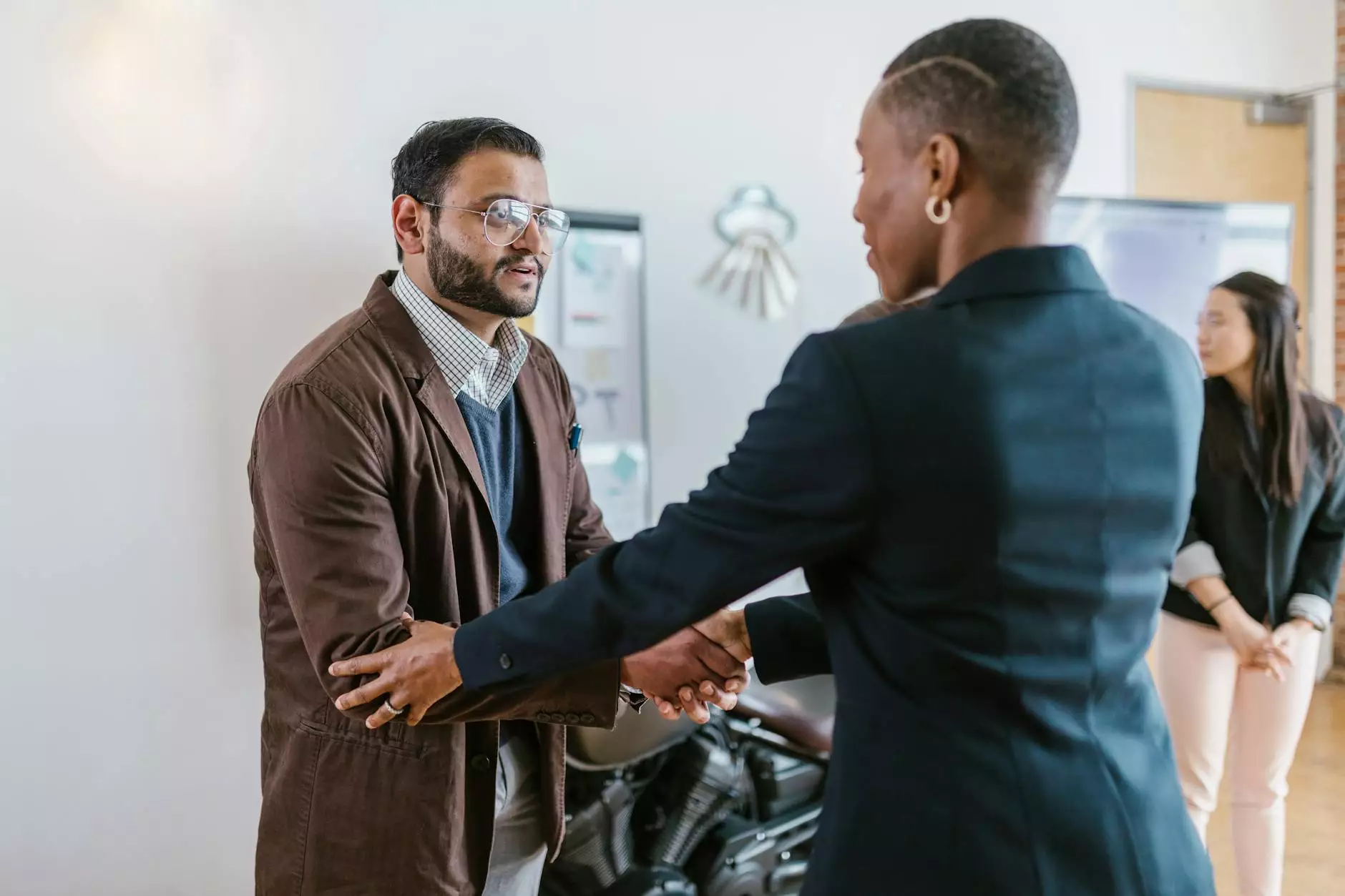 Immerse Yourself in Nostalgia
Welcome to Brooklyn Games, the original arcade bar at The Gamers Gallery. Step into a world where classic arcade games come to life and nostalgia fills the air. Our establishment brings together gamers of all ages for an unforgettable experience that will transport you back to the golden era of gaming.
A Wide Selection of Classic Arcade Games
At Brooklyn Games, we pride ourselves on offering a wide variety of classic arcade games that cater to every taste. Whether you're a fan of vintage pinball machines, retro fighting games, or timeless classics like Pac-Man and Space Invaders, we've got you covered. Our extensive collection is carefully curated to ensure a diverse and thrilling gaming experience for all.
Unleash Your Competitive Spirit
Challenge your friends, family, or fellow gamers to a friendly competition on our array of multiplayer games. From head-to-head fighting games to cooperative shooters, there's something for everyone. Show off your skills and see who can claim the top spot on our high score leaderboard. The adrenaline rush and sense of achievement will keep you coming back for more.
Delicious Food and Refreshing Drinks
Enjoy mouthwatering food and refreshing drinks while you take a break from gaming. Our menu features a range of delicious options, from gourmet burgers to crispy chicken wings and savory nachos. Pair your meal with a craft beer, signature cocktail, or a classic soda to keep your gaming experience energized and satisfying.
A Vibrant and Welcoming Atmosphere
Step into our vibrant and welcoming atmosphere, where the sound of laughter and the clinking of coins fill the air. Our arcade bar is designed to create a social and immersive environment where gamers can connect, share stories, and forge lasting friendships. It's a place where gaming enthusiasts can truly feel at home.
Join Us at Brooklyn Games
Whether you're a seasoned gamer or simply looking for a unique night out, Brooklyn Games at The Gamers Gallery is the perfect destination. Our dedication to preserving the magic of classic arcade gaming sets us apart, and our passion for providing a memorable experience ensures that every visit is a special one. Don't miss out on the opportunity to create new memories and relive the excitement of your favorite childhood games.
Visit Us Today
Experience the thrill of Brooklyn Games at The Gamers Gallery. Swing by our arcade bar located in the heart of Brooklyn and let the nostalgia wash over you. Our friendly staff is ready to assist you and make your gaming adventure extraordinary. We can't wait to welcome you to our beloved gaming haven.