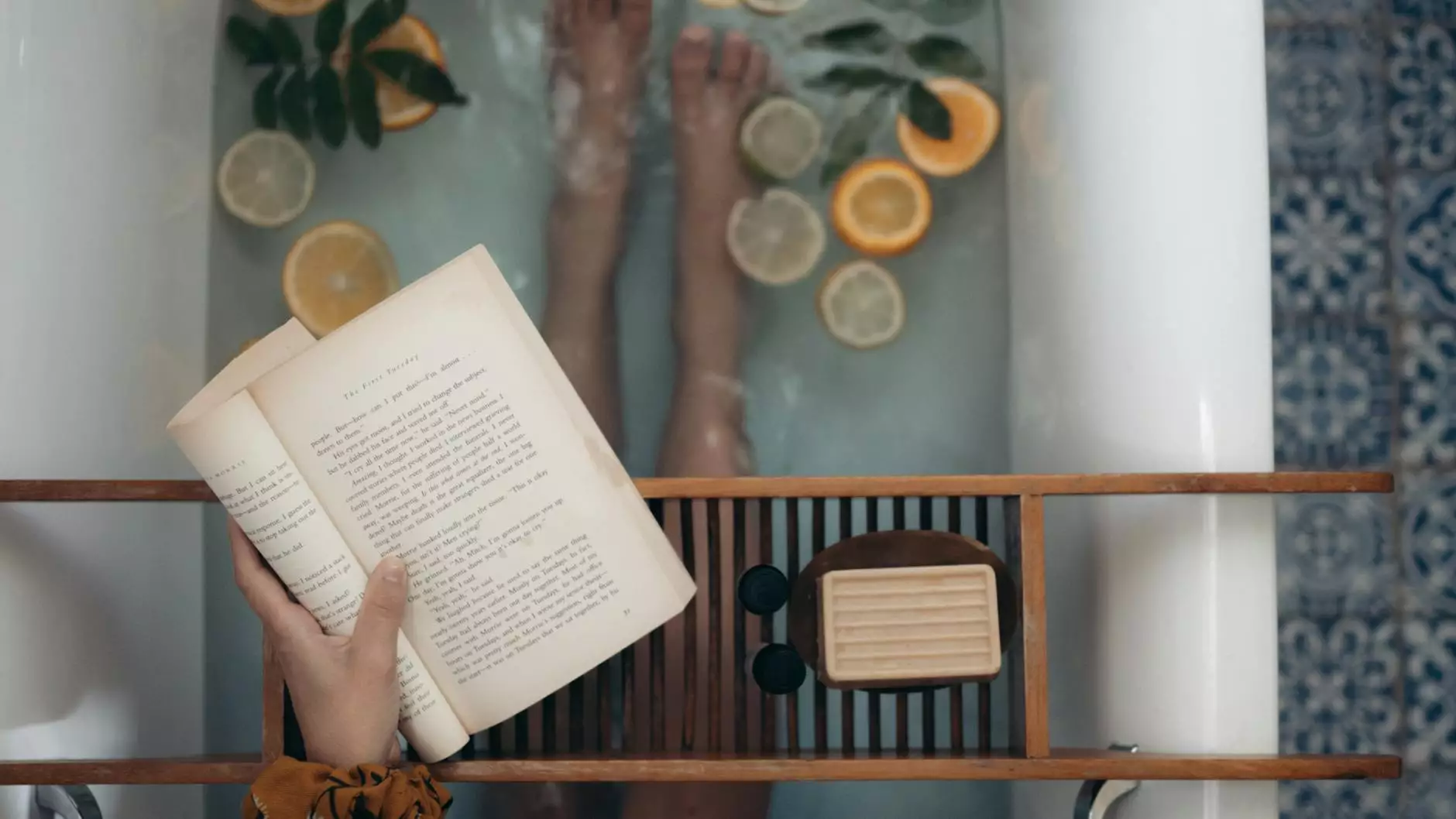 Welcome to The Gamers Gallery, the ultimate destination for gaming enthusiasts. If you're looking to book a party that guarantees a thrilling and memorable experience, Barcade® - The Original Arcade Bar is the perfect choice. With our extensive collection of arcade games, state-of-the-art facilities, and top-notch service, we ensure an unparalleled gaming adventure for you and your friends. Let us take your gaming party to the next level!
Unleash the Fun with Our Party Packages
At The Gamers Gallery, we offer a variety of party packages tailored to suit your needs. Whether it's a birthday celebration, corporate event, or a fun gathering with friends, our packages provide a unique and entertaining experience for everyone. Our dedicated team will assist you in planning and organizing the perfect party, ensuring every detail is taken care of.
Our party packages include:
The Ultimate Gamer's Delight: Immerse yourself in a gaming paradise with unlimited access to our extensive collection of classic and modern arcade games. Enjoy friendly competitions, team challenges, and exclusive gaming experiences.
The VIP Experience: Elevate your gaming party with our VIP package. Enjoy the luxury of a private gaming area, personalized service, and exclusive access to premium games. Indulge in delicious food and drinks while gaming in style.
The Retro Blast: Step back in time with our Retro Blast package. Relive the golden age of gaming with a selection of retro arcade games. Experience the nostalgia and share the joy of classic gaming with your guests.
The Family Fun Extravaganza: Treat your family to an unforgettable gaming adventure with our Family Fun package. Enjoy a variety of family-friendly games that cater to all ages. Create cherished memories as you bond over the joy of gaming.
Immersive Gaming Experience
Barcade® - The Original Arcade Bar offers a vast collection of arcade games that caters to every gaming preference. From iconic classics like Pac-Man, Donkey Kong, and Space Invaders to cutting-edge multiplayer games, we have something for everyone. Our state-of-the-art gaming consoles, high-definition screens, and surround sound systems ensure an immersive and lifelike gaming experience.
Whether you're a casual gamer or a seasoned pro, our wide range of games will keep you entertained for hours on end. Challenge your friends, compete for high scores, and rediscover the joy of arcades in a vibrant and nostalgic atmosphere.
Professional and Friendly Staff
At The Gamers Gallery, we pride ourselves on our exceptional customer service. Our knowledgeable and friendly staff are passionate about gaming and are here to make your party a success. From providing gaming tips and strategies to assisting with technical issues, our staff is dedicated to ensuring an enjoyable and seamless gaming experience for everyone.
Rest assured, we uphold the highest standards of cleanliness and maintenance to provide a safe and hygienic environment for all our guests. Your well-being is our top priority.
Special Offers and Promotions
As part of our commitment to delivering exceptional value, we offer special offers and promotions on our party packages. Keep an eye out for seasonal discounts, group rates, and exclusive add-ons to enhance your gaming experience. Visit our website regularly or sign up for our newsletter to stay updated on the latest deals.
Book Your Gaming Party Today
Ready to take your gaming party to the next level? Book your party at Barcade® - The Original Arcade Bar and create unforgettable memories with friends and family. Our dedicated team is here to ensure a seamless planning process and an unforgettable gaming experience. Contact us today to discuss your requirements and reserve your spot.
Join us at The Gamers Gallery and experience the joy of gaming like never before. Get ready for an immersive adventure that will leave you craving more. Let the games begin!