Detroit FAQs - Barcade® - The Original Arcade Bar
Apr 5, 2022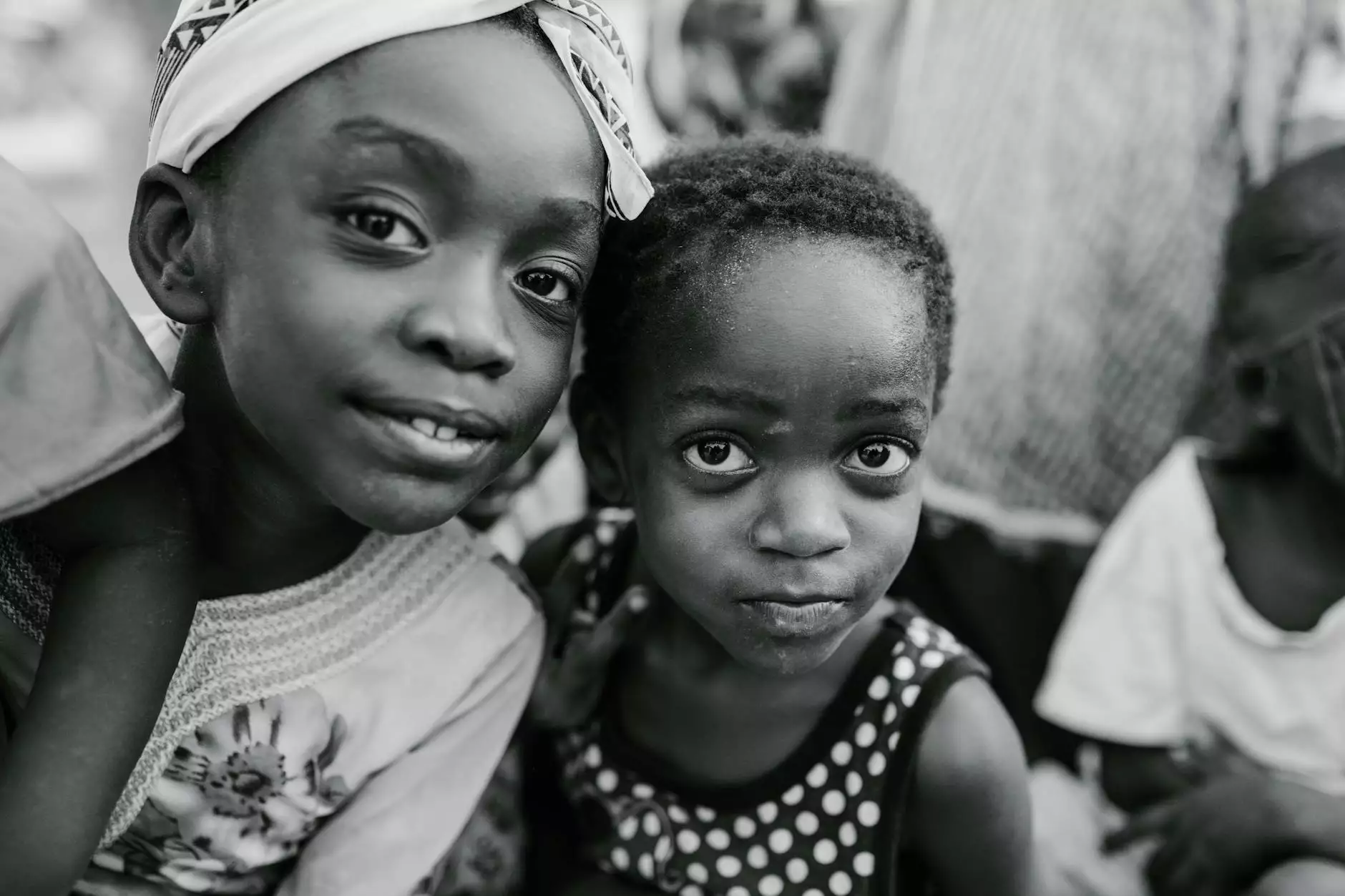 About The Gamers Gallery
Welcome to The Gamers Gallery, home to Barcade®, the original arcade bar experience. We are dedicated to providing you with a unique gaming atmosphere that combines classic arcade games, delicious drinks, and a vibrant social environment. Located in the heart of Detroit, we invite you to join us for an unforgettable time filled with games, fun, and excitement.
Gaming Experience
At The Gamers Gallery, we have curated an extensive collection of classic arcade games that will transport you back to your childhood years. From iconic titles like Pac-Man, Donkey Kong, and Street Fighter to lesser-known gems, we have something for everyone. Our state-of-the-art arcade machines will ensure a smooth and immersive gaming experience that will keep you entertained for hours on end.
FAQs
1. What are your opening hours?
We are open from Monday to Friday, from 5:00 PM to 2:00 AM, and on weekends from 12:00 PM to 2:00 AM. Come join us after work or drop by during the weekend to enjoy some retro gaming goodness.
2. Do I need to make a reservation?
While it's not mandatory, we highly recommend making a reservation, especially during peak hours and weekends. This ensures that you have a guaranteed spot and avoids disappointment if we reach full capacity.
3. Is there an age restriction?
The Gamers Gallery welcomes guests of all ages. However, we operate as a bar, so we can only admit individuals who are 21 years or older after 9:00 PM. Before that time, all ages are welcome as long as they are accompanied by an adult.
4. Can I bring my own food or drinks?
We kindly ask that you do not bring outside food or drinks into our establishment. We have a fantastic menu featuring a variety of tasty food options and a fully stocked bar with a wide selection of beverages to satisfy your cravings while you game.
5. Can I host private events or parties at The Gamers Gallery?
Absolutely! We offer private event rentals, making The Gamers Gallery the perfect venue for birthdays, corporate events, or any other special occasion. Our spacious facilities can cater to larger groups, providing an unforgettable gaming experience. Contact our events team to discuss your requirements, and we'll help you plan the ultimate gaming party.
6. Do you have any special promotions?
Yes, we often run special promotions and discounted gaming sessions. Follow us on our social media channels for the latest updates on promotions, events, and new game additions. Don't miss out on our exciting offers!
7. Are there any membership options at The Gamers Gallery?
At The Gamers Gallery, we currently do not offer a membership program. However, we believe in creating a welcoming and inclusive atmosphere for all our guests, providing exceptional gaming experiences without the need for membership fees.
8. Is there parking available?
We have limited onsite parking available for our guests. In addition, there are nearby parking lots and street parking options within walking distance. If you're unsure, feel free to contact us, and we will be happy to provide parking recommendations based on your visit.
Contact Us
If you have any further questions or would like to get in touch with us, please feel free to reach out. You can visit our website, call us at [phone number], or send us an email at [email]. Our friendly team will be more than happy to assist you.
Join us at The Gamers Gallery, Detroit's premier Barcade®, and uncover a world of retro gaming nostalgia. Experience the thrill of classic arcade games, enjoy delectable food and drinks, and create lasting memories with friends and loved ones. Visit us today, and let the gaming adventure begin!