Frequently Asked Questions for Barcade® in Chelsea
Mar 25, 2022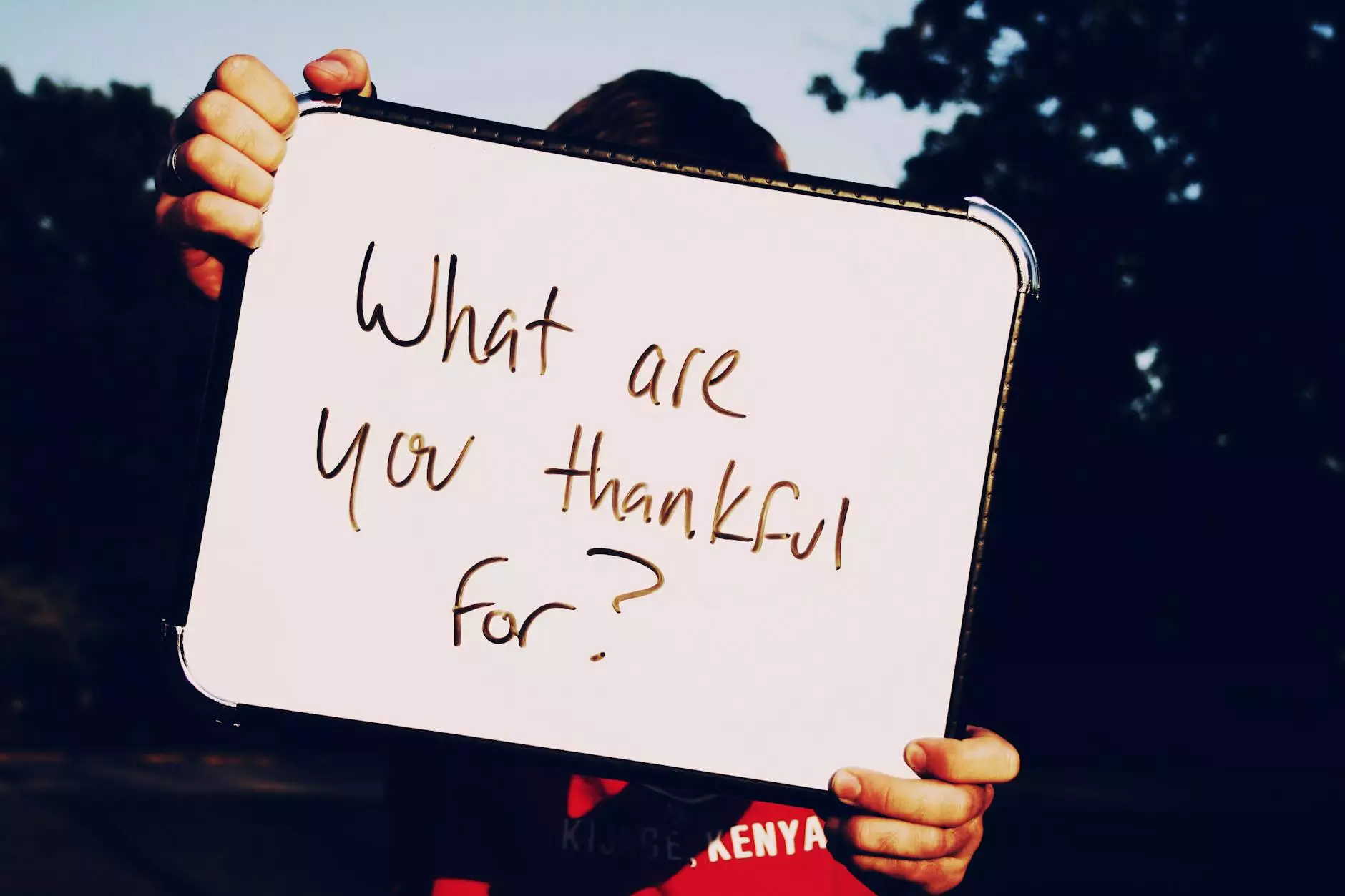 Introduction
Welcome to The Gamers Gallery - Barcade®'s official website. We are thrilled to bring you the ultimate gaming and drinking experience in Chelsea! Built around the concept of combining classic arcade games with a full bar, Barcade® has become a popular destination for gamers, nostalgia enthusiasts, and anyone looking for a good time. In this FAQ section, we aim to answer some common questions you may have about visiting our Chelsea location. So, let's dive right in!
1. What arcade games can I expect to find at Barcade® - Chelsea?
At Barcade® - The Original Arcade Bar, we take pride in curating a diverse selection of classic arcade games for our visitors. Our Chelsea location features an extensive lineup of arcade cabinets, ranging from iconic classics like Pac-Man, Donkey Kong, and Street Fighter II to hidden gems and rare titles. We regularly rotate our game selection to keep things fresh and exciting, ensuring there's always something new to discover with each visit.
2. Do you offer any modern gaming options?
While our primary focus is on classic arcade gaming, we understand the appeal of modern gaming as well. That's why we have dedicated areas within our Chelsea location where you can enjoy various console games and retro-inspired indie titles. Whether you're a fan of Mario Kart, Super Smash Bros., or retro platformers, we have you covered. Our goal is to provide a comprehensive gaming experience that caters to all types of gamers, no matter their preferences.
3. What are your drink options at Barcade® - Chelsea?
Barcade® is not just about gaming; it's also about indulging in great drinks. Our Chelsea location boasts a well-stocked bar with a wide range of beverages to suit different tastes. From craft beers and locally brewed ales to artisanal cocktails and non-alcoholic options, we have something for everyone. Our knowledgeable bartenders are always ready to mix up your favorite drink or recommend something new to try, ensuring your gaming sessions are accompanied by excellent libations.
4. Can I host events or parties at Barcade® - Chelsea?
Absolutely! Barcade® - Chelsea is a fantastic venue for hosting events, parties, and celebrations of all kinds. Whether you're planning a birthday party, a corporate team-building event, or a bachelor/bachelorette gathering, we can accommodate your needs. Our spacious and vibrant setting, combined with the nostalgic charm of our arcade games, creates a unique atmosphere that will make your event memorable. Get in touch with our events team to discuss your requirements, and let us help you organize an unforgettable experience.
5. What are Barcade®'s opening hours in Chelsea?
Our Chelsea location is open seven days a week to ensure you never miss out on the fun. We welcome gamers and enthusiasts from Monday to Thursday between 4:00 PM and 2:00 AM. On Fridays and Saturdays, we extend our hours from 12:00 PM until 4:00 AM, allowing you to game late into the night. For those who prefer a relaxed Sunday afternoon gaming session, we open our doors at 12:00 PM and close at 2:00 AM. Please note that our hours may vary during holidays and special events, so it's always a good idea to check our website or give us a call to confirm.
Conclusion
Thank you for taking the time to read through our frequently asked questions about Barcade® - Chelsea. We hope this information has given you a good understanding of what to expect when visiting us. Remember, Barcade® is not only about gaming; it's about creating memorable experiences with friends, enjoying quality drinks, and immersing yourself in the electrifying ambiance of classic arcade games. We can't wait to welcome you to The Gamers Gallery - Barcade® - The Original Arcade Bar in Chelsea. See you soon!